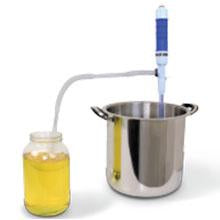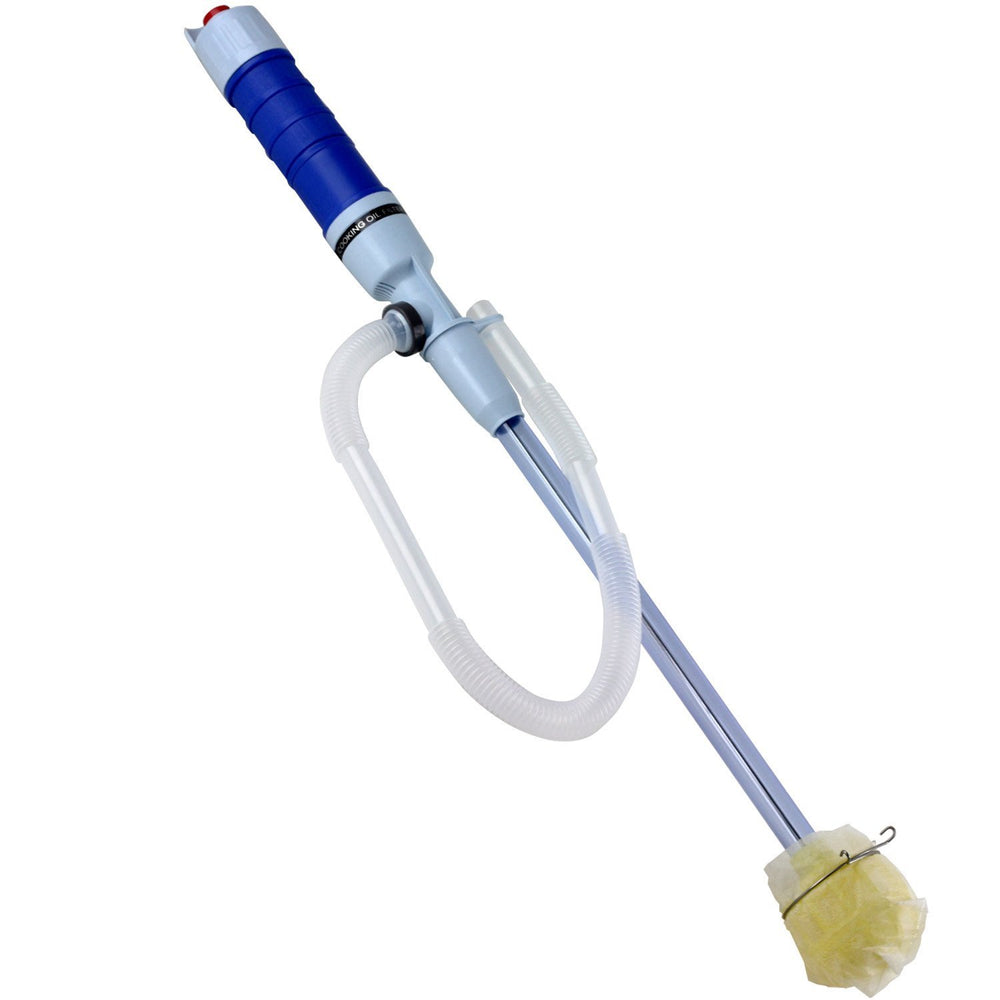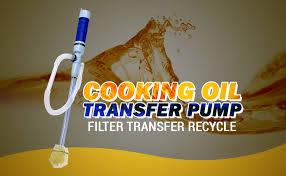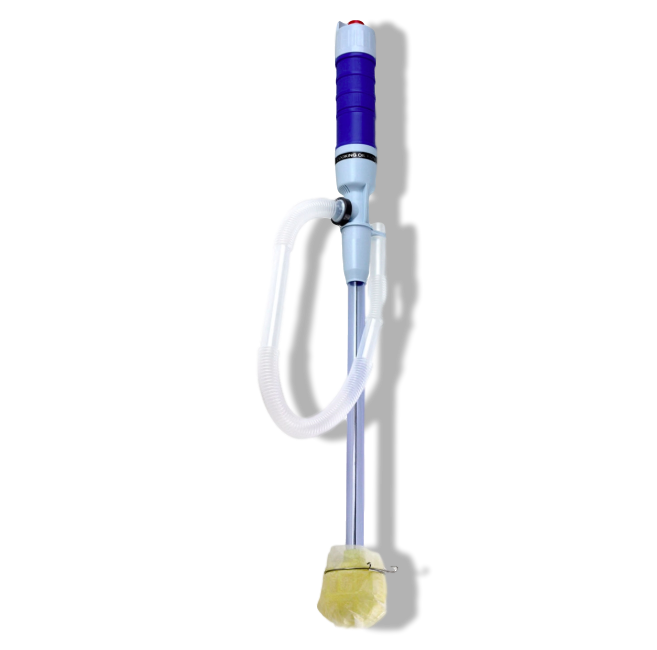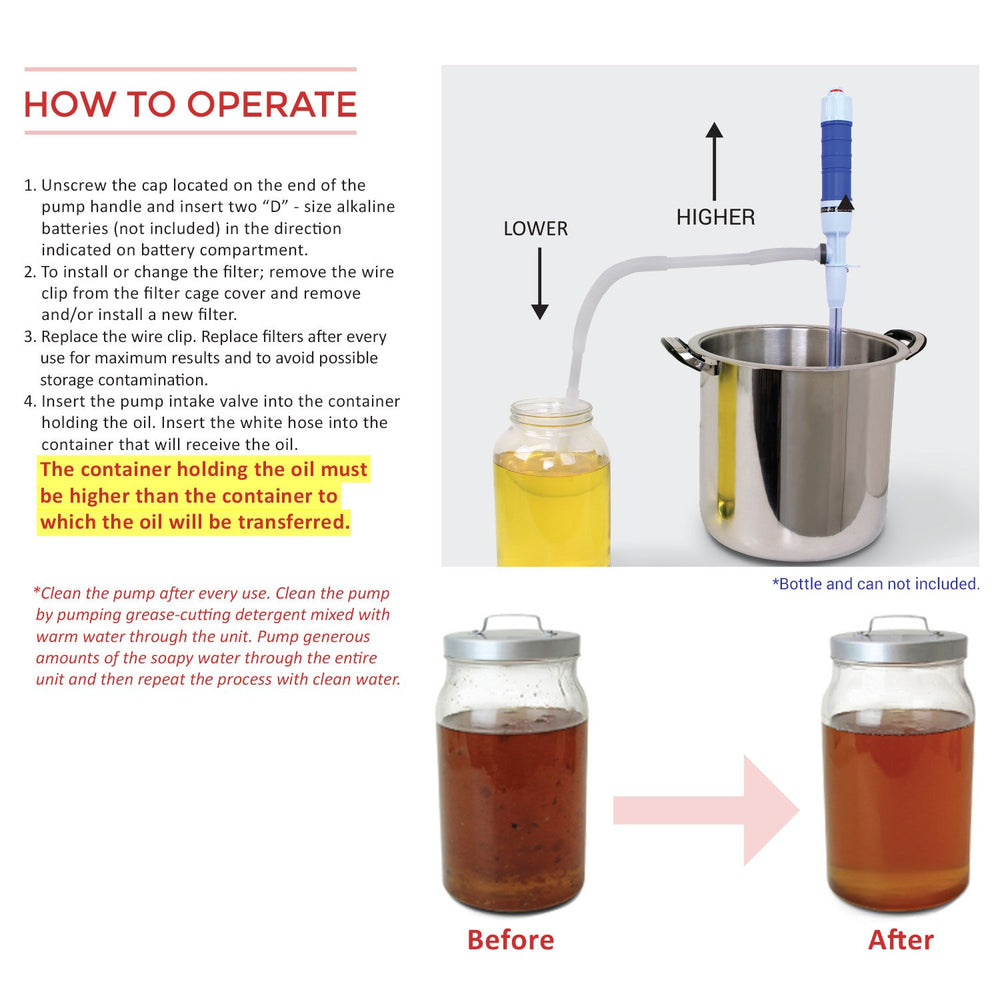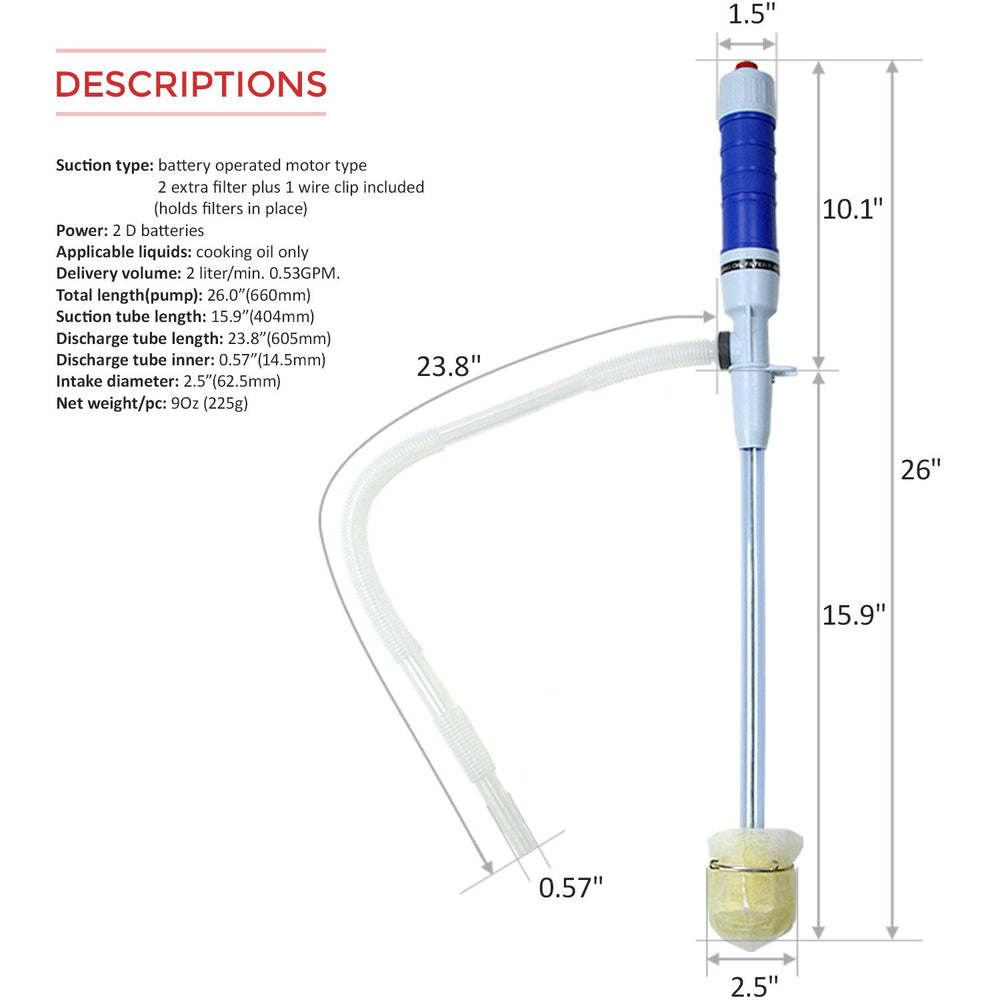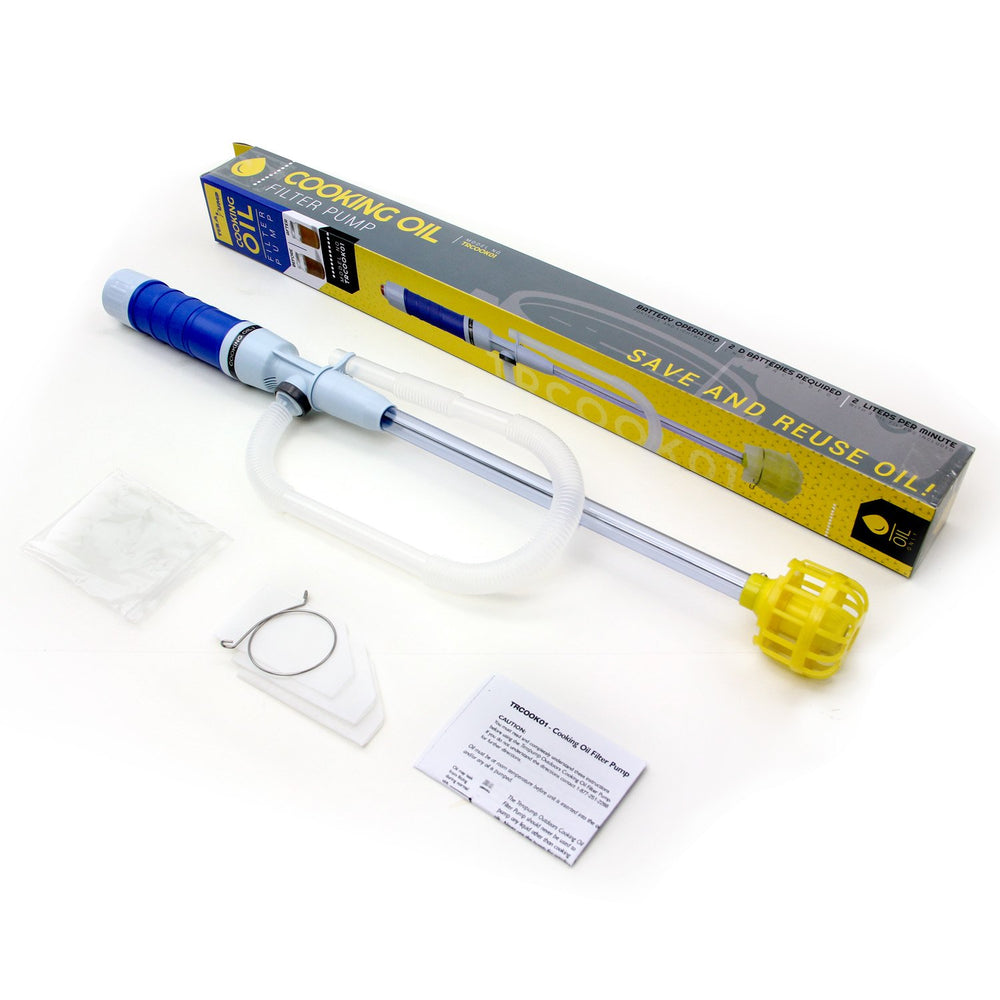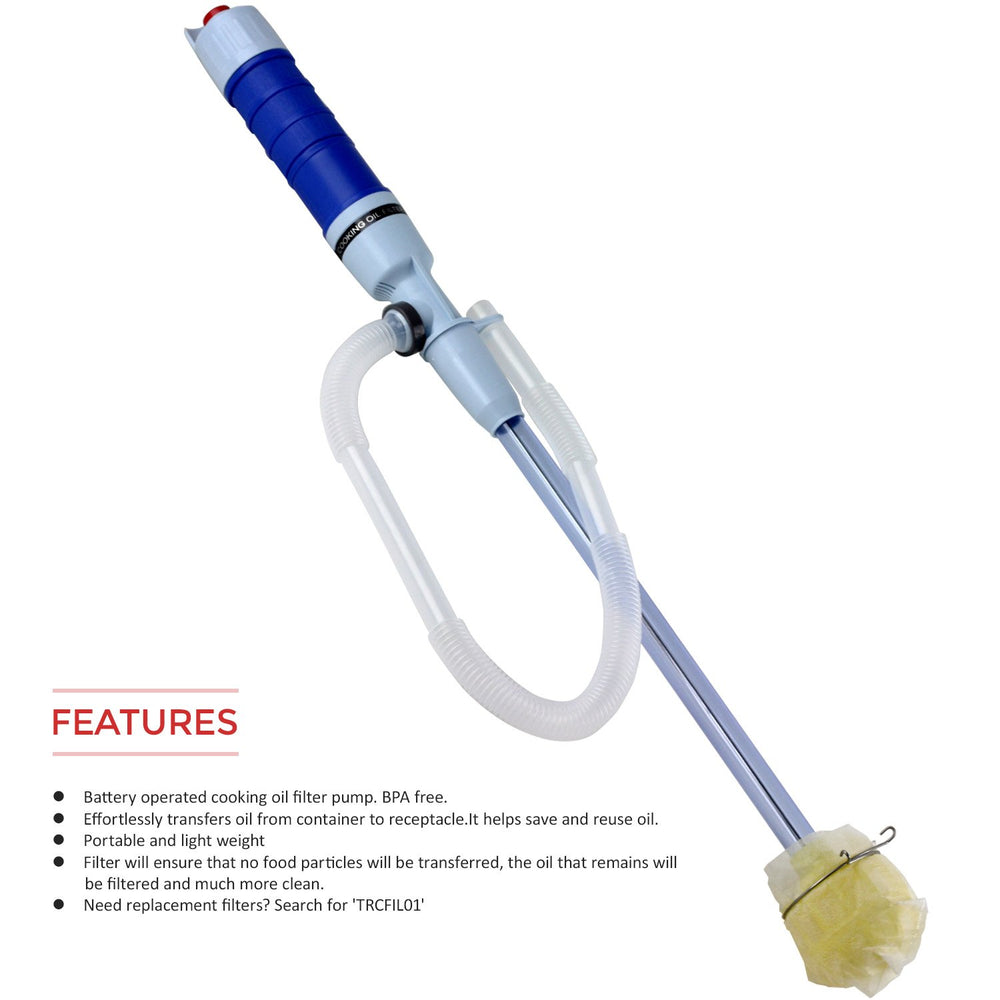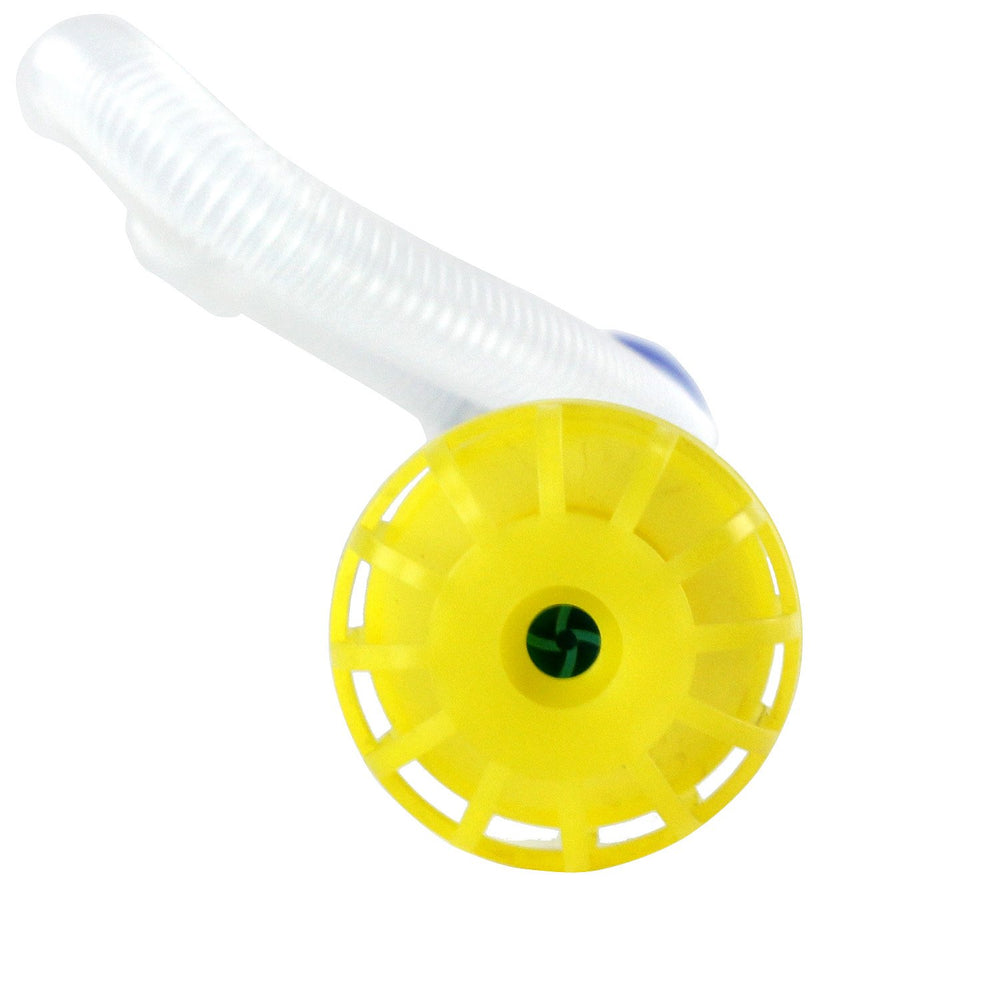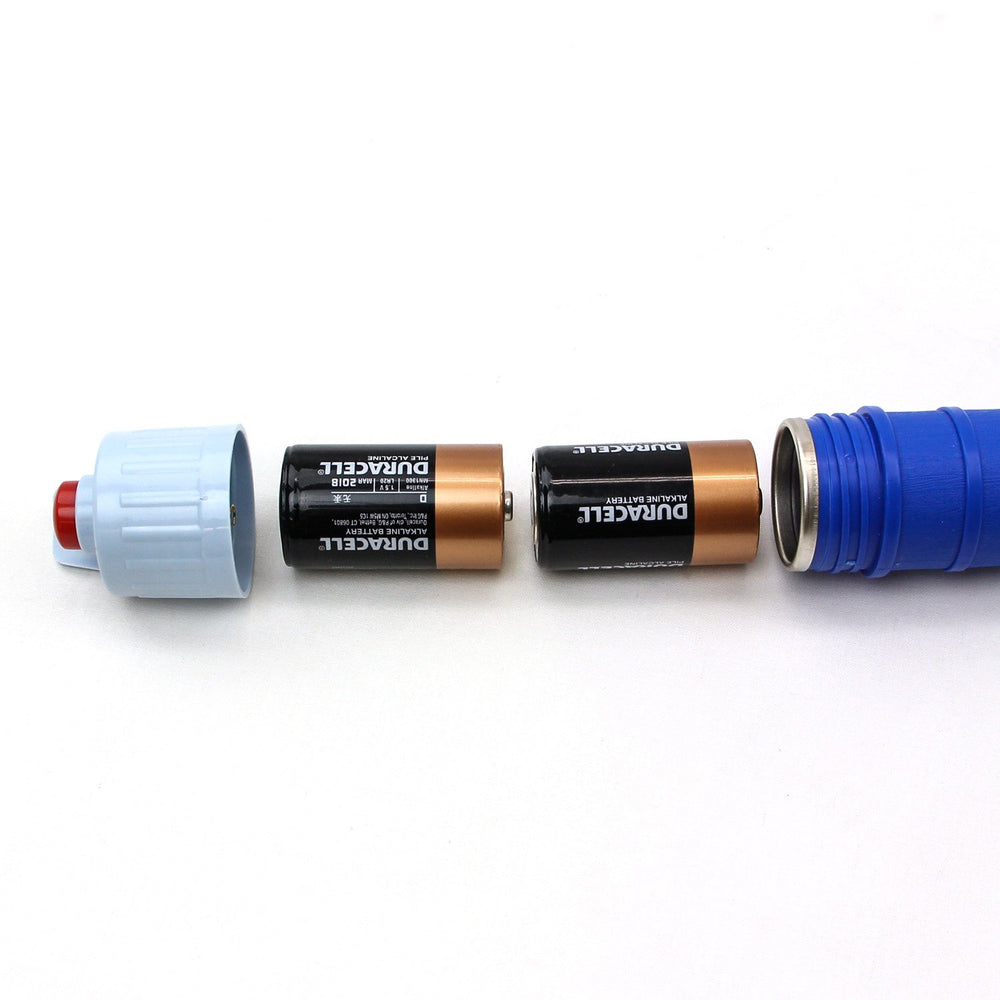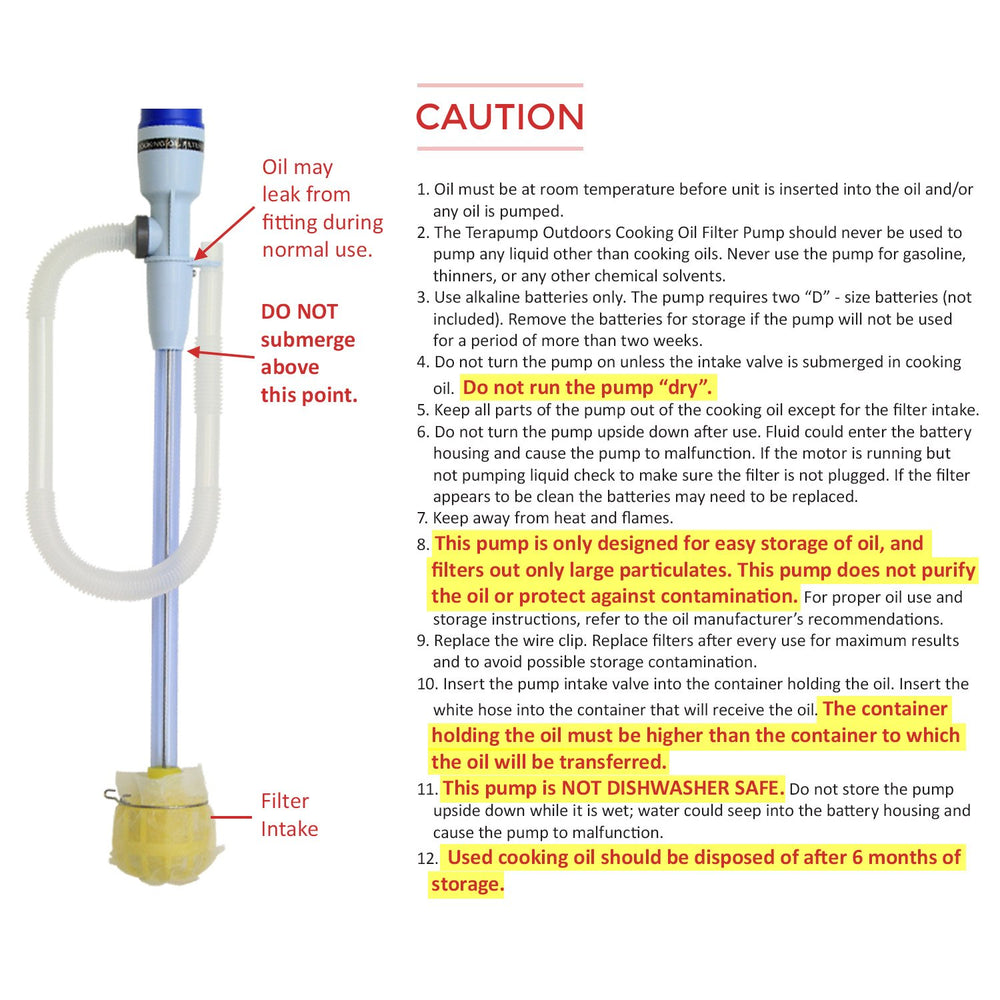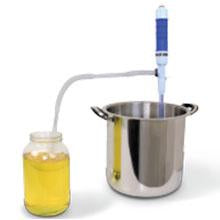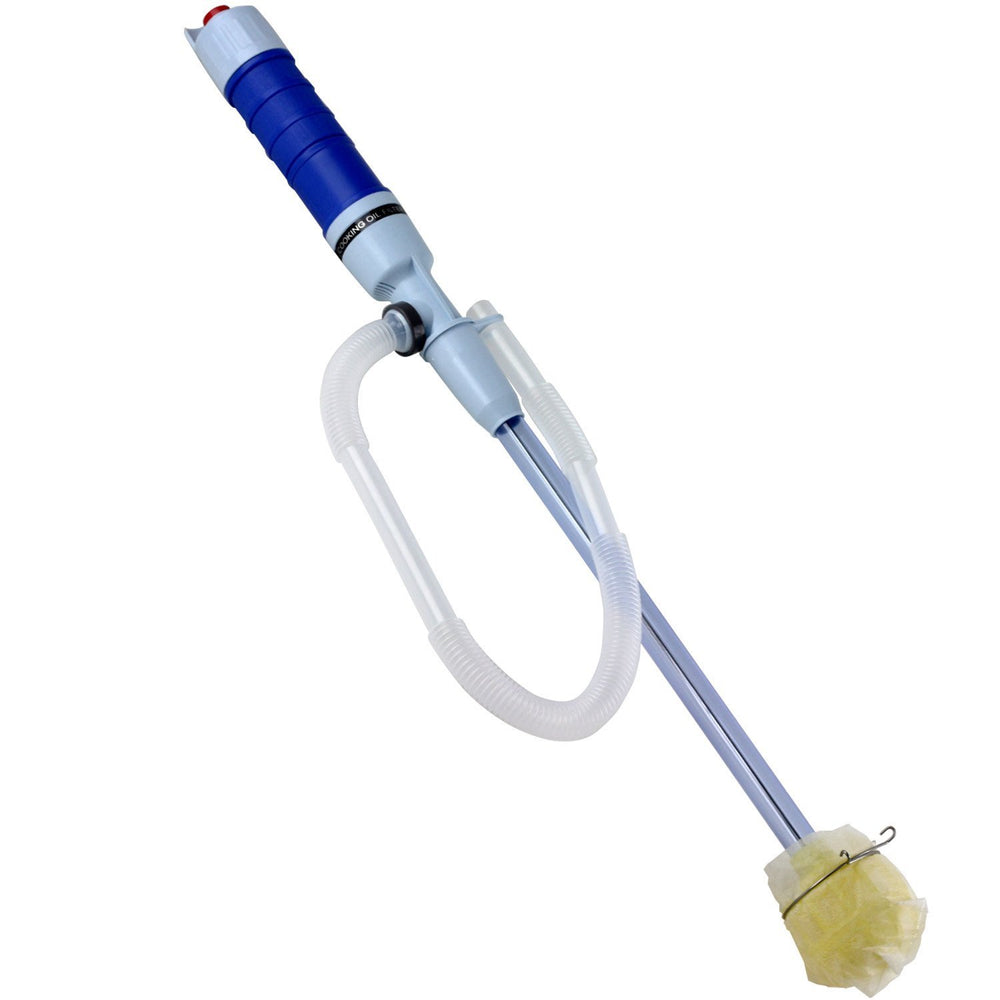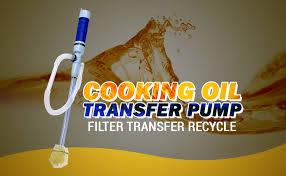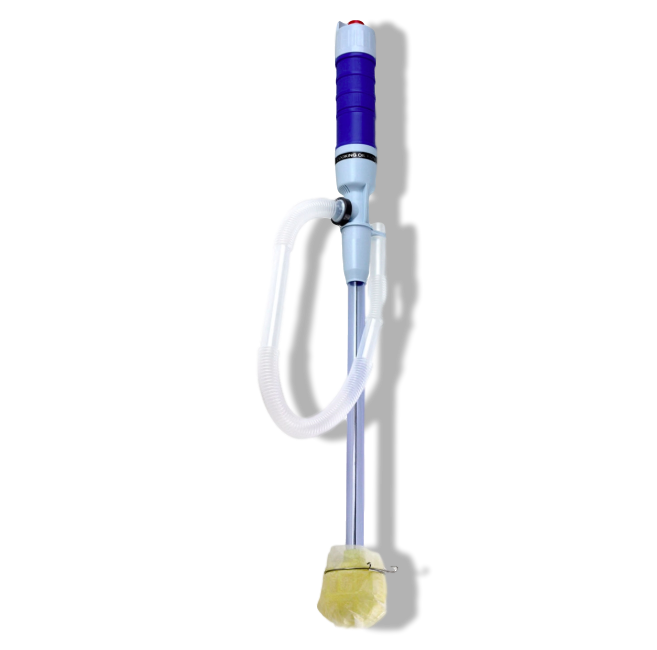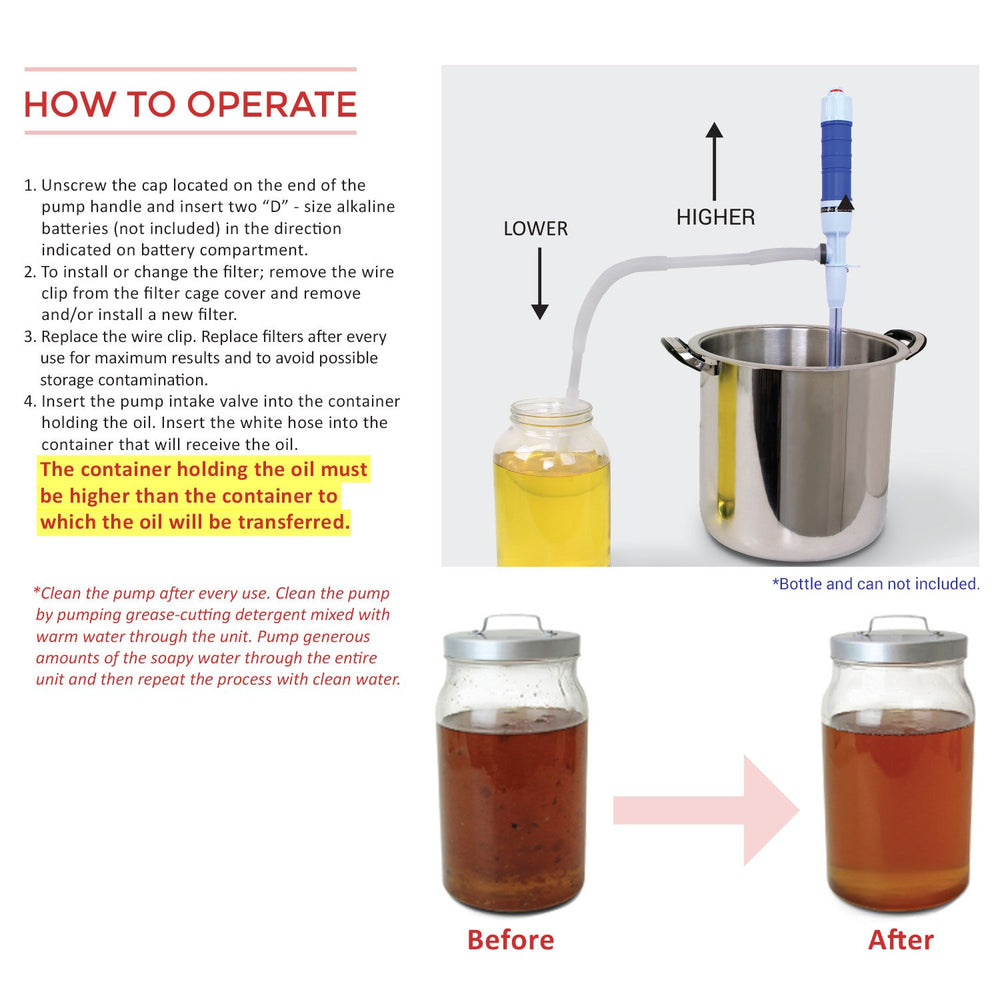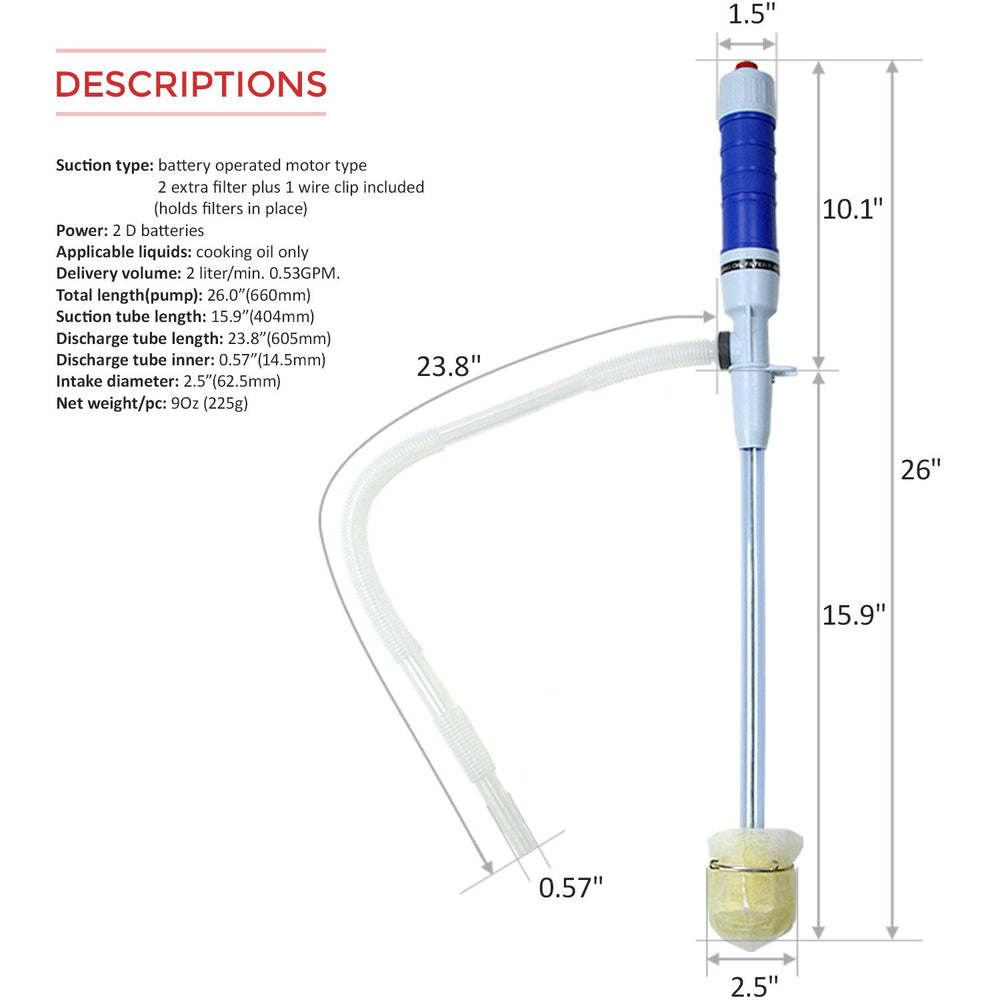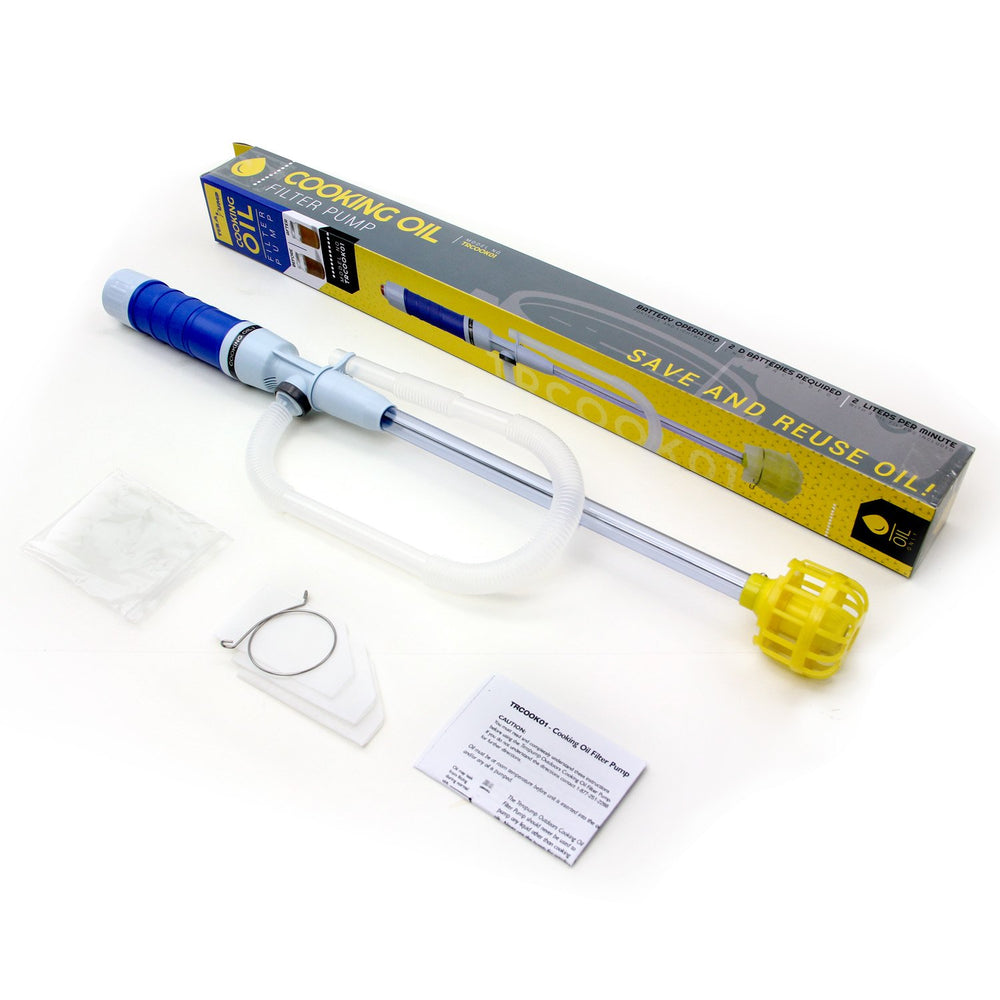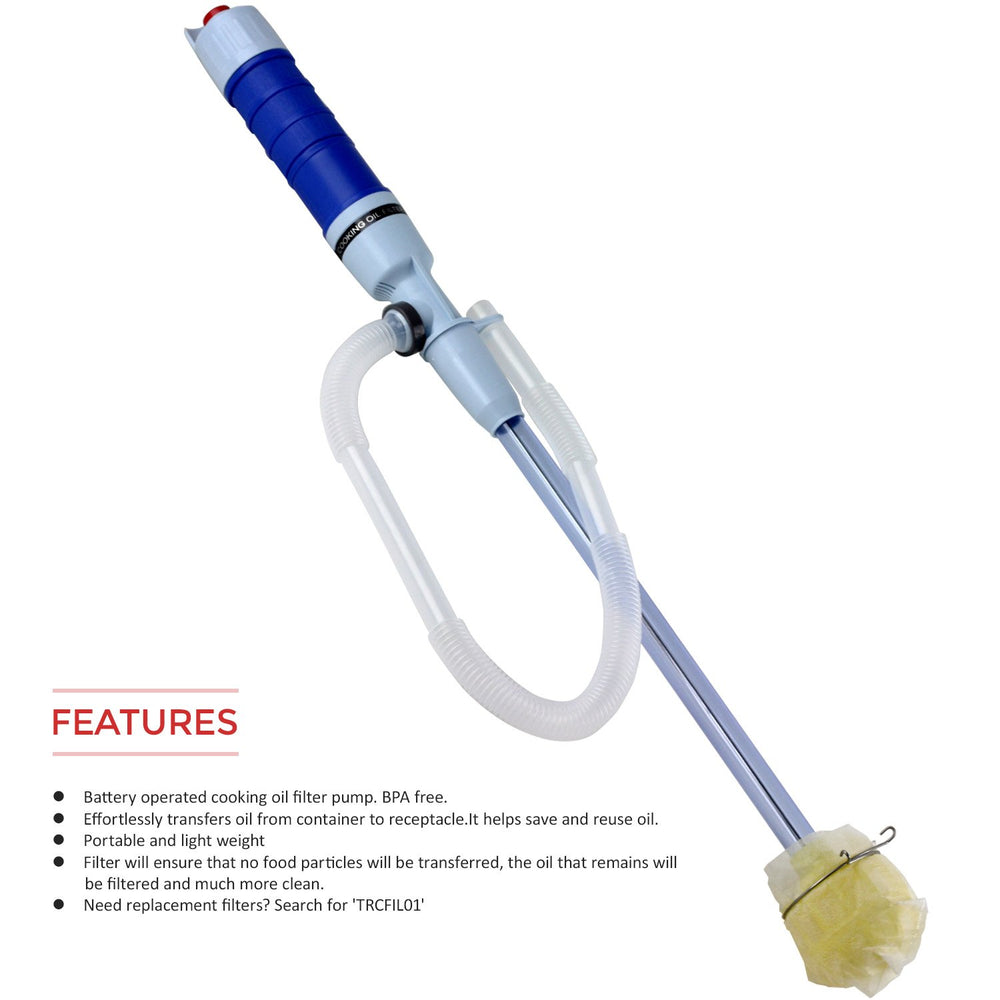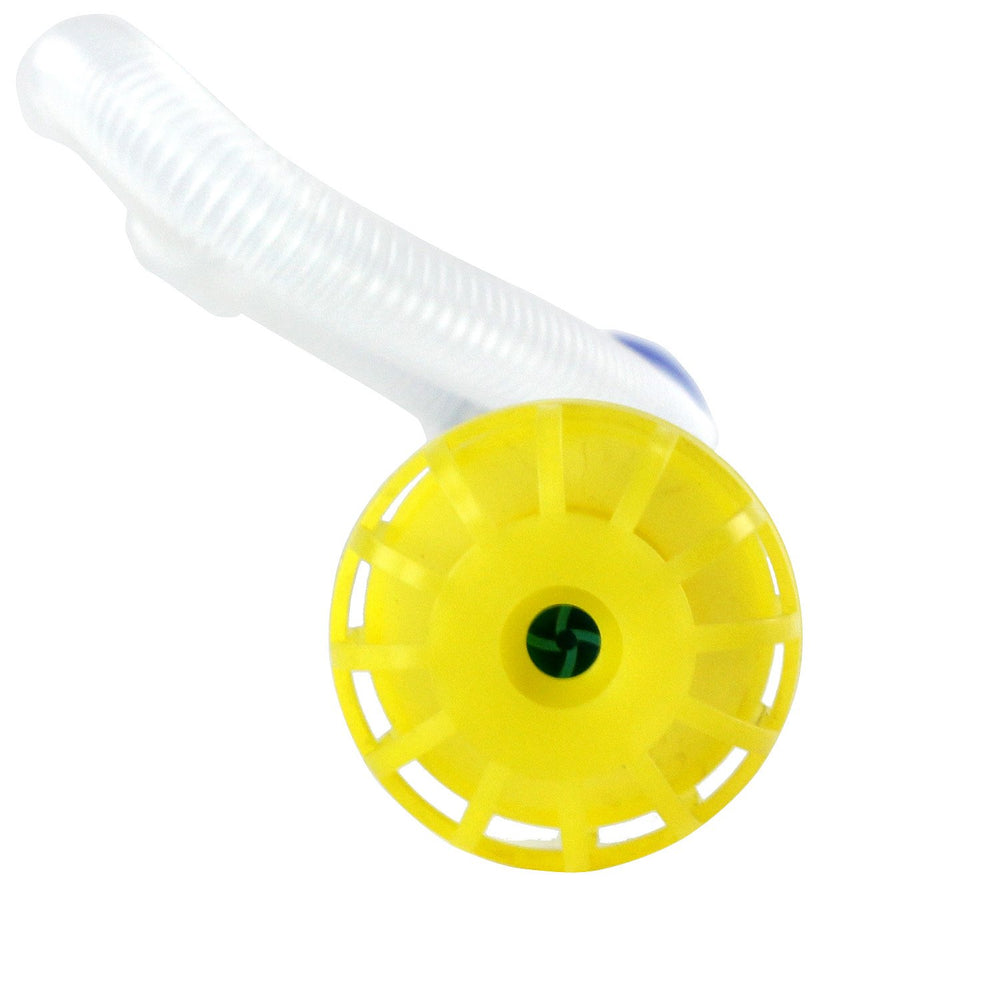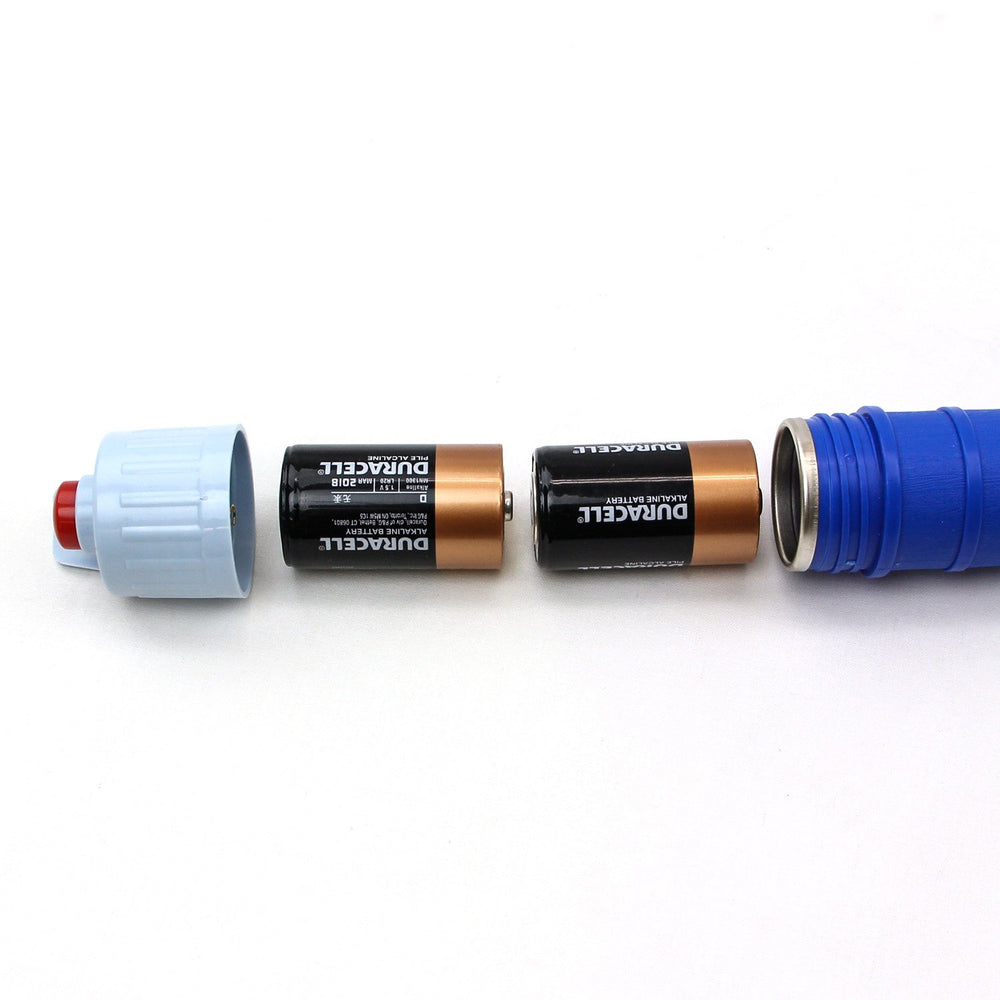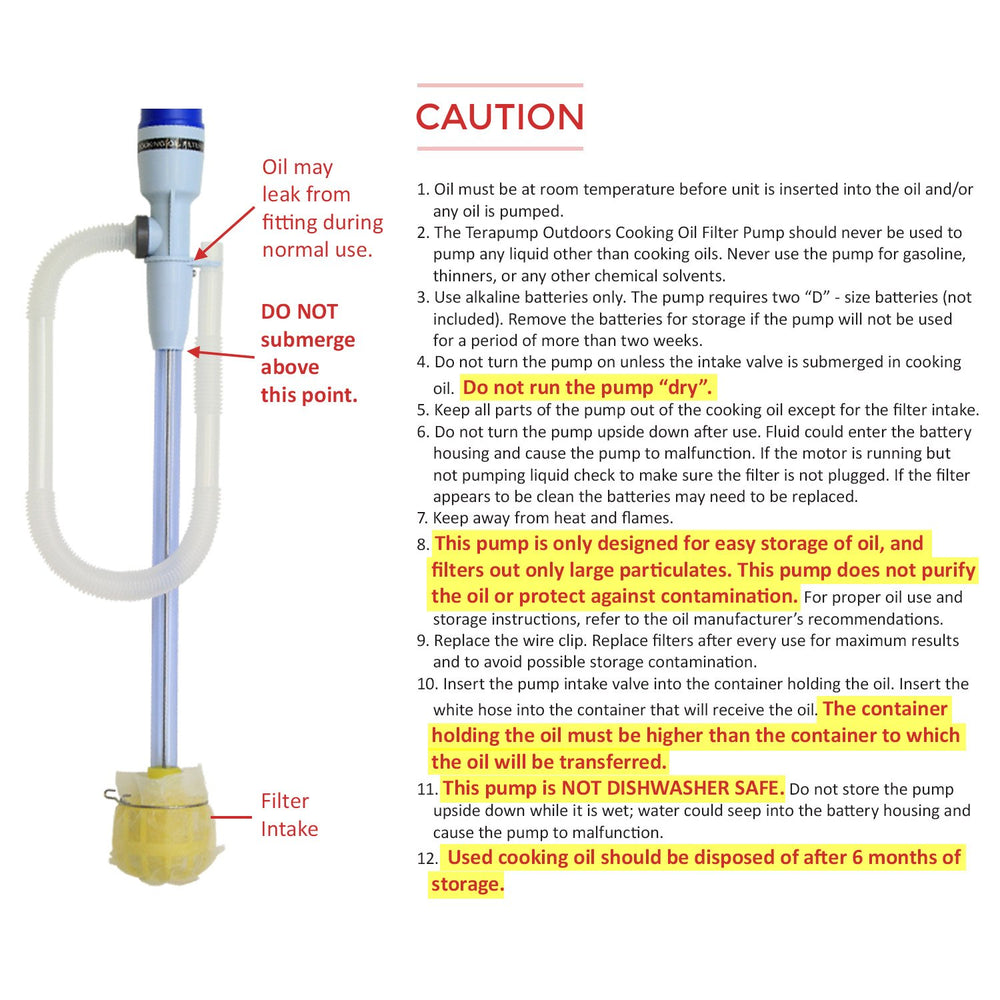 Product Description
Description
Introducing... The TERAPUMP TRCOOK01
''CLEAN YOUR COOKING OIL WITH THE PUSH OF A BUTTON''
...Filter & Clean Your Cooking Oil In Seconds.
No More Debris Floating Around In Your Cooking Oil...
Have you ever recycled your cooking oil and when you transferred it into a new container there was a bunch of debris and particles floating around in there?
This is no longer a problem with the TRCOOK01... 
✔️ ​Recycle Cooking Oil Fast and Easy with the click of a button, you are able to filter and clean .5 gallons of oil per minute. 
✔️ BPA FREE you don't have to worry about harmful industrial chemicals seeping into your oil or food. 
✔️ Powered by 2D Batteries  with the push of a button you are able to recycle and filter your cooking oil. 
The TRCOOK01 eliminates the messy clean up of cooking oil and spilling cooking oil all over the place.
ABOUT THE TERAPUMP TRCOOK01
Transferring cooking oil out of a frying pot can be a pain! 
Safely use this portable TERA PUMP TRCOOK01 siphon pump to clean and recycle your cooking oil. 
The TERA PUMP TRCOOK01 is an affordable cooking oil filter pump is designed for quick and easy transfer of used cooking oil. 
The TRCOOK01 eliminates the messy clean up of cooking oil and spilling cooking oil all over the place.
Don't worry about industrial chemicals getting inside your foods, our pumps are BPA free.
The filters ensure that no food particles will be transferred during the recycling process and the oil that's transferred is filtered, clean, and ready for use.
Effortlessly transfer oil from container to receptacle. Save and reuse oil after you are finished cooking.
Portable and lightweight: great for both indoor and outdoor use.
DETAILS: 
Powered by 2-D Batteries
Applicable Liquids: Cooking Oil Only!
Total Length: 26 Inches (660mm)
Suction Tube Length: 15.9 inches (404mm)
Discharge Tube Length: 23.8 inches (605mm)
Discharge Tube Inner: 0.57 inches (14.5mm)
Net Weight: 9oz (225g)
How To Operate: 
Step 1: Unscrew the cap located on the end of the pump handle and insert two "D" - size alkaline batteries (not included) in the direction.
Step 2: To install or change the filter; Remove the wire clip from the filter cage cover and remove and/or install a new filter
Step 3: Replace the wire clip. Replace filters after every use for maximum results and to avoid possible storage contamination.
Step 4: Insert the pump intake valve into the container holding the oil. Insert the white hose into the container that will receive the oil.
Note: The container holding the oil must be higher than the container to which the oil will be transferred.
Package Includes: 
✔️ 1 Pump 
✔️ 2 Extra Filters 
✔️ 1 Wire Clip To Hold Filter In Place 
✔️ Instruction Manual
COMPATIBLE WITH:
✔️ Cooking Oil ONLY!
❌ NOT COMPATIBLE WITH:
DO NOT RUN DRY
 electric transfer pump fuel transfer pump fuel transfer pumps fuel transfer pumps electric tera pump fuel transfer pump
quicklink
Warranty
You are protected by our 30 Day Money Back Guarantee and Specific FULL REPLACEMENT Warranty Options: BRS Super Gas Pumps: 1 Year Full Replacement Warranty. BRS Super Battery: 30 Days, 2 Years, or 10 Years Full Replacement Warranty with NO PRORATION. BRS Super Charger: 1 Year Full Replacement Warranty. Fisher Price Power Wheels / Peg Perego Batteries and Chargers: 6 Months Full Replacement Warranty. Please contact us for all other product specific warranty options.