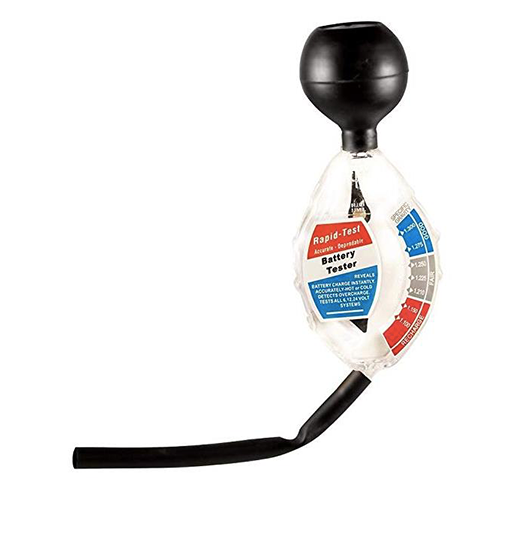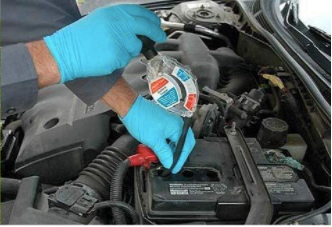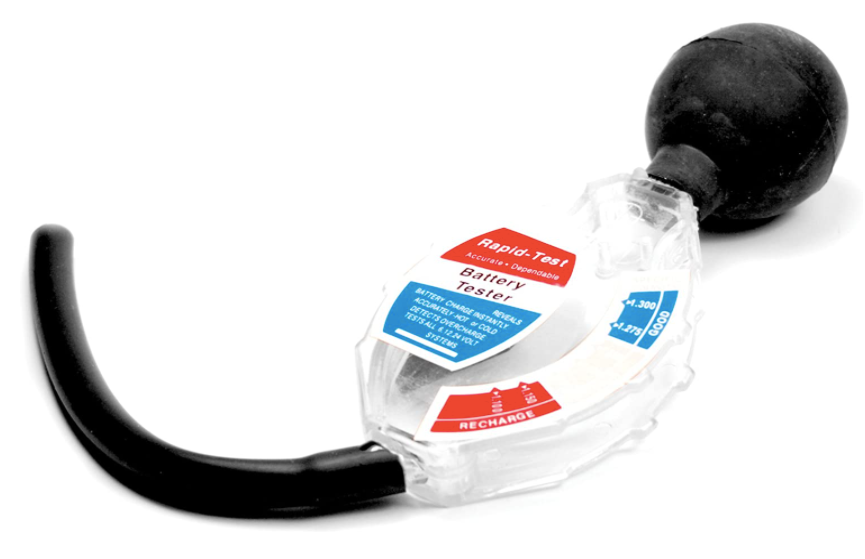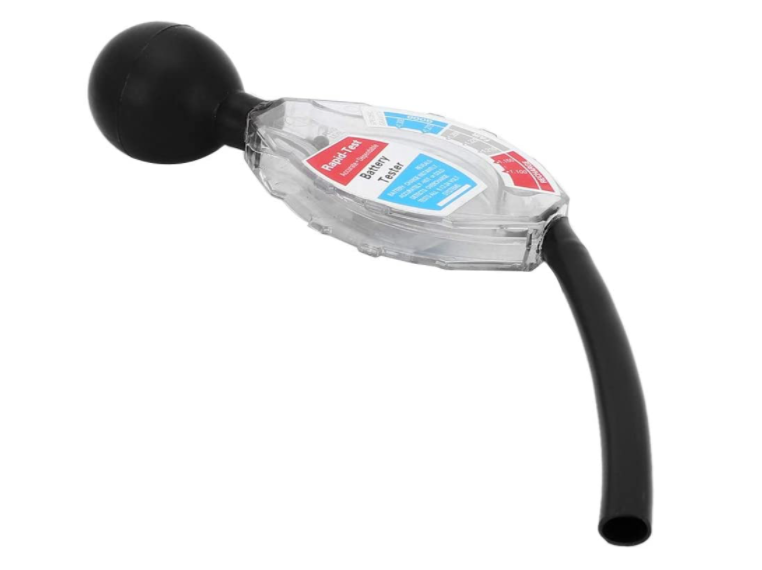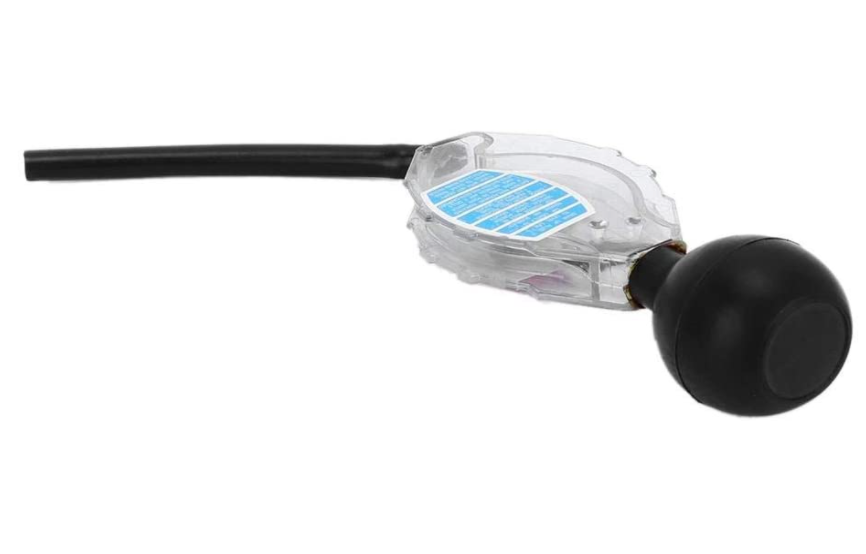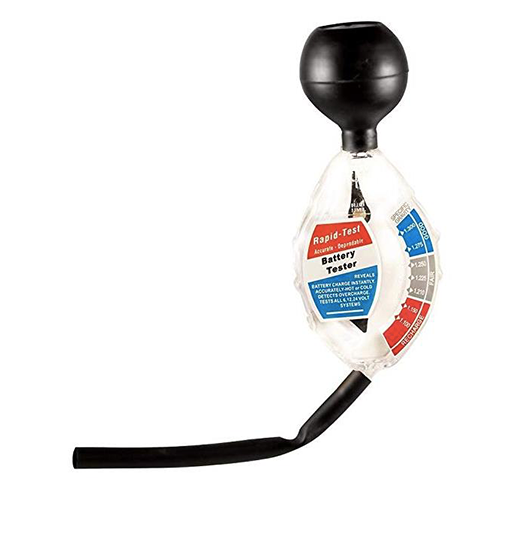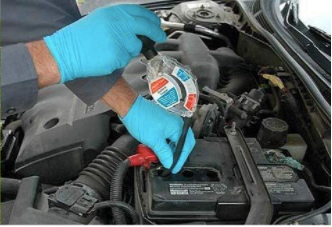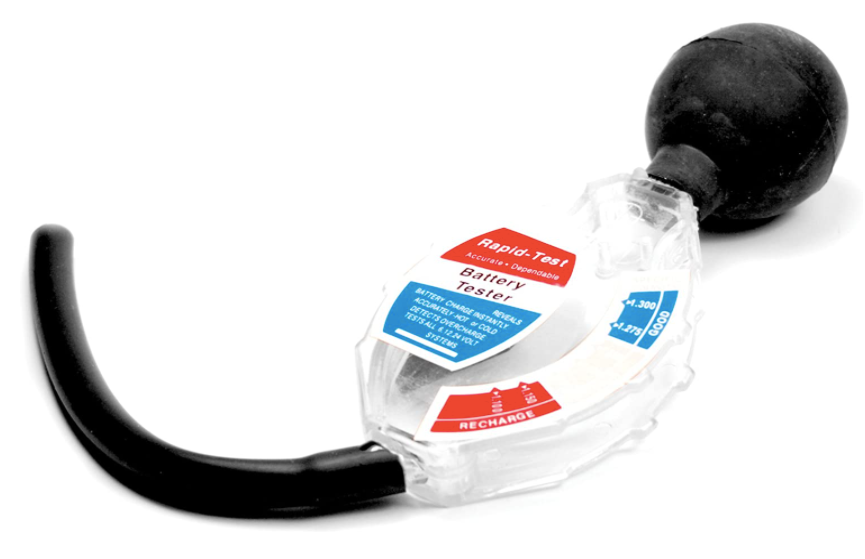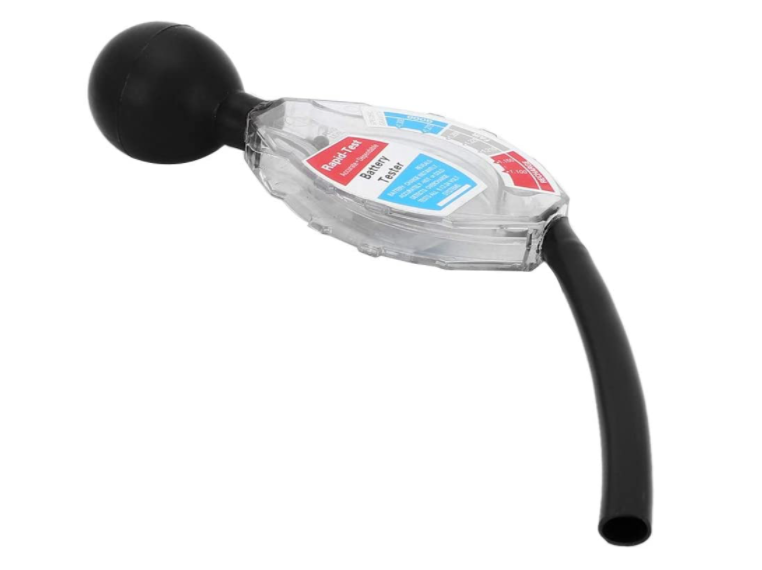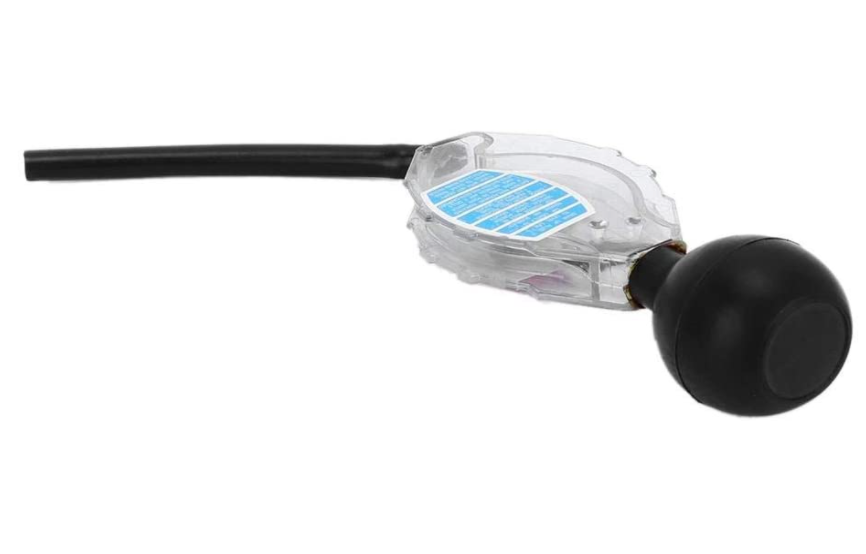 Product Description
Description
Convenient and affordable battery tester. 
Works on all 6-12-24 volt systems.
Our High-quality hydrometer functions in both hot or cold weather, and can accurately test battery life. 
You will also be able to help extend battery life and detect overcharging.

Professionally Designed with a clear scale dial that you can easily read. 
Determine state of battery charge

Determine Specific Gravity

Easy to read pointer for accuracy

Small, compact design for use in hard to reach places

Used by battery manufacturers for on-line testing
 battery hydrometers
Warranty
You are protected by our 30 Day Money Back Guarantee and Specific FULL REPLACEMENT Warranty Options: BRS Super Gas Pumps: 1 Year Full Replacement Warranty. BRS Super Battery: 30 Days, 2 Years, or 10 Years Full Replacement Warranty with NO PRORATION. BRS Super Charger: 1 Year Full Replacement Warranty. Fisher Price Power Wheels / Peg Perego Batteries and Chargers: 6 Months Full Replacement Warranty. Please contact us for all other product specific warranty options.