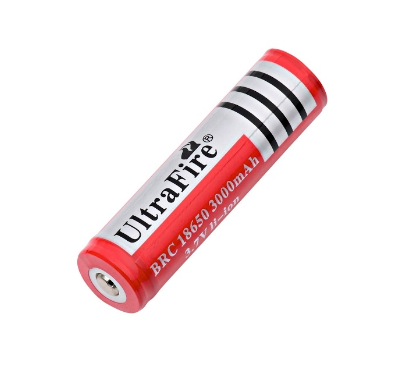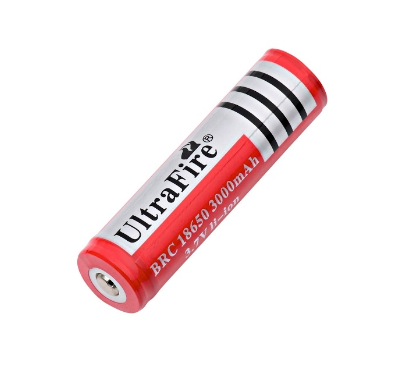 Product Description
Description
Description
This 18650 (Protected) 3.7V Lithium Ion battery has a 3000mAh capacity, able to recharge up to 800 times!
Higher energy density and lower weight than other types of rechargeable batteries.
Specifications
Terminal Type:
Button Top
Primary/Rechargeable:
Yes
Typical Capacity (mAh):
3000
Product Length (inches):
2.618
Product Diameter (Inches):
0.732
Pack of 1 Battery
Warranty
You are protected by our 30 Day Money Back Guarantee and Specific FULL REPLACEMENT Warranty Options: BRS Super Gas Pumps: 1 Year Full Replacement Warranty. BRS Super Battery: 30 Days, 2 Years, or 10 Years Full Replacement Warranty with NO PRORATION. BRS Super Charger: 1 Year Full Replacement Warranty. Fisher Price Power Wheels / Peg Perego Batteries and Chargers: 6 Months Full Replacement Warranty. Please contact us for all other product specific warranty options.