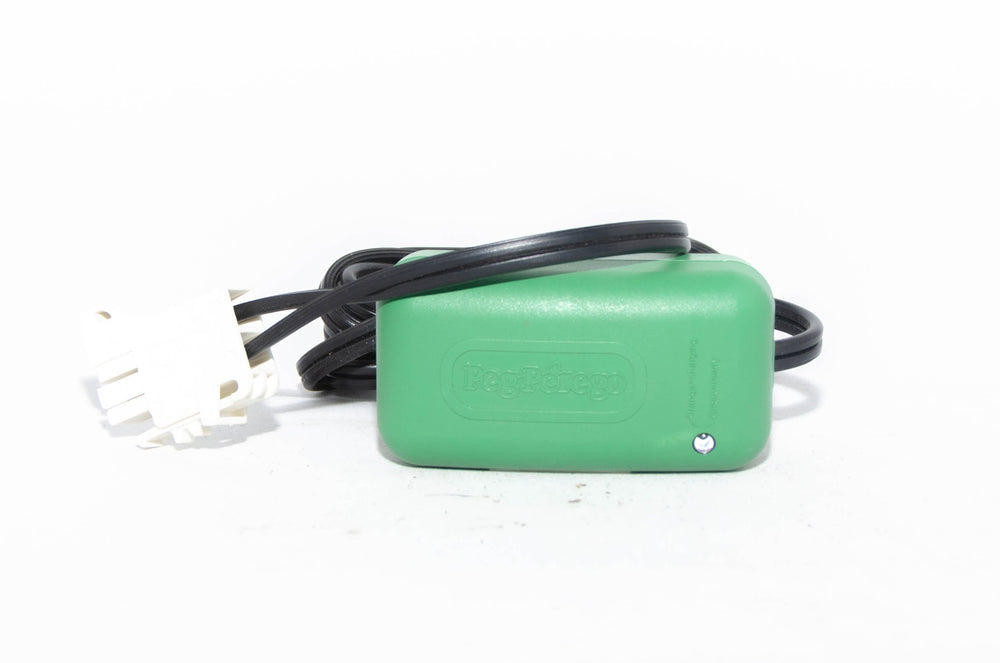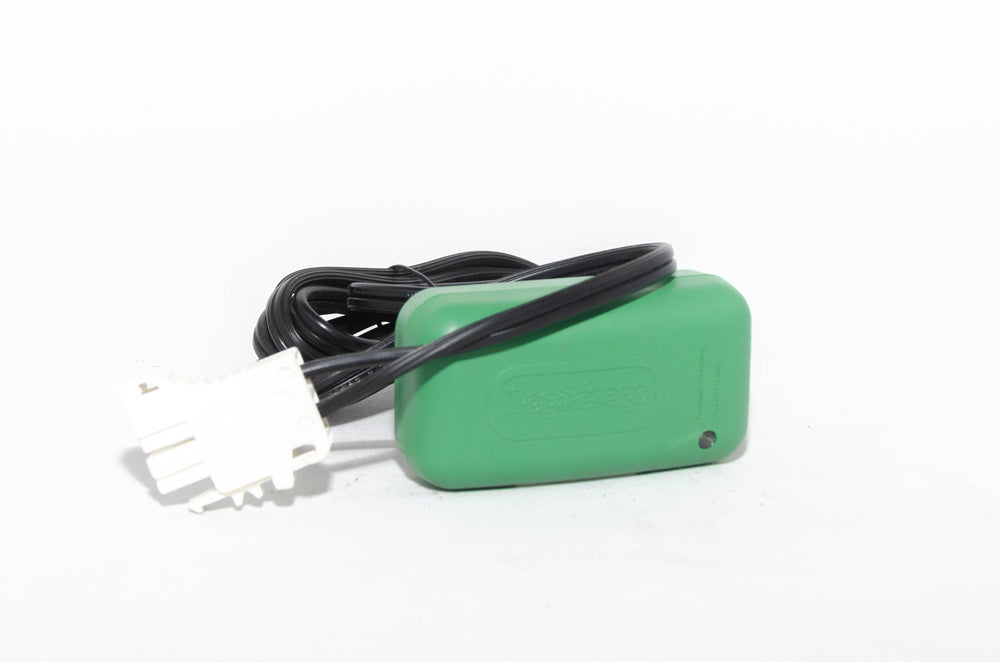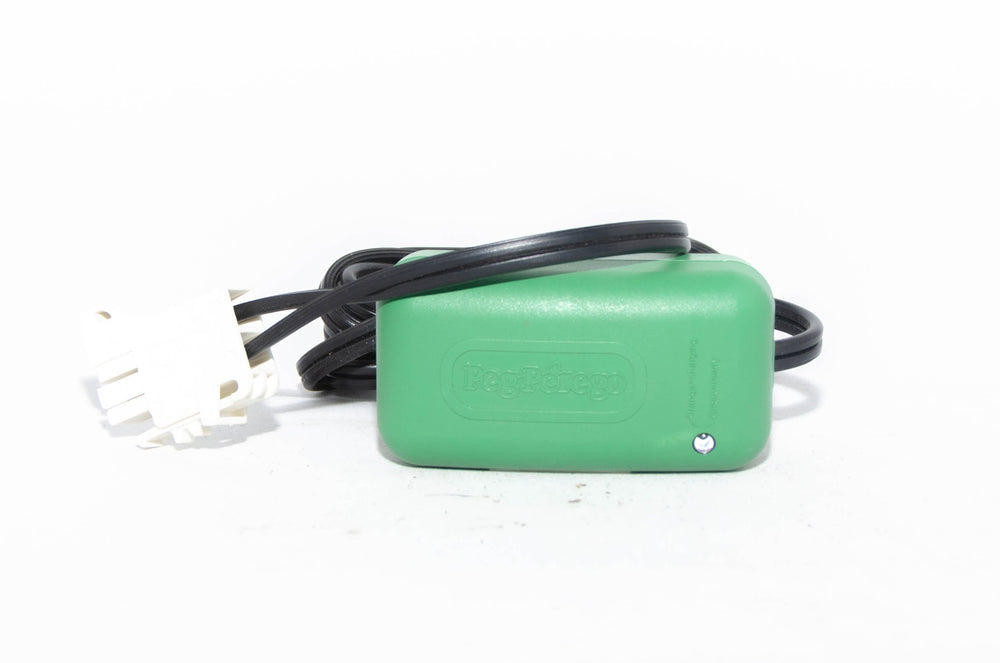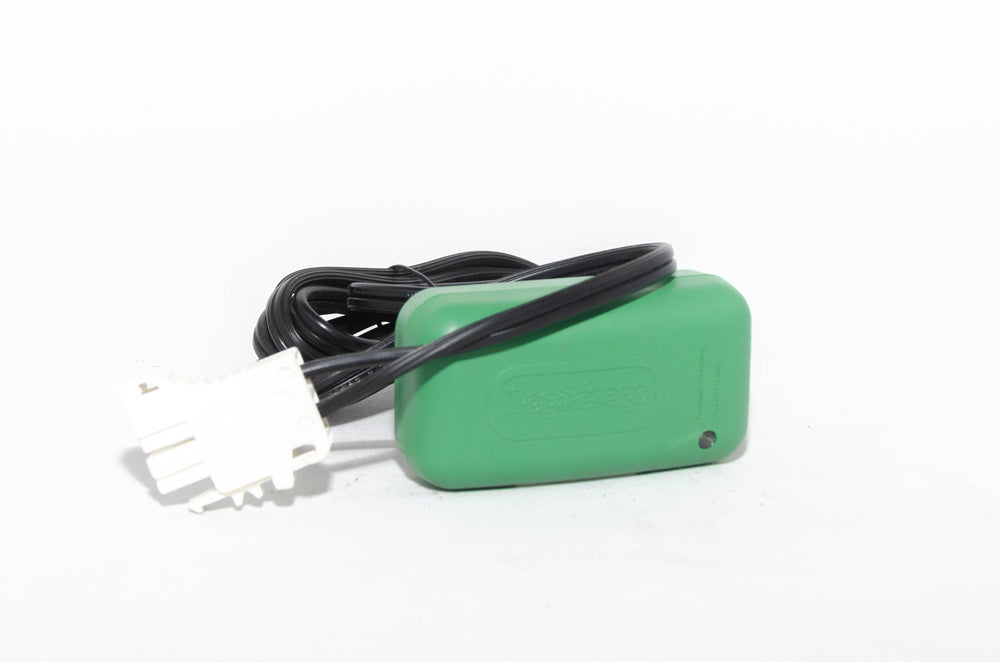 Product Description
Description
Keep Your New Battery Fully Charged With The Peg Perego IKCB0033
 6
v Green  Battery Charger. 
This charger fits many Peg Perego models and is specifically designed for use with the Green Battery. 
Specifications: 
Part Number: IKCB0033
Voltage Output:
 6
Weight:
0.23kg 
Length:
7.62cm 
Width:
7.62cm 
Height:
7.62cm 
Features: 
OEM Factory Direct Charger

Light indicates battery is charging

6 Month Warranty 

30 Day Money Back Guarantee
Fits a wide range of Peg Perego brand vehicles that are powered by a Green 6V battery

Power charger keeps ride-on toys electrically charged

Keep your child entertained for a longer period of time

Charge Peg Perego brand cars, trucks, quads and much more

Made by Peg Perego

Easy to plug in and use

Intended for adult use only
Using the wrong charger on your Peg Perego battery may cause serious damage or injury, please confirm that this is the correct part for your model before purchasing and installing. 
Remember...You Are Protected By Our 30 Day Money Back Guarantee and 6 Month Warranty
Warranty
You are protected by our 30 Day Money Back Guarantee and Specific FULL REPLACEMENT Warranty Options: BRS Super Gas Pumps: 1 Year Full Replacement Warranty. BRS Super Battery: 30 Days, 2 Years, or 10 Years Full Replacement Warranty with NO PRORATION. BRS Super Charger: 1 Year Full Replacement Warranty. Fisher Price Power Wheels / Peg Perego Batteries and Chargers: 6 Months Full Replacement Warranty. Please contact us for all other product specific warranty options.