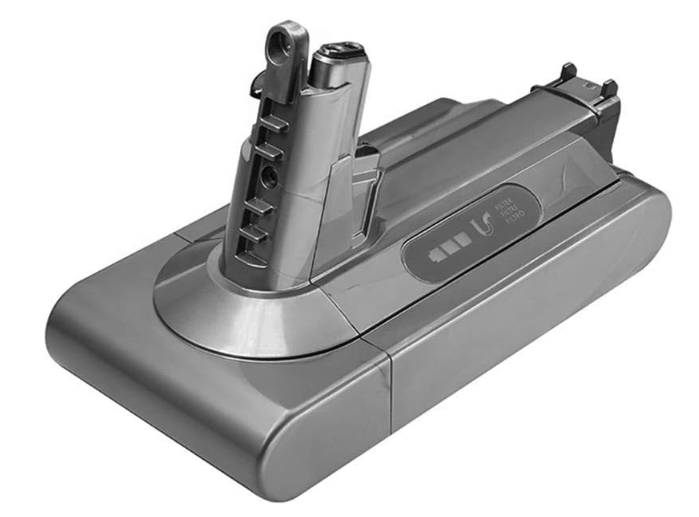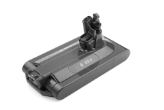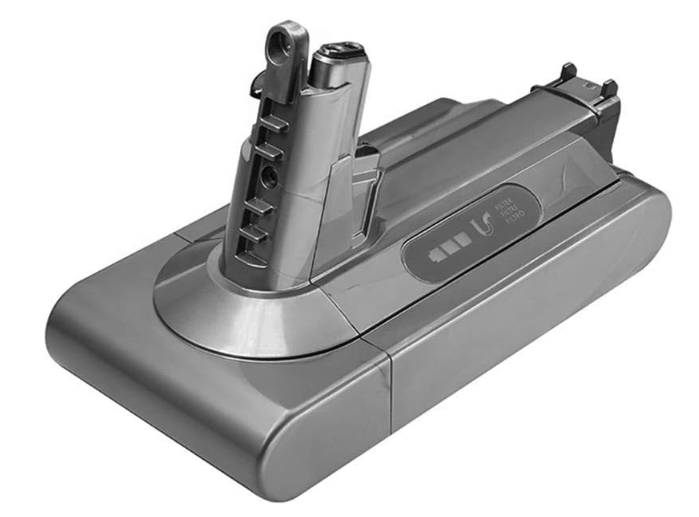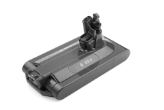 Product Description
Description

Product description
Experience longer lasting power with the Dyson V10 25.2V Li-ion 3000mAh battery. This 7-cell rechargeable battery pack is designed specifically for compatible Dyson V10 models and provides an impressive 3000mAh capacity. Get up to 25.2V of power for powerful, reliable performance. Transform your cleaning experience.
Specification:
Battery type: 7-Cell Rechargeable LI-Ion Battery Pack;
Capacity: 3000mAh;
Voltage: 25.2 V;
Suitable for the following devices:
For Dyson V10 Absolute, V10 Fluffy, V10 Motorhead, cyclone V10 Absolute, cyclone V10 Absolute, cyclone V10 Motorhead, SV12
Warranty
You are protected by our 30 Day Money Back Guarantee and Specific FULL REPLACEMENT Warranty Options: BRS Super Gas Pumps: 1 Year Full Replacement Warranty. BRS Super Battery: 30 Days, 2 Years, or 10 Years Full Replacement Warranty with NO PRORATION. BRS Super Charger: 1 Year Full Replacement Warranty. Fisher Price Power Wheels / Peg Perego Batteries and Chargers: 6 Months Full Replacement Warranty. Please contact us for all other product specific warranty options.