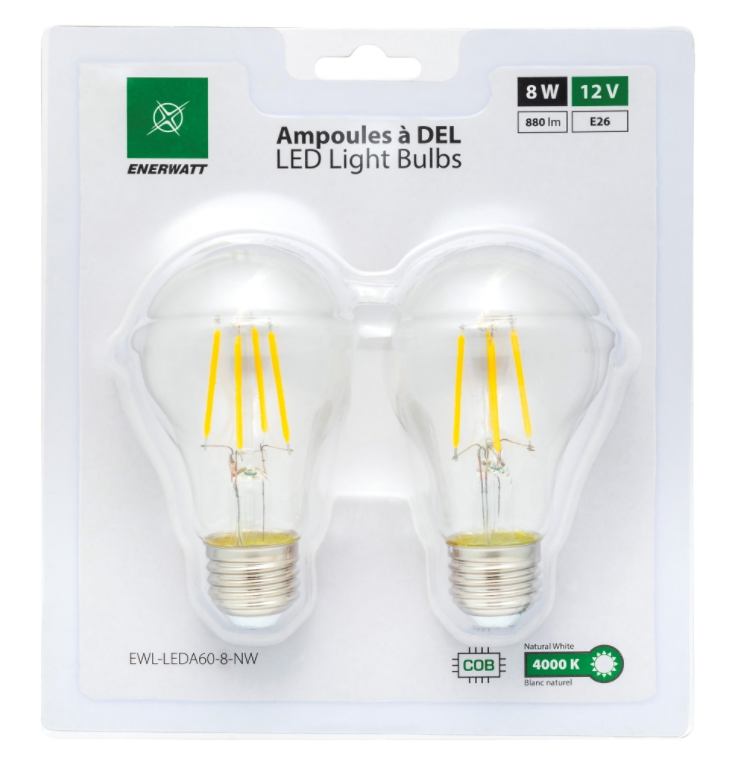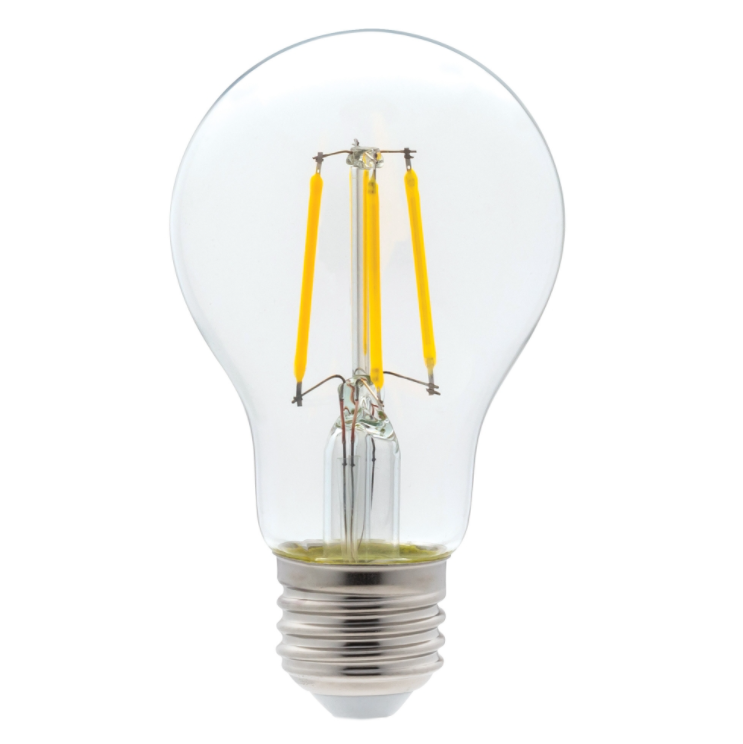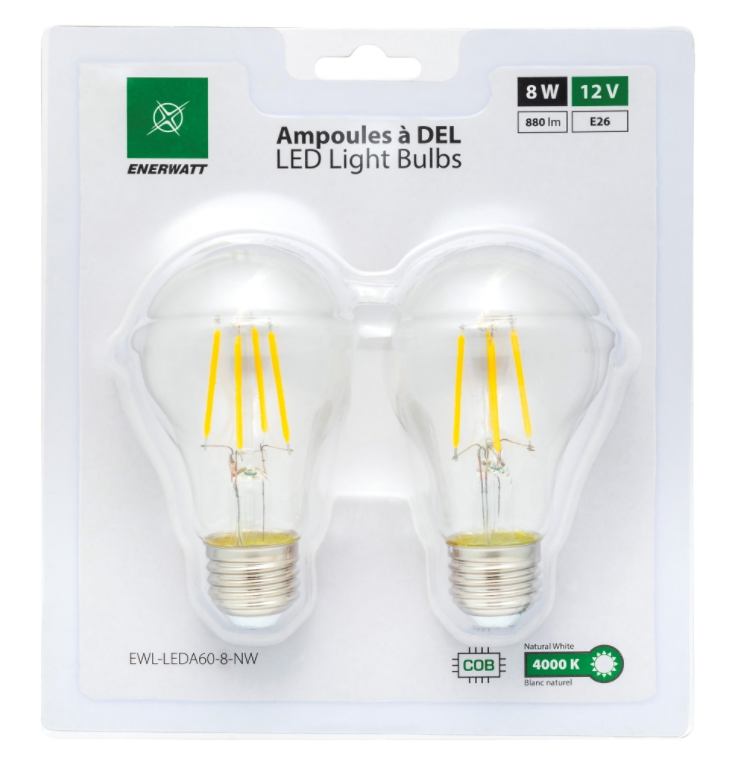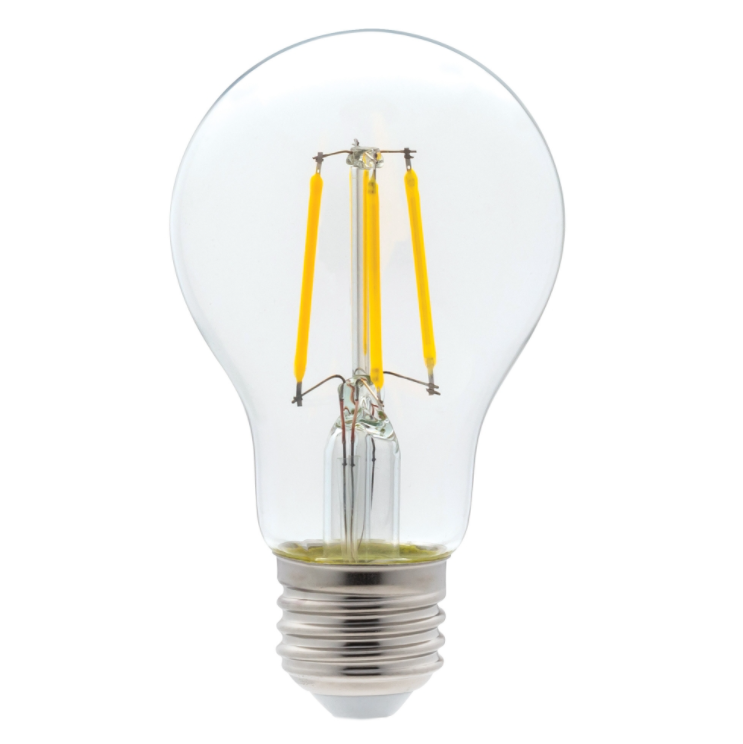 Product Description
Description
BRSLED chip technology on printed circuit board (COB)
This technology offers better light diffusion and superior energy performance.
Temperature of light
The temperature of the light defines its color, and therefore the atmosphere it provides.
Luminous flux – Lumen
Sets the power of light. 880 lumens equivalent to an incandescent 80 W.
SPECIFICATIONS
Garantie / Warranty
24 mois
24 months
Numéro de pièce/modèle / Part/Model Number
Warranty
You are protected by our 30 Day Money Back Guarantee and Specific FULL REPLACEMENT Warranty Options: BRS Super Gas Pumps: 1 Year Full Replacement Warranty. BRS Super Battery: 30 Days, 2 Years, or 10 Years Full Replacement Warranty with NO PRORATION. BRS Super Charger: 1 Year Full Replacement Warranty. Fisher Price Power Wheels / Peg Perego Batteries and Chargers: 6 Months Full Replacement Warranty. Please contact us for all other product specific warranty options.