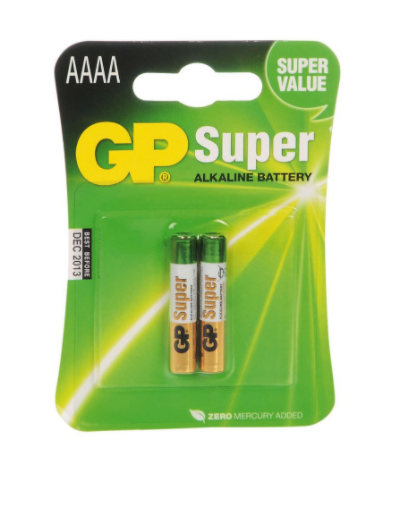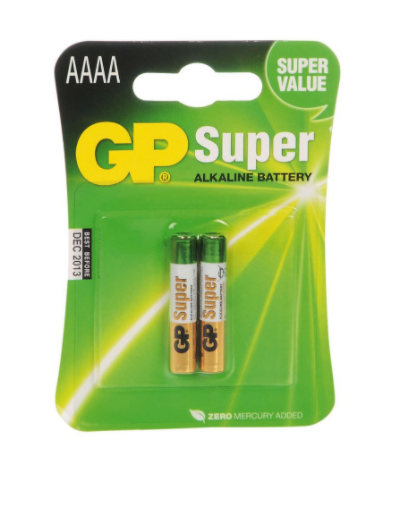 Product Description
Description
GP's Super Alkaline batteries are especially suitable for high to
medium drain battery operated devices.
With improved performance, it gives you longer lasting power for today's popular portable devices.
Best For: Flashlights; Toys and Electronic Games; Remote
Controls; Mini Portable Radio; MD and CD Players
Warranty
You are protected by our 30 Day Money Back Guarantee and Specific FULL REPLACEMENT Warranty Options: BRS Super Gas Pumps: 1 Year Full Replacement Warranty. BRS Super Battery: 30 Days, 2 Years, or 10 Years Full Replacement Warranty with NO PRORATION. BRS Super Charger: 1 Year Full Replacement Warranty. Fisher Price Power Wheels / Peg Perego Batteries and Chargers: 6 Months Full Replacement Warranty. Please contact us for all other product specific warranty options.