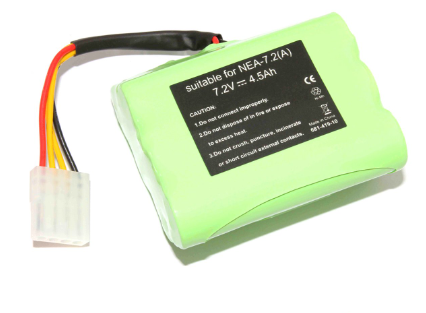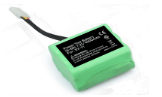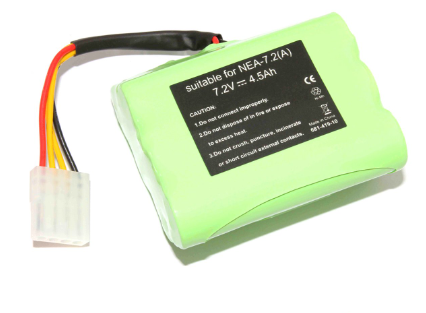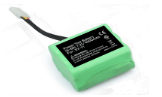 Product Description
Description
Experience more efficient and powerful robotic cleaning with a replacement battery for your Neato VX-11 VX-21 VX-15 VX-12. This 100% replaceable battery pack has a 7.2V voltage and 4500mAh capacity, while its 4/3A Ni-Mh cells provide unbeatable energy efficiency. Get the best performance out of your Neato XV-11, XV-12, XV-15, and XV-21 Robotic Vacuums with this 1.4 Pound battery pack! Power up your vacuum cleaner today!
Battery Pack for NEATO XV-11, XV-12, XV-15, 945-0005, 205-0001, 945-0006, All-Floor Robotic Vacuums

Battery Specs:
Voltage: 7.2V
Capacity: 4500mAh
Cell: 4/3A Ni-Mh
Weight: 1.4 Pounds
Warranty
You are protected by our 30 Day Money Back Guarantee and Specific FULL REPLACEMENT Warranty Options: BRS Super Gas Pumps: 1 Year Full Replacement Warranty. BRS Super Battery: 30 Days, 2 Years, or 10 Years Full Replacement Warranty with NO PRORATION. BRS Super Charger: 1 Year Full Replacement Warranty. Fisher Price Power Wheels / Peg Perego Batteries and Chargers: 6 Months Full Replacement Warranty. Please contact us for all other product specific warranty options.