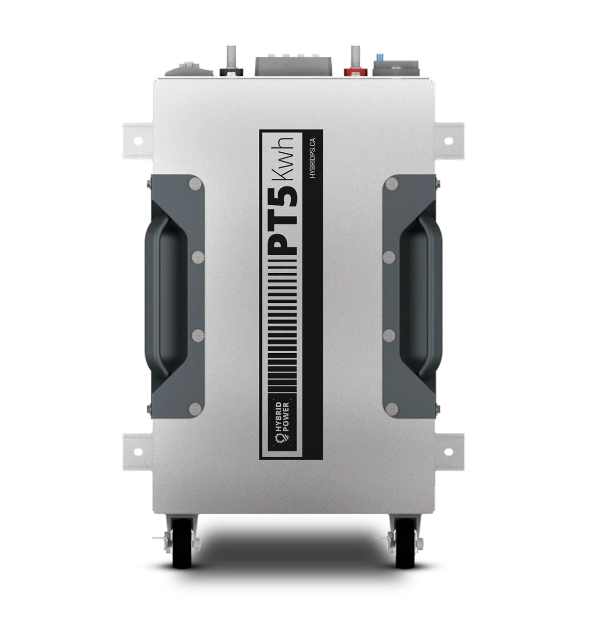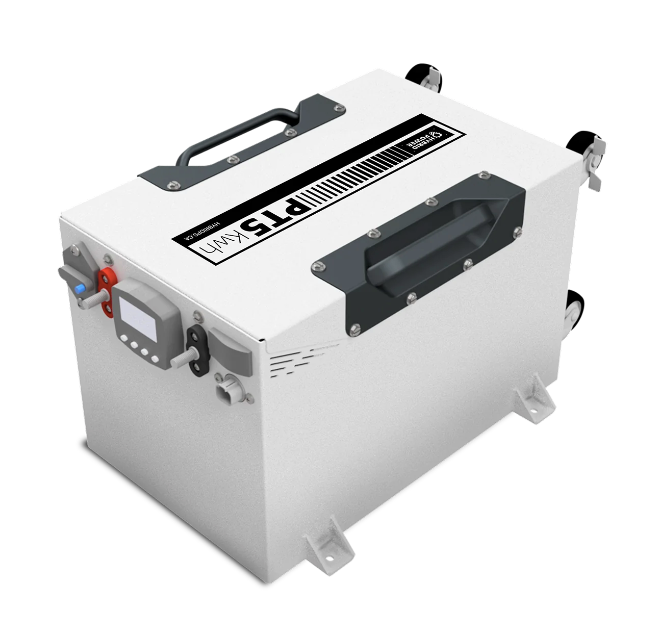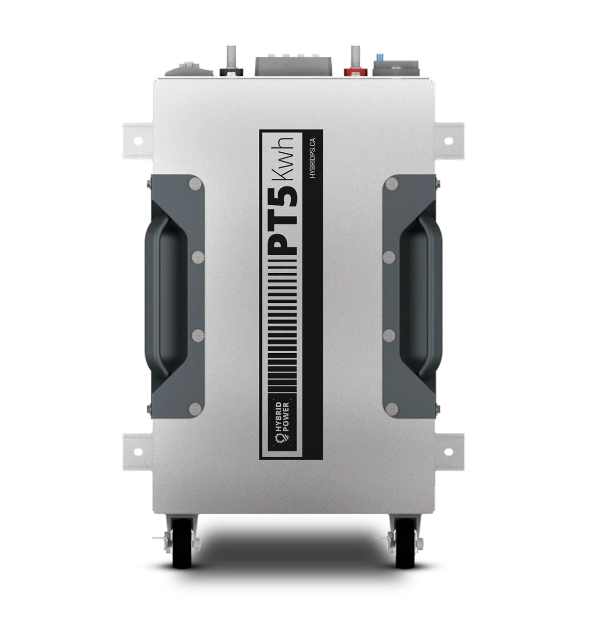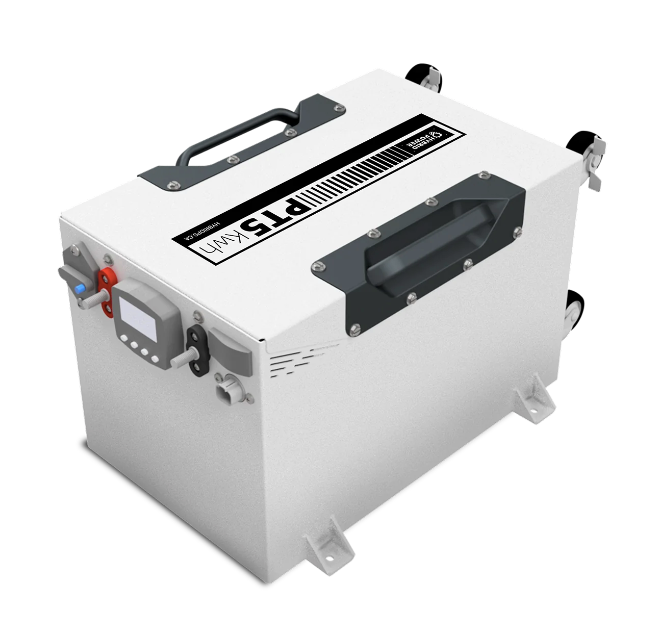 Product Description
Description
The PT5 residential solar battery was originally designed for military vehicles and has proven itself to be the ultimate backup power and solar system battery.
Product Overview
The new PT5 Battery is a top of the line lithium residential solar battery. With casters and handles for easy transportation and installation, a full display, and complete battery-to-battery and battery-to-inverter communication, you have one of the best batteries on the market. For those living in colder climates, we have you covered. The PT5 features a built-in heating system that automatically maximizes performance in cold weather and allows for charging at any temperature. The PT5 is the future of energy storage.
Benefits
Tech Specs
I have been using this pump all summer to keep my boat, lawn tractor and a whole bunch of other stuff filled up around here. I still use 5 gallon containers for their portability and even with 10 of those I'll have to fill them twice to get through the summer. This pump has been great for my needs. If you are sick and tired of having to hold a 5 gallon container of fuel in the air while attempting to get those funky nozzles to work, buy this pump.
Brad
So far it's working as well as I had hoped. Nothing is perfect when trying to transfer gas, but this does a very decent job. You need to make sure to lift the nozzle and hose up at the end of the fuel transfer to allow any residual fuel to run back into the tank or it will dribble out all over. It empties most of a five gallon gas can in a couple minutes without having to lift and hold the can up which is exactly what I wanted.
V. Thomas