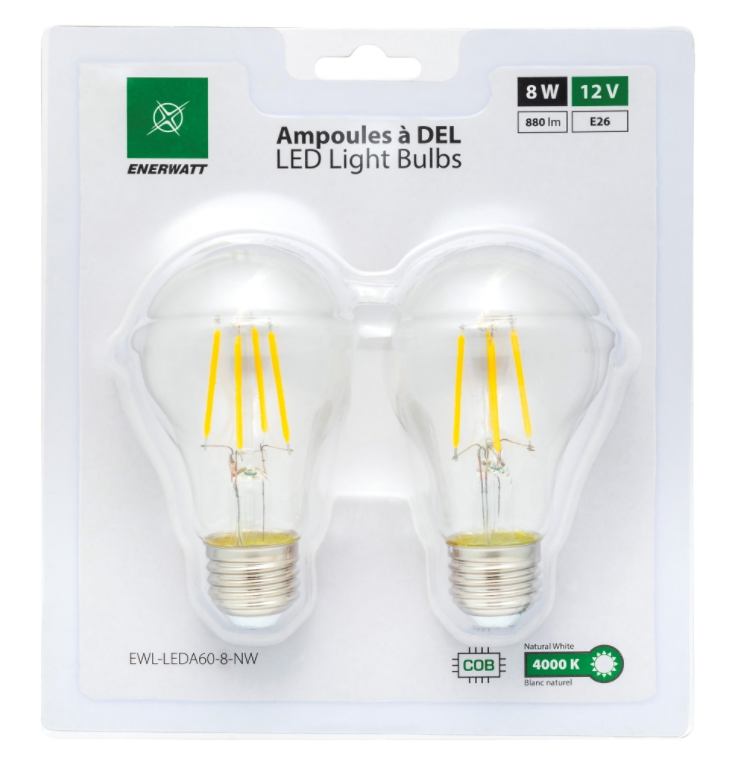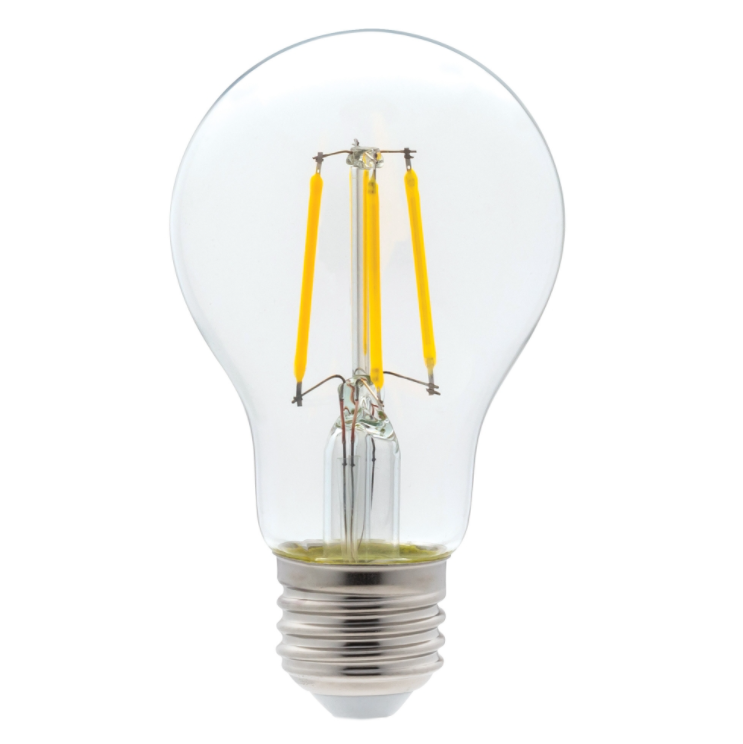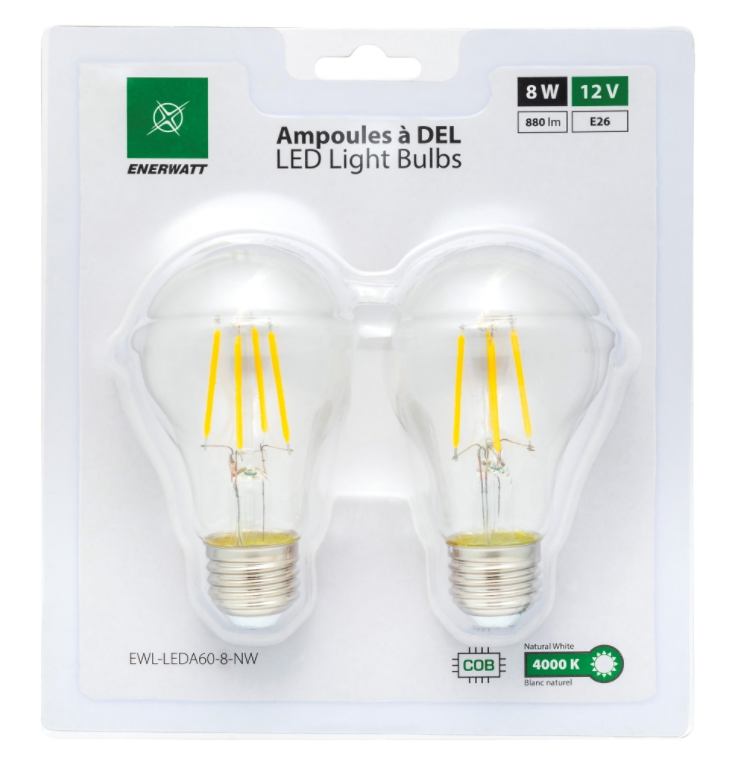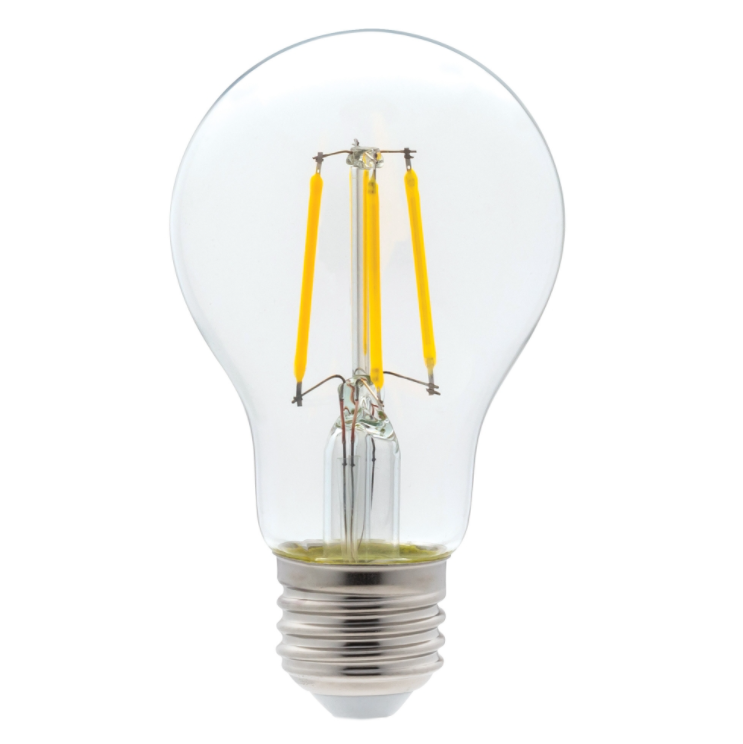 Product Description
Description
BRSLED chip technology on printed circuit board (COB)
This technology offers better light diffusion and superior energy performance.
Temperature of light
The temperature of the light defines its color, and therefore the atmosphere it provides.
Luminous flux – Lumen
Sets the power of light. 880 lumens equivalent to an incandescent 80 W.
SPECIFICATIONS
Garantie / Warranty
24 mois
24 months
Numéro de pièce/modèle / Part/Model Number
I have been using this pump all summer to keep my boat, lawn tractor and a whole bunch of other stuff filled up around here. I still use 5 gallon containers for their portability and even with 10 of those I'll have to fill them twice to get through the summer. This pump has been great for my needs. If you are sick and tired of having to hold a 5 gallon container of fuel in the air while attempting to get those funky nozzles to work, buy this pump.
Brad
So far it's working as well as I had hoped. Nothing is perfect when trying to transfer gas, but this does a very decent job. You need to make sure to lift the nozzle and hose up at the end of the fuel transfer to allow any residual fuel to run back into the tank or it will dribble out all over. It empties most of a five gallon gas can in a couple minutes without having to lift and hold the can up which is exactly what I wanted.
V. Thomas