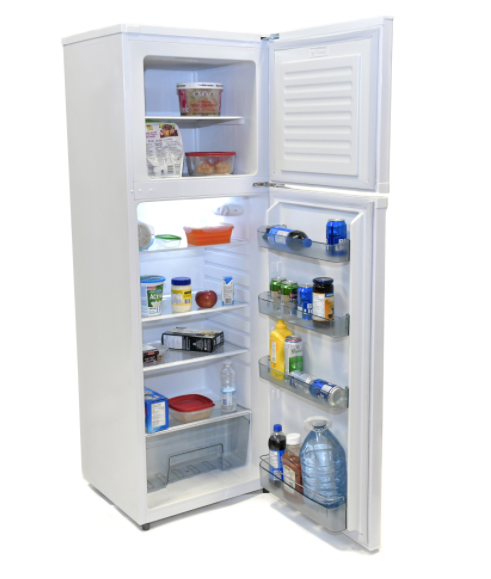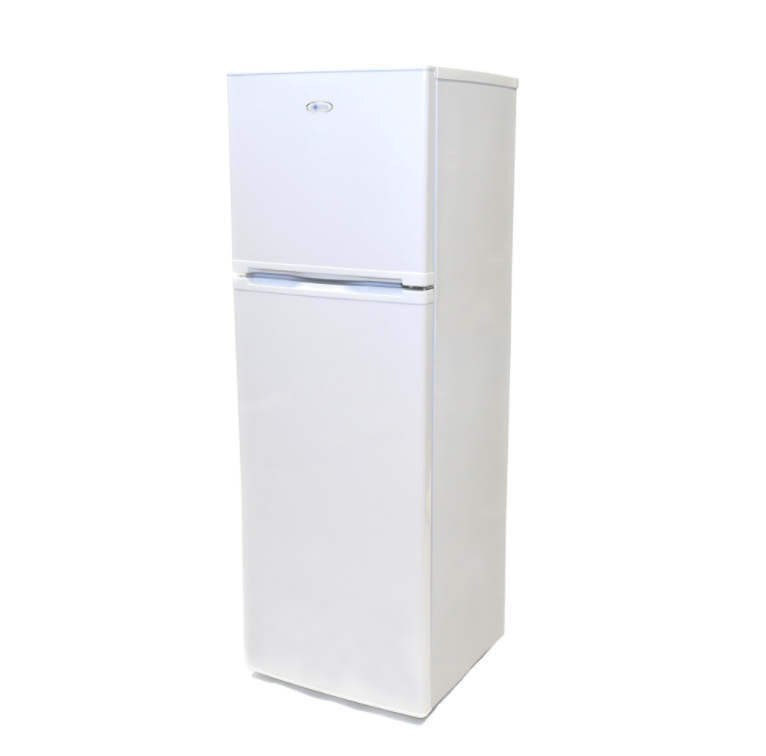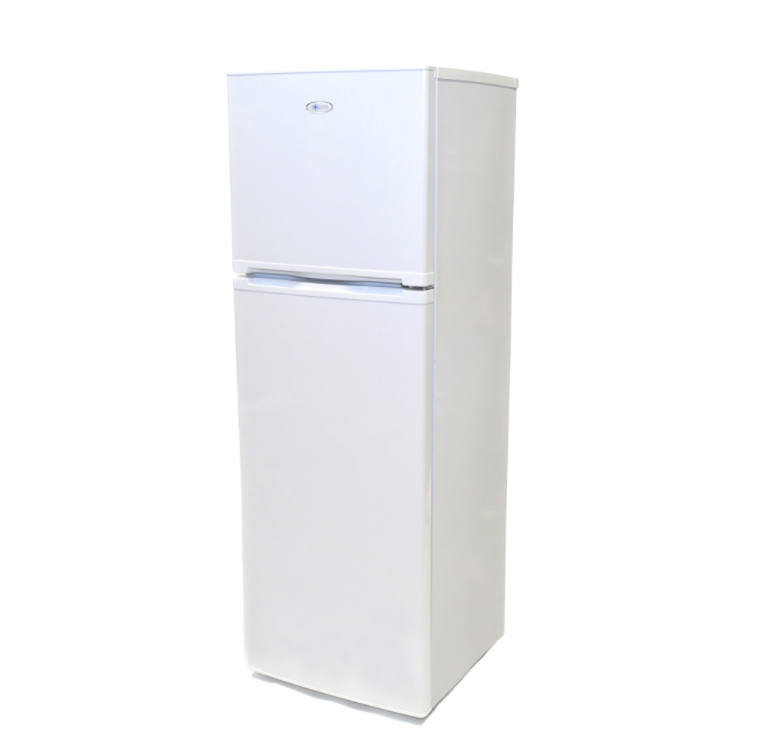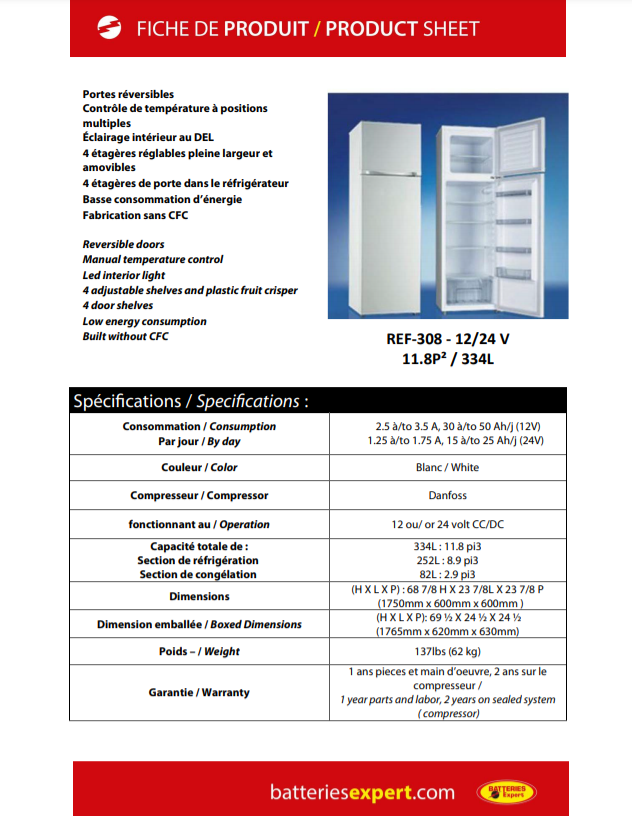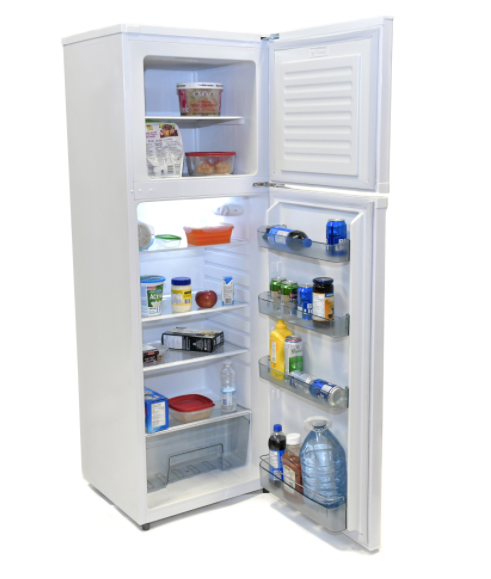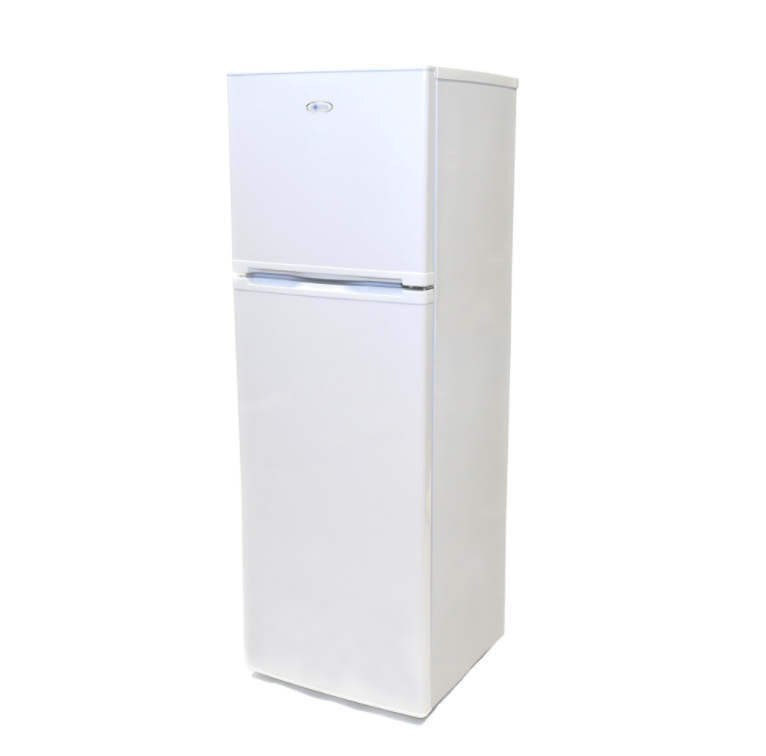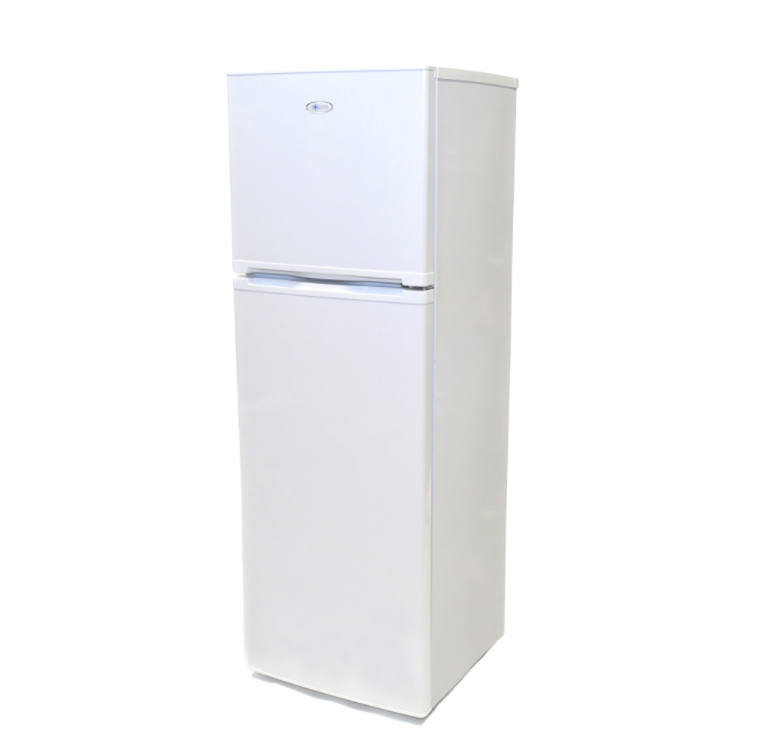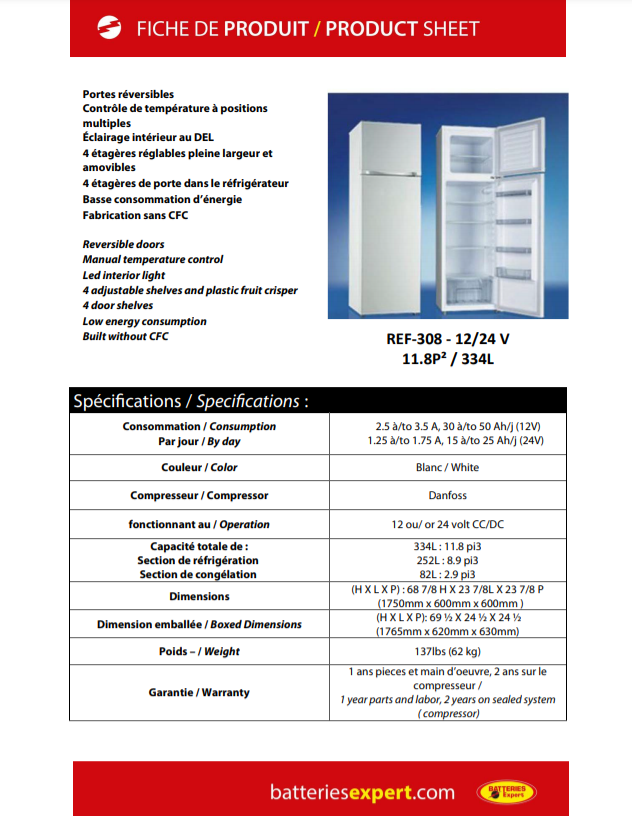 Product Description
Description
 12V / 24V Refrigerator / Freezer 11.8 CU FT for Home, RV, Cottage, Dorm, etc. Low Energy Consumption Fridge
Looking For A Full Size Compact Fridge That Fit In Tight Spaces? 
Our refrigerator can solve your problem. 
The design is very convenient to place in tight spaces.
Although it's compact, it has a capacity of 11.8cu ft. 
And it is divided into upper freezer and lower fridge, which is enough to meet your storage needs for various food and beverage items. 
Premium compressor provides a quiet operating system and the fast cooling function keeps your items cold. 
The fridge also boasts low energy consumption and is energy-efficient. 
Manually control your temperature settings to adjust to your preferred temperature
The LED light provides you with clear visibility at night.
The interior is equipped with removable glass shelves, fruit and vegetable baskets and side shelves for reasonable storing different foods. 
Features a reversible door to make it easy for you to install in various spaces. 
Key Product Features: 
Double Door with Freezer: Classic double door configuration allows you to store foods quickly and easily. Tight sealing strip locks air to ensure stable temperature. Freezer compartment keeps your food cold for a long time compared to ordinary compact refrigerators.
LED Lighting & Adjustable Temperature: When the refrigerator is opened, the internal LED light will automatically turn on to help you see all of your food and beverages. Manually control the thermostat and adjust to your preferred temperature. Premium compressor  quickly cools the refrigerator and ensures quiet operation.
Spacious Storage Space & Energy Efficient: 11.8 cuft storage space is sufficient to store all your food and beverages. Features two compartments to help you store different foods. The upper freezer area is used for placing perishable items, while the lower fridge has vegetable box and side shelves for vegetables, fruits and drinks. Designed for energy efficiency and low energy consumption
Adjustable Feet & Removable Glass Shelves: Height adjustable feet allows you to raise and lower to your desired height and also provides you with stability on any floor and prevents shaking when in use. Includes two removable glass shelves to provide space for different food and beverage items.
Reversible Doors & Compact Design For Tight Spaces: This 12v / 24v refrigerator has a compact design and is convenient for tight spaces. Reversible doors allow you to open the refrigerator from left or right, which is convenient  in small spaces such as home, RV, dormitory, office, small apartment, cottage, cabin and more
SPECIFICATIONS
Garantie / Warranty
12 mois
12 months
Numéro de pièce/modèle / Part/Model Number
Marques de certifications / Regulatory Certification Marks
Warranty
You are protected by our 30 Day Money Back Guarantee and Specific FULL REPLACEMENT Warranty Options: BRS Super Gas Pumps: 1 Year Full Replacement Warranty. BRS Super Battery: 30 Days, 2 Years, or 10 Years Full Replacement Warranty with NO PRORATION. BRS Super Charger: 1 Year Full Replacement Warranty. Fisher Price Power Wheels / Peg Perego Batteries and Chargers: 6 Months Full Replacement Warranty. Please contact us for all other product specific warranty options.