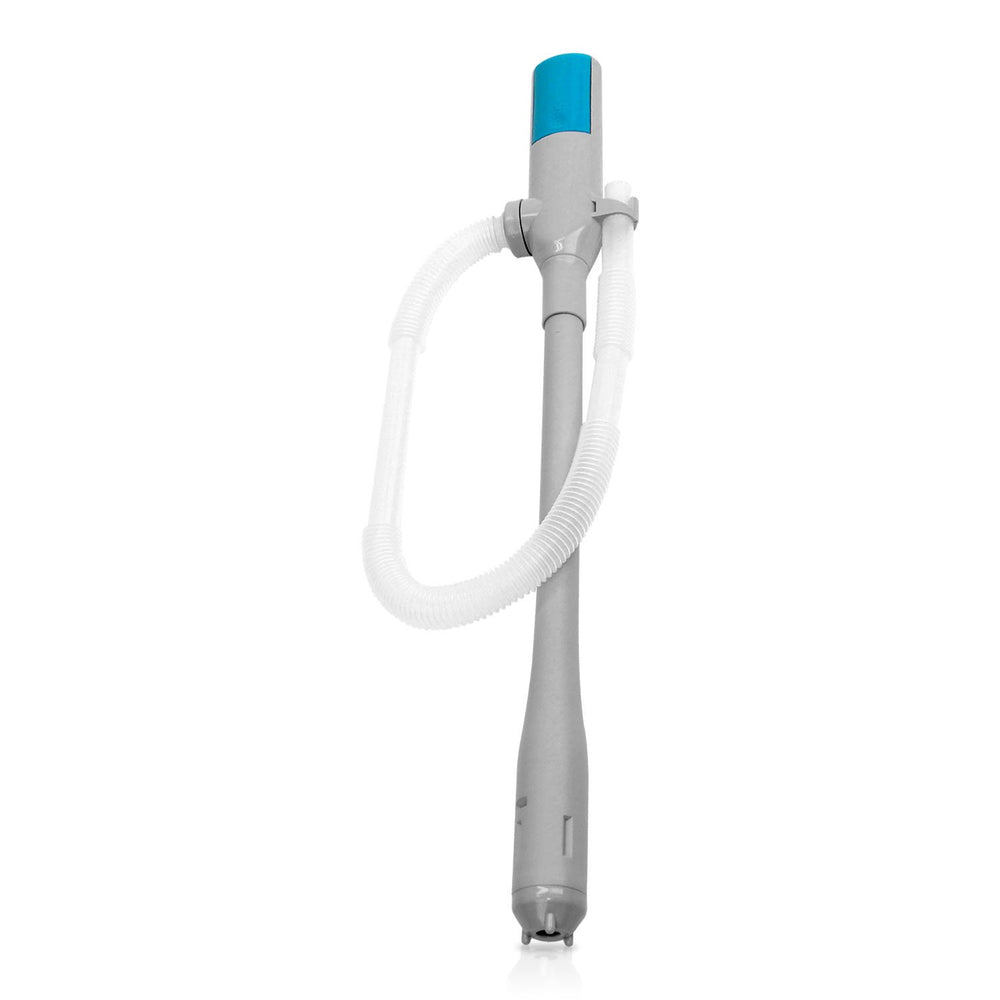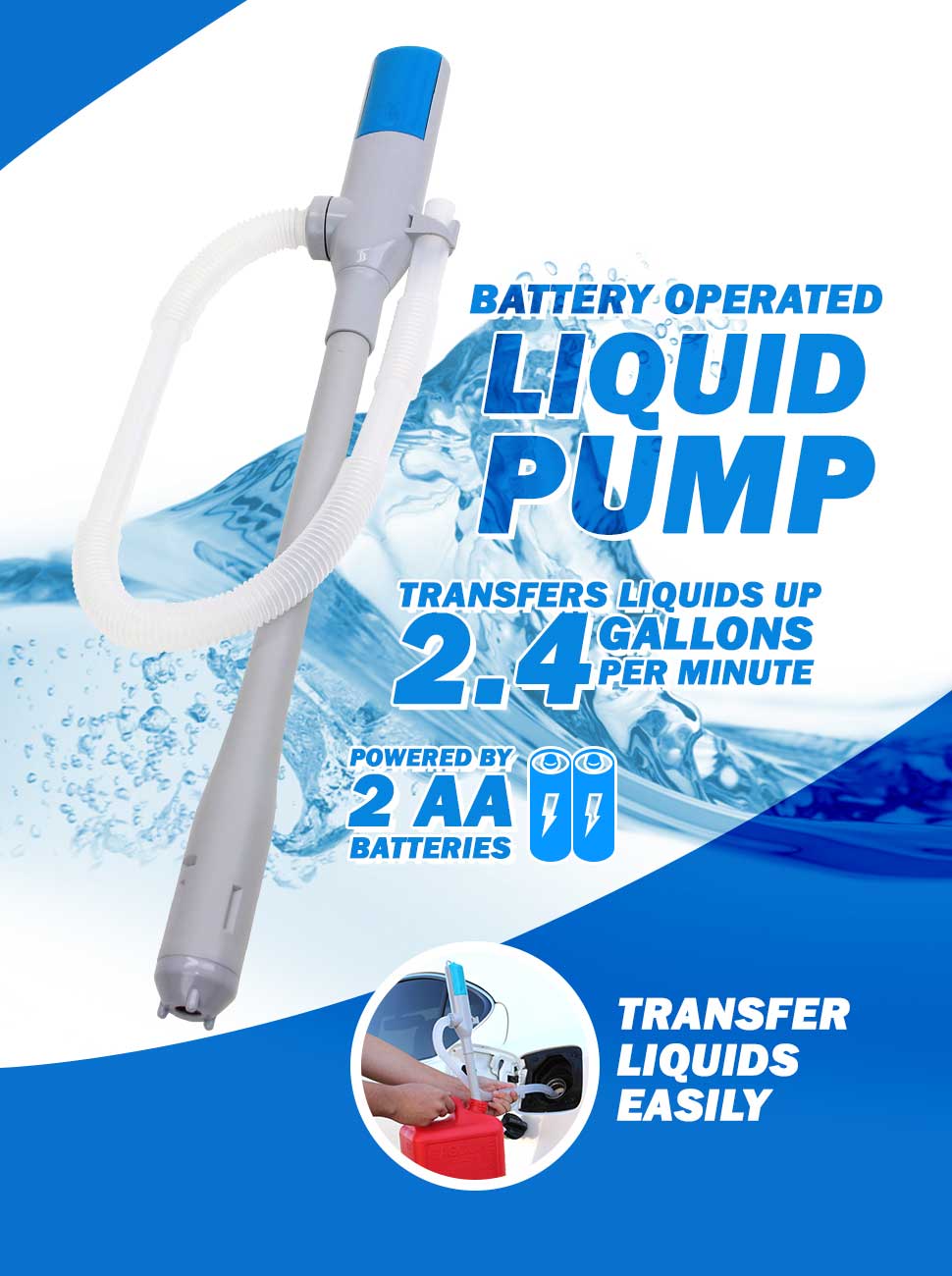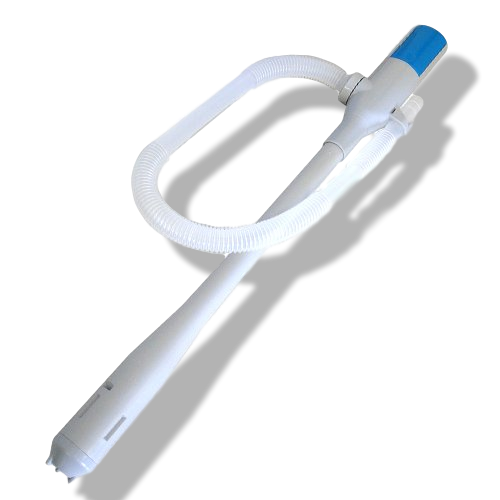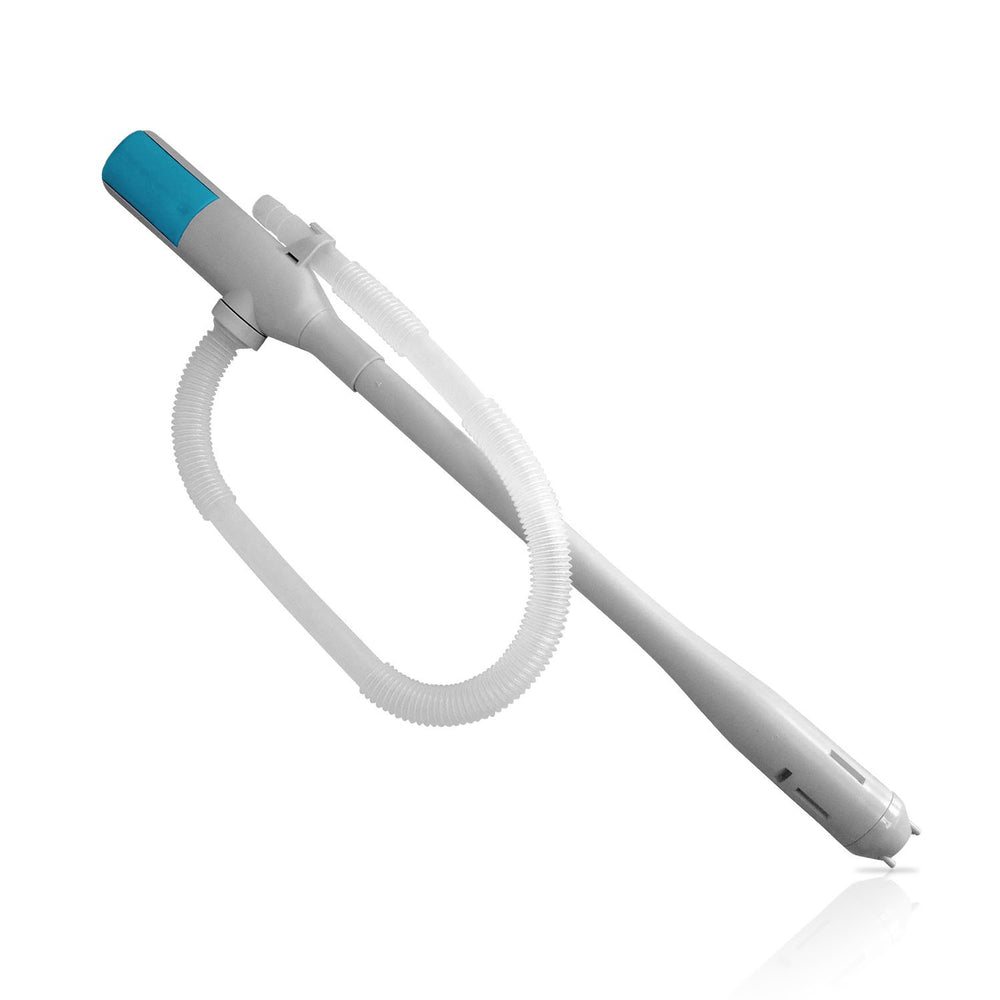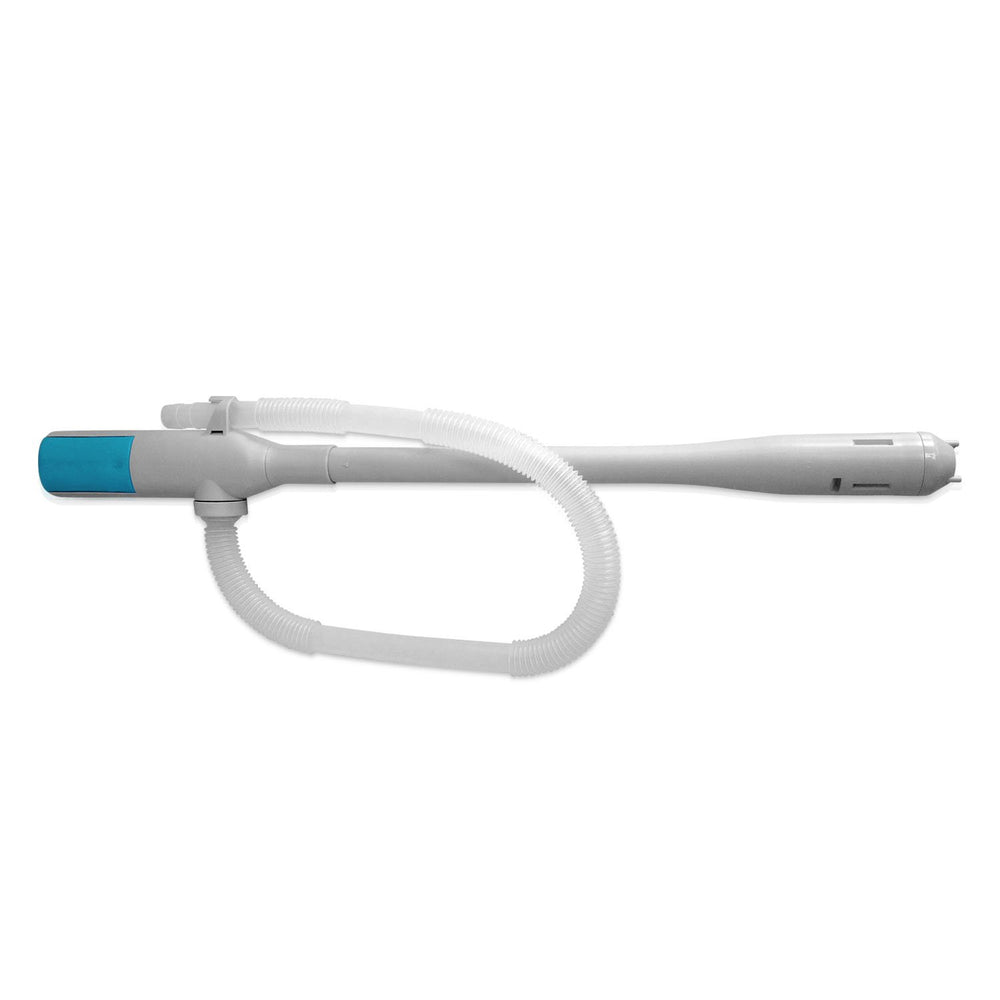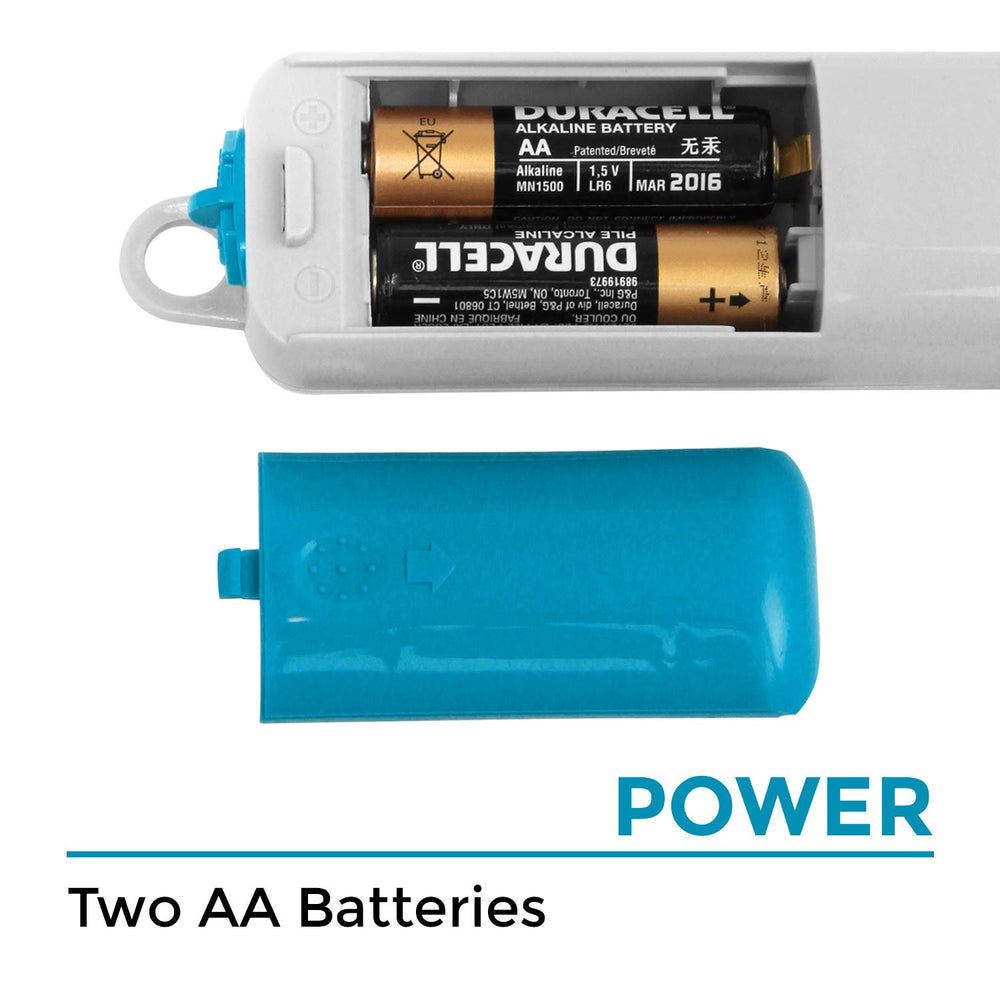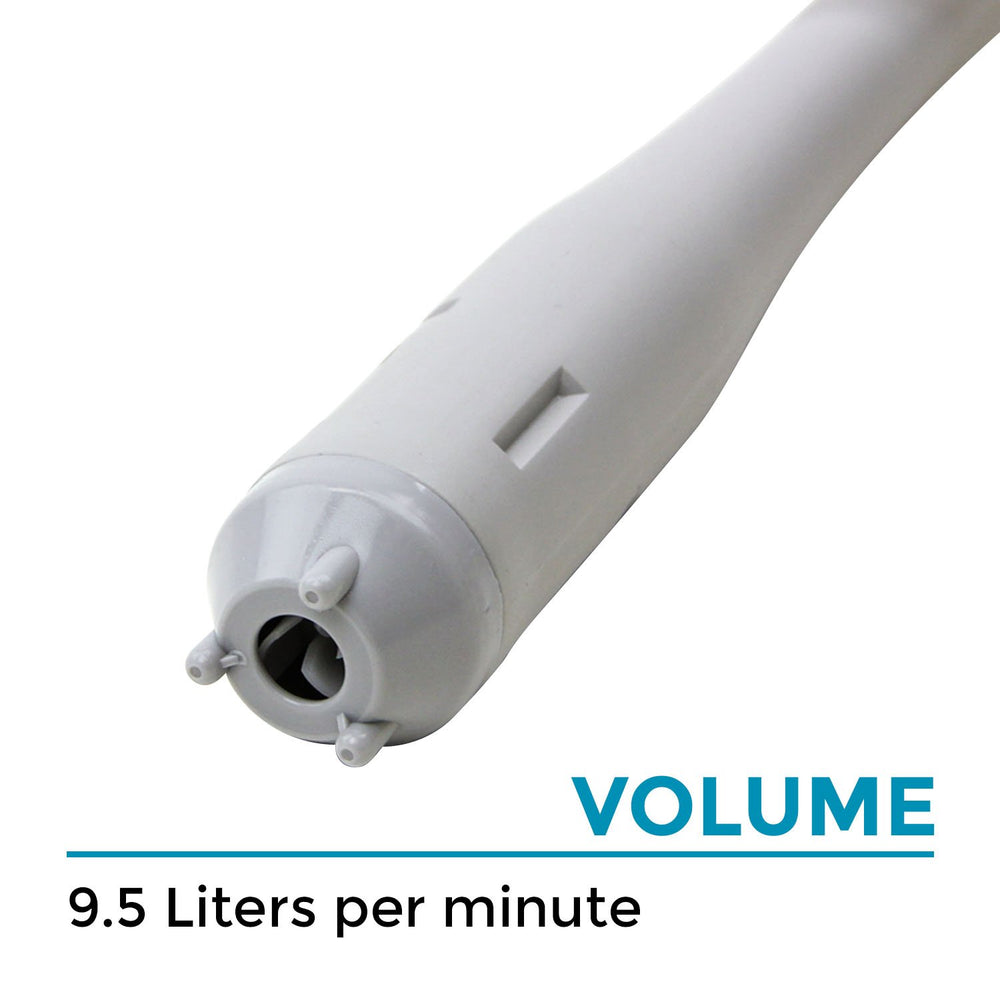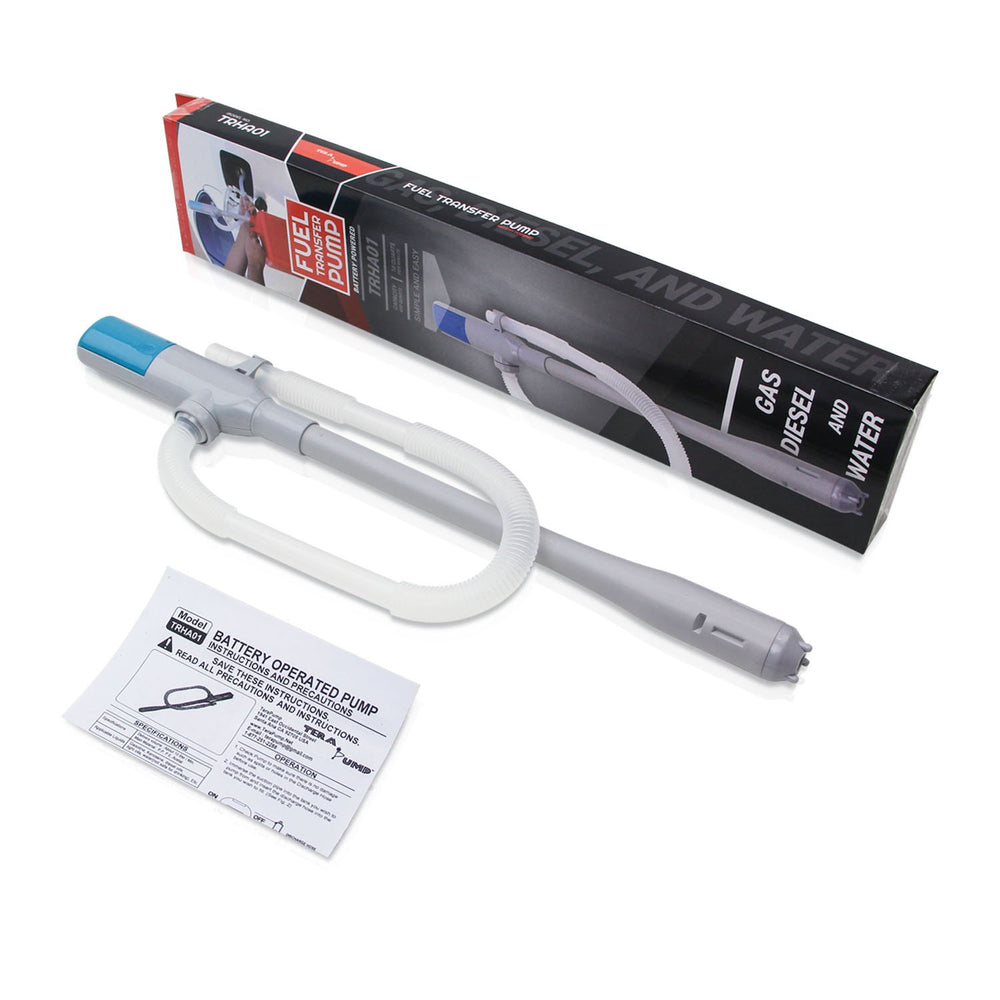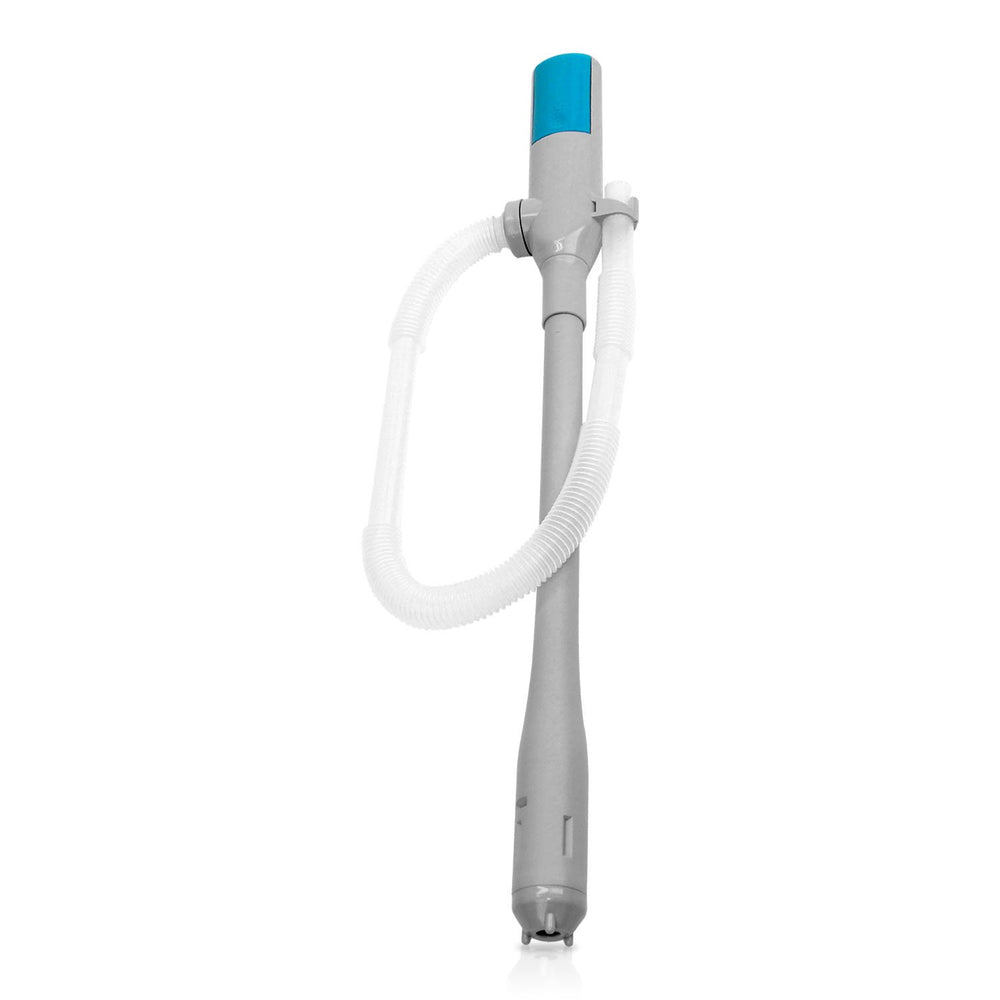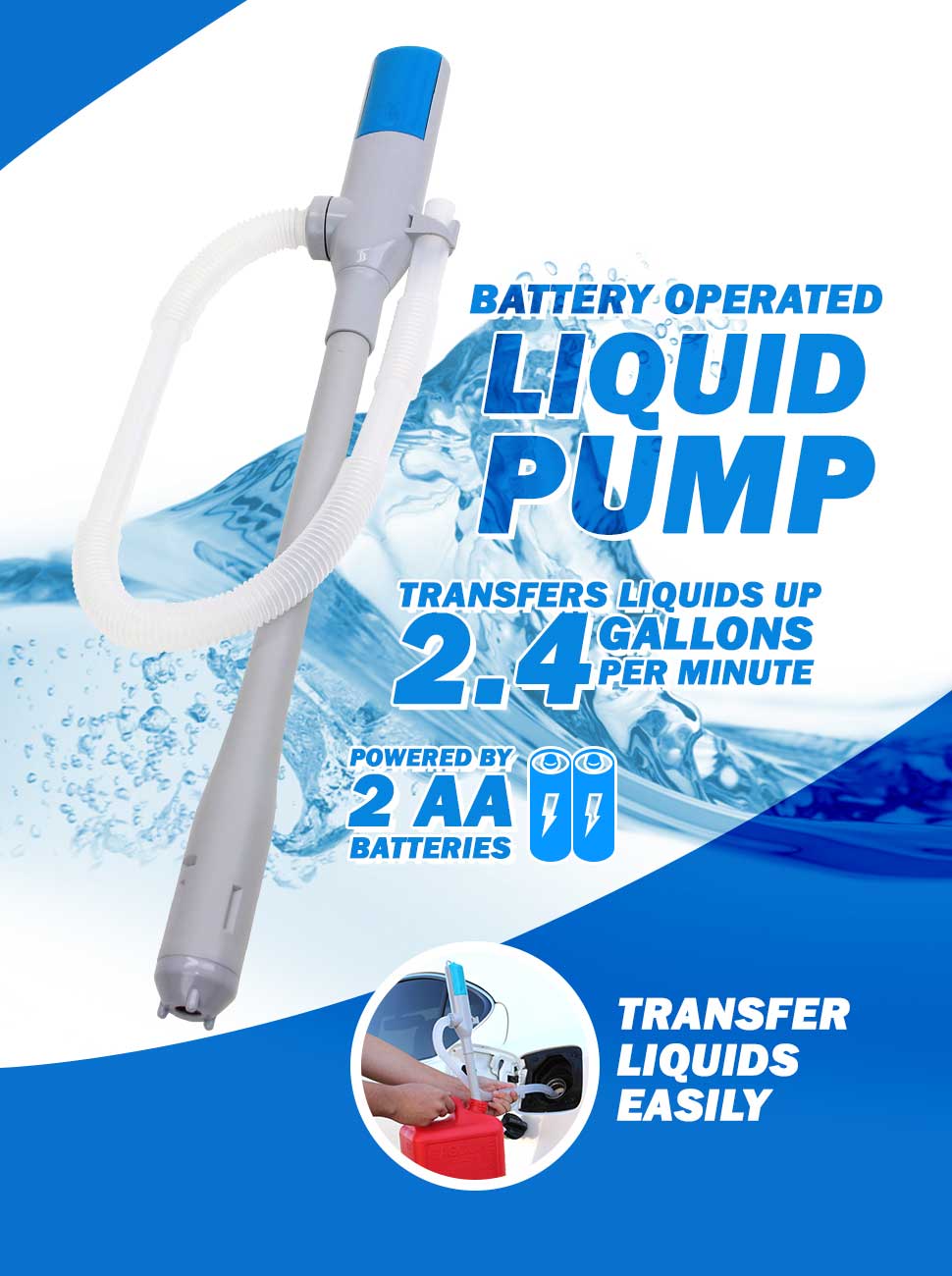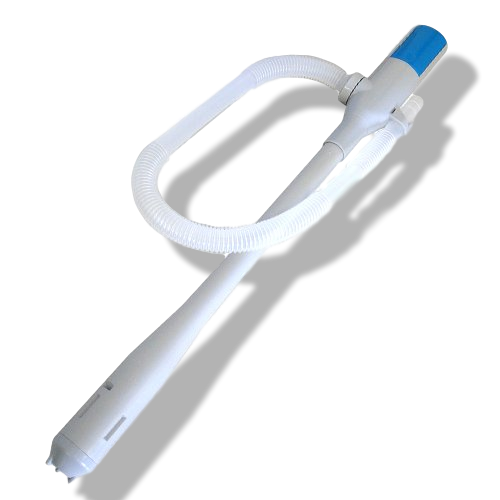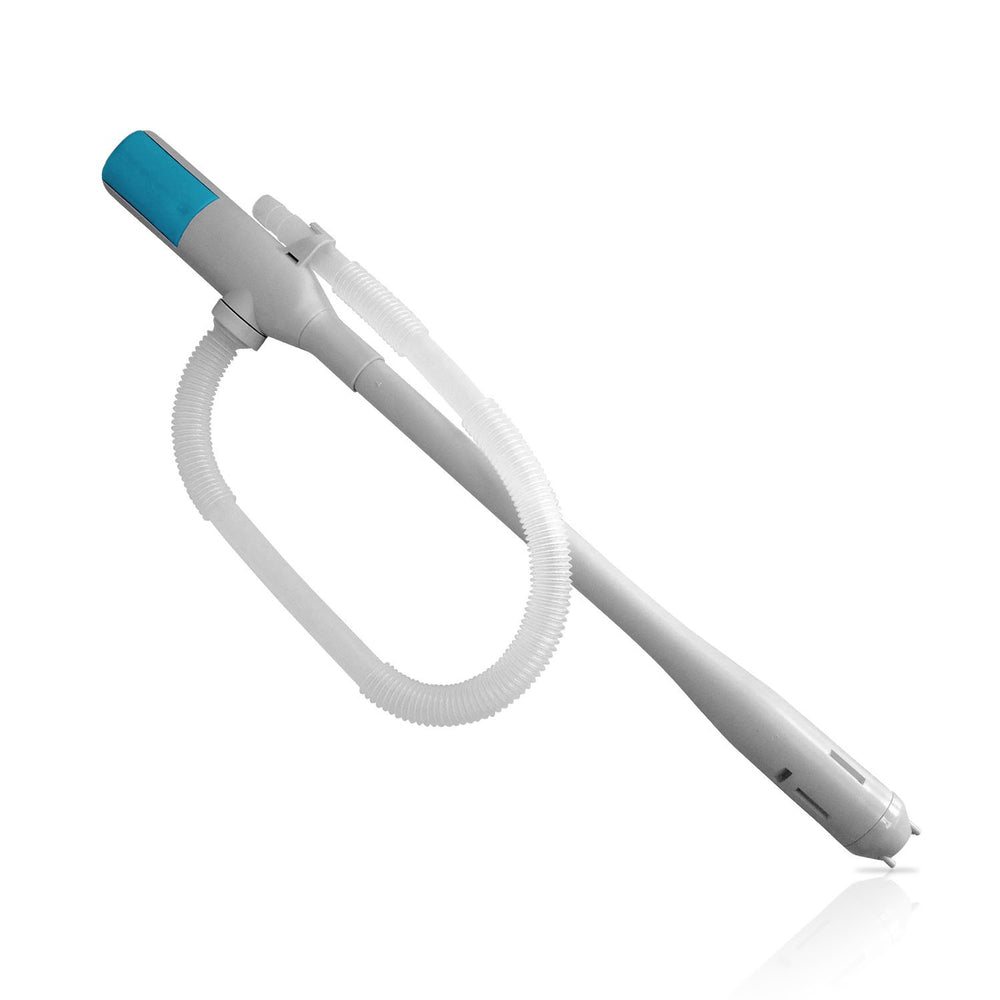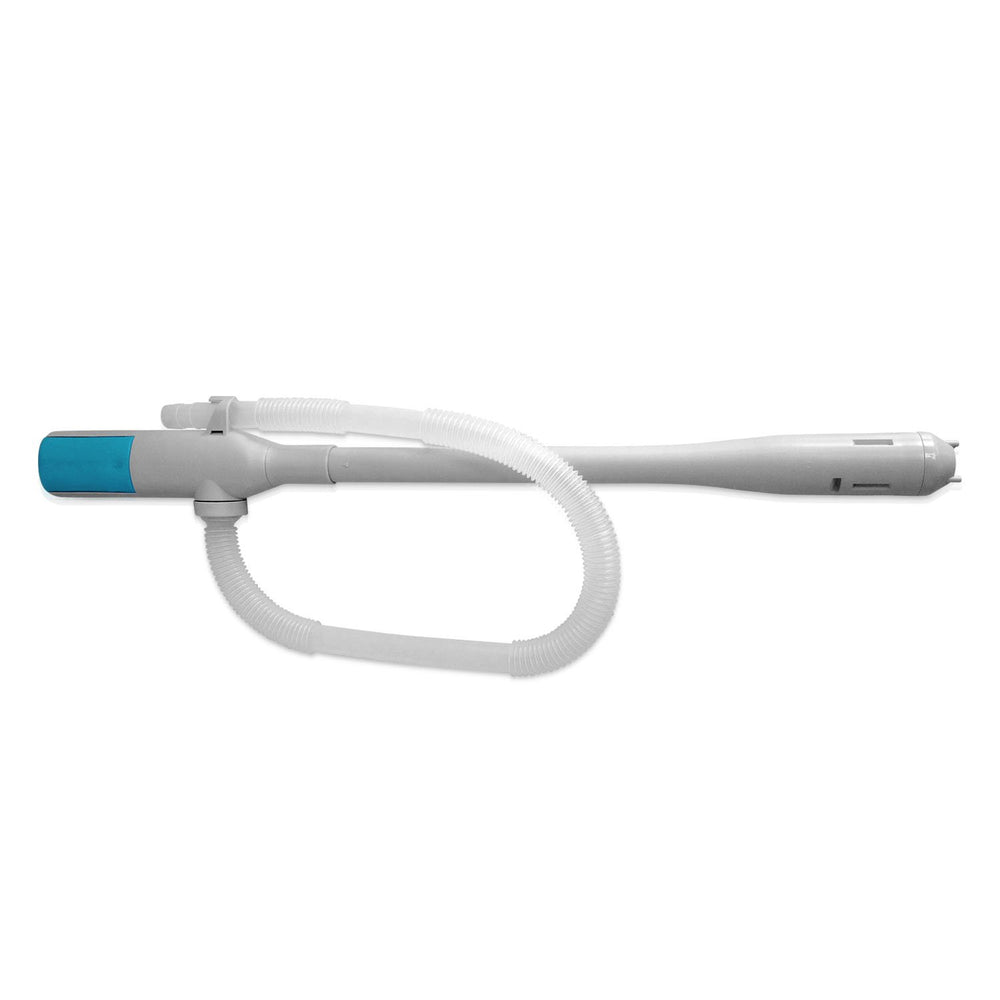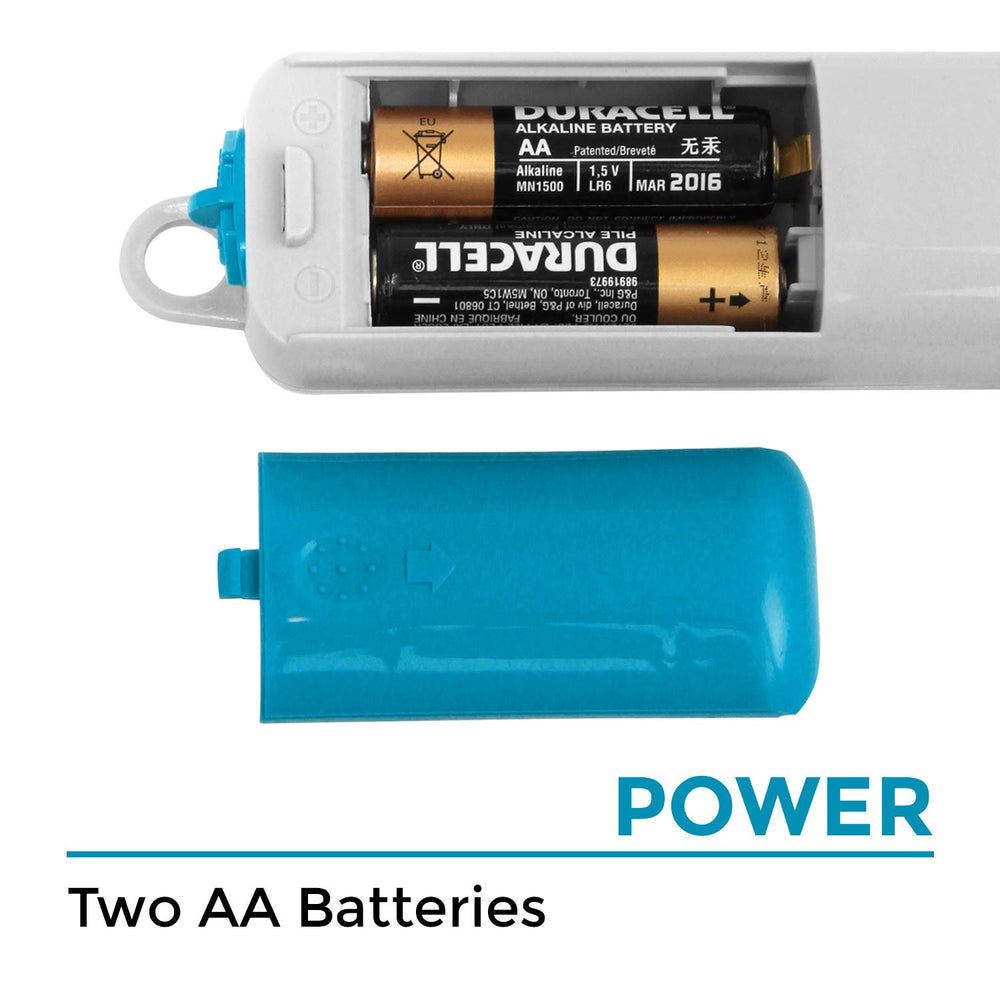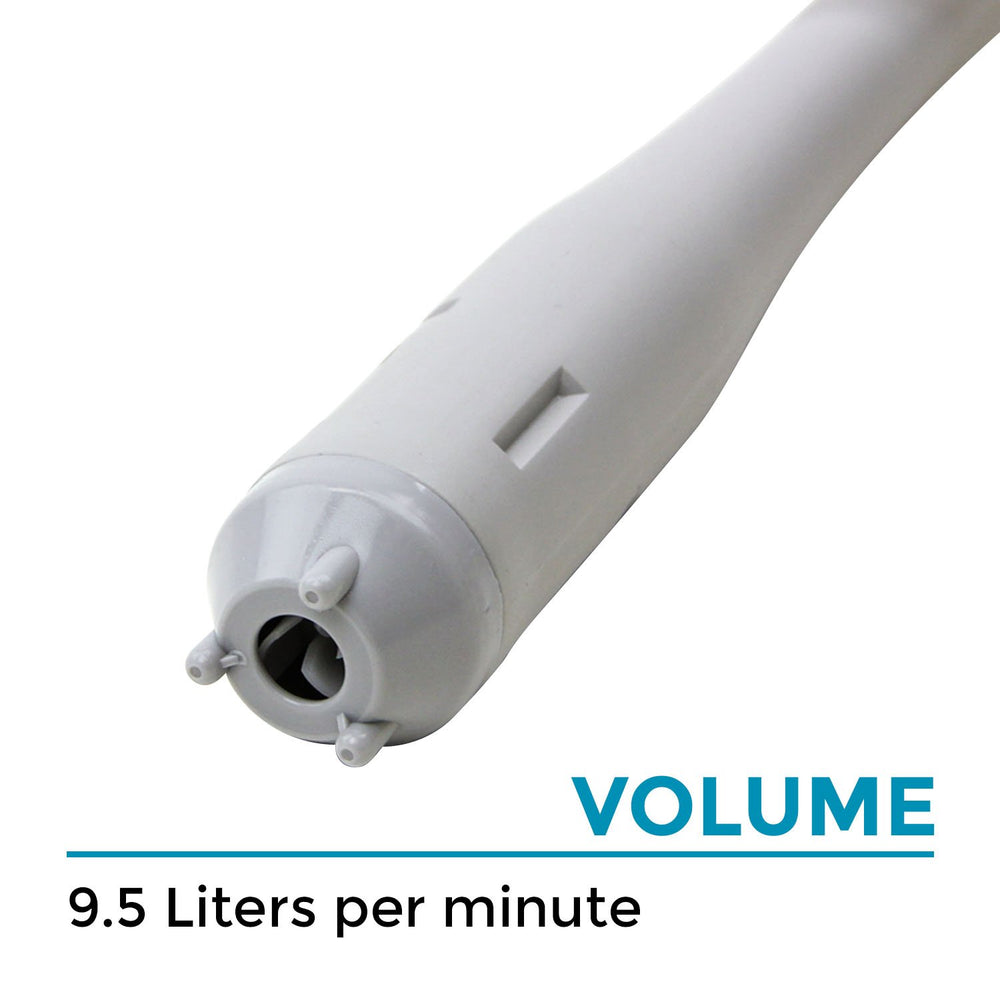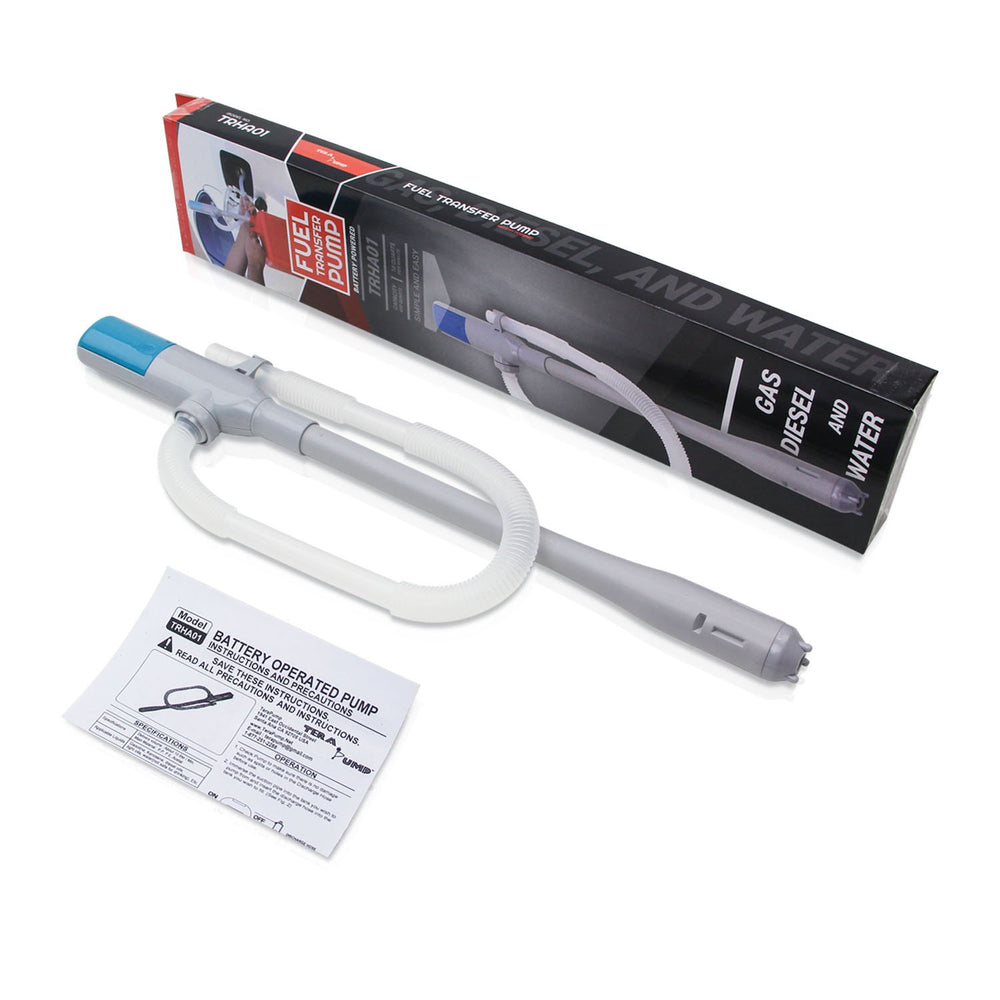 Product Description
Description
Introducing: The TRHA01 Affordable Liquid Transfer Pump... 
Looking for an affordable way to transfer fuel or other liquids? 
The TRHA01 has you covered. Make refueling your equipment and toys quick and easy... 
No More Awkwardly Lifting Heavy Gas Cans, Wasting Time, or Spilling Fuel On Yourself...
Features of The TRHA01:
Increased Suction Power - for powerful siphon action. 

Pumps 2.6 Gallons / 11 Litres Per Minute - to transfer fuel and liquids fast. 

CSA Approved for US & Canada - safe to use in any environment. 
Universal Design To Work With Most Gas Cans and Applications. 
TRANSFER FUEL TO:
✔️ Cars
✔️ Motorcycles / Dirt Bikes
✔️ Trucks
✔️ Boats
✔️ Jet Skis
✔️ Lawn Mowers 
✔️ Tractors / Heavy Equipment
✔️ Chainsaws 
✔️ Snow Blowers / Snow Throwers 
✔️ Snow Mobiles 
✔️ ATV's / UTV's
✔️ Jet Ski's
✔️ Fuel Powered Generators


COMPATIBLE WITH:
✔️ Diesel 
✔️ Gasoline
✔️ Water (NOT for Drinking Water)
✔️ Light Oils 
✔️ Kerosine


❌
NOT COMPATIBLE WITH:


Drinkable Liquids, Thinners, Solvents, 
Hot Liquids, Aceton, Benzen, Creosol, Ethyl, Phenol, Methylethyl, Concentrated Caustic Soda Liquid, Nitric Acid, Hydrochloric Acid, Sulfuric Acid, etc.


You Are Protected By Our 30 Day Money Back Guarantee and 1 Year Warranty. 
No-Spill Auto-Stop Nozzle – no gas all over you or the ground

Fits Most North American Fuel Plastic Cans 

24″ Discharge Hose
15.5" Intake Tube
It's Fast! Powerful Motor – 2.6 Gallons per min

21 x 4.5 x 1.8 Weighs 3LBs / Transfer to several outlets like gas can / vehicle/ lawn mower

Great for driving long distances with extra gas cans

Batteries last approx. 50 x 25L fills or a full season

Flexible Intake Hose, adapts to odd angles

Gas can not included

No Mess, No Worries, No Hassle!


Tera Pump TRHA01 Highlights:
✅ Flexible Hose 
✅ Up to 20% More Powerful Motor  
✅ Fuel Resistant Plastic
✅ Weighs 3LBs 
✅ Transfer to several outlets like gas can, vehicle, boat, lawn mower, etc.  
✅ Wet-Resistant Cover for Accidental Spills
✅ Pumps 2.6 Gallons per minute   
✅ Requires 2 AA batteries (NOT included) 
✅ Flexible Intake hose 
✅ Fits Most North American Fuel Plastic Cans with No Adaptors Needed
✅ CSA Certified under UL Standards. This product was tested by CSA per an agreement with UL, and is certified for use in both Canada and the US according to applicable Canadian and US standards
Eliminate Spills and Overflow When Transferring Fuel, Gasoline, Diesel, Kerosene, Water, and Other Light Oils!
Benefits:
✔️ Pumps 2.6 Gallons Per Minute -
You are going to save a ton of time ⏱️ because the Tera Pump TRHA01 pumps 2.6 gallons of fuel per minute so filling up your car, truck, boat, lawn mower, generator, atv, snowmobile, or other equipment is quick and easy. 
✔️ Rain Resistant Housing Design -
The redesigned button housing is water resistant so you don't have to worry about rain, water, fuel, gas, or other liquids from entering the electronic components of your TeraPump.
✔️ Powered by 2 AA Batteries -
To operate the Tera Pump TRHA01 all you need is 2 AA batteries which you can usually find in one of the drawers around your house or you can quickly pick up a pack at any of your local stores. 
✔️ CSA Approved for US & Canada -
Your safety is our top priority that's why this product has gone through rigorous testing and is CSA Approved for US and Canadian Government safety standards. 
✔️ Protect Yourself from Pain, Strain, and Messy Clean Ups -
The TeraPump TRHA01 protects you from back pain, headaches, and cleaning up a huge mess because you no longer have to lift heavy gas / jerry cans to transfer fuel. 
✔️ No Gas Can Adaptors Required -
Universal design allows the pump to work with most gas cans and applications. 


The Tera Pump TRHA01 is a tool that's ready to go when you need it... 


It doesn't matter who you are… When you have an emergency situation and you need to transfer fuel, gas, water, or other liquids… You are going to wish you had this tool within arm's reach.  


The TRHA01 fuel transfer pump is the perfect gift for you or anyone who likes to get their hands dirty.  
It's very simple and easy to use!
Imagine how hassle free your life is going to be when you need to transfer fuel or liquids… 


 🛒 Click the "Add To Cart"  Button NOW… Limited Stock Available… 


When you place your order today you will also receive FREE SHIPPING… 
- Designed to eliminate the lifting of large and heavy gas cans
- Helps you transfer fuel ⛽ to cars, trucks, boats 🛥️, lawn mowers, snowmobiles, snow blowers, chainsaws, RV's, ATV's and more
- Hose is made from high quality plastic that can survive rough Canadian winters. 
- Intrinsically Safe Device 
- Batteries can last a full season depending on usage. 
- Instruction manual provides details to maximize the life of your TRHA01 
*GAS CAN NOT INCLUDED* 
terapump battery powered transfer pumps fuel transfer pumps gas transfer pump jerry can pump battery operated liquid transfer pump pump for fuel transfer
 electric transfer pump fuel transfer pump fuel transfer pumps fuel transfer pumps electric tera pump fuel transfer pump
quicklink
Warranty
You are protected by our 30 Day Money Back Guarantee and Specific FULL REPLACEMENT Warranty Options: BRS Super Gas Pumps: 1 Year Full Replacement Warranty. BRS Super Battery: 30 Days, 2 Years, or 10 Years Full Replacement Warranty with NO PRORATION. BRS Super Charger: 1 Year Full Replacement Warranty. Fisher Price Power Wheels / Peg Perego Batteries and Chargers: 6 Months Full Replacement Warranty. Please contact us for all other product specific warranty options.