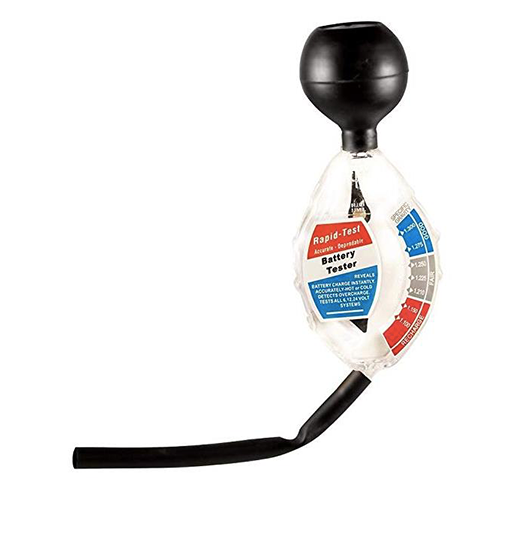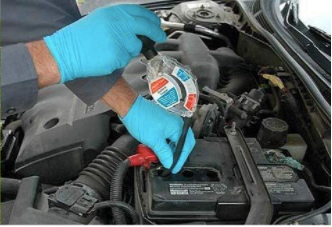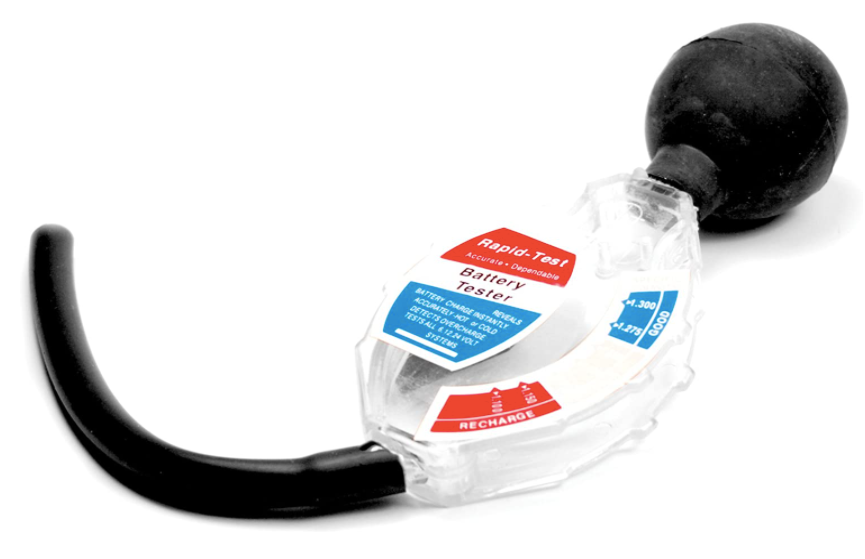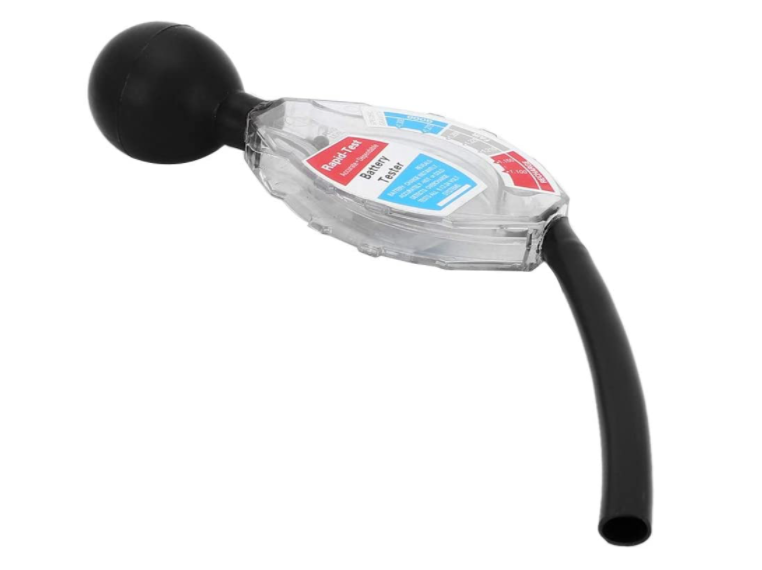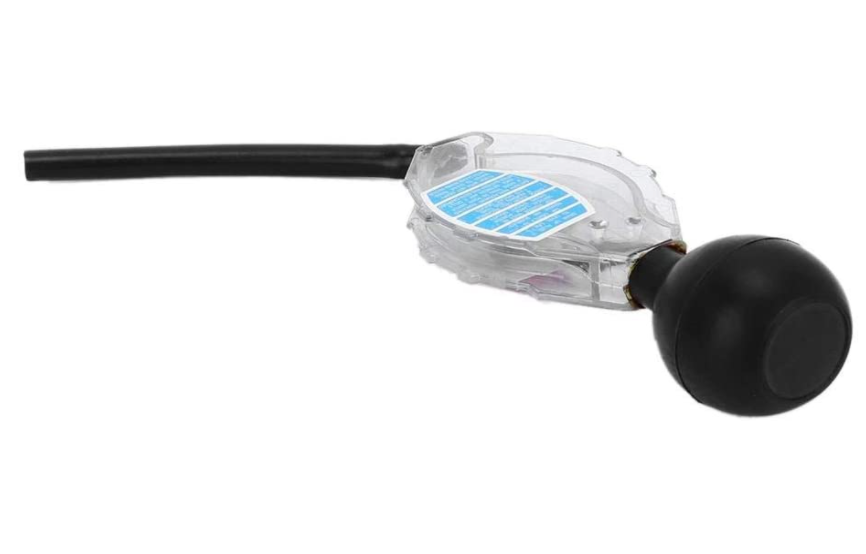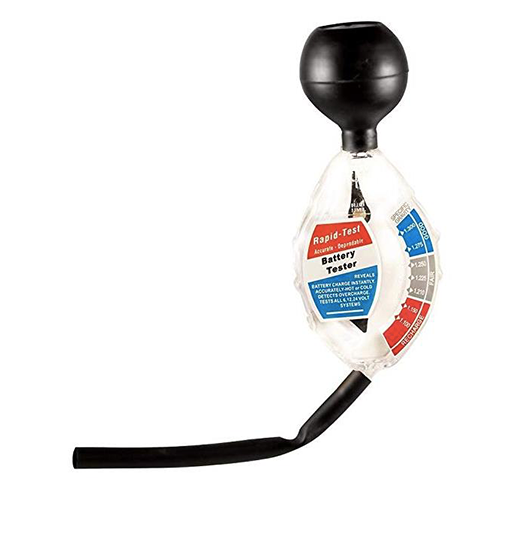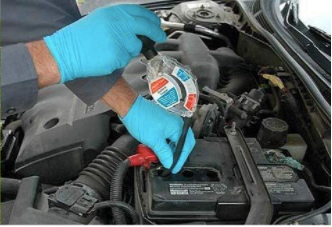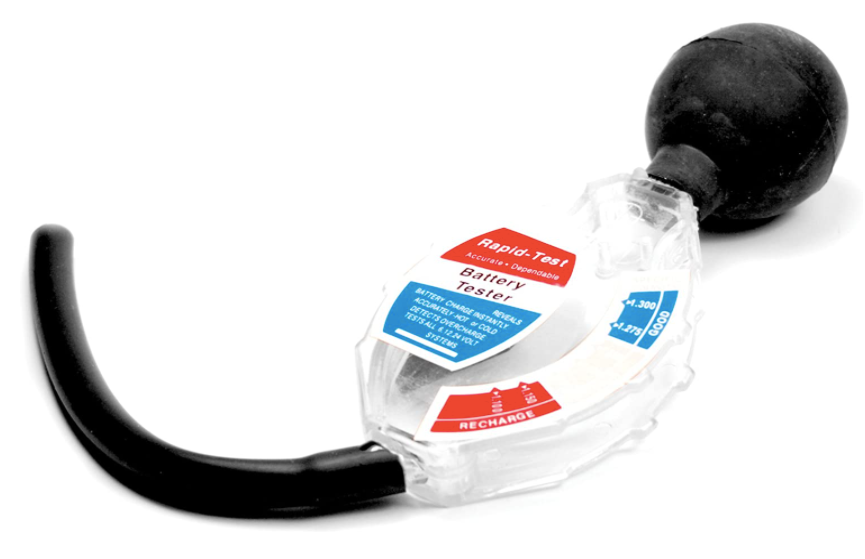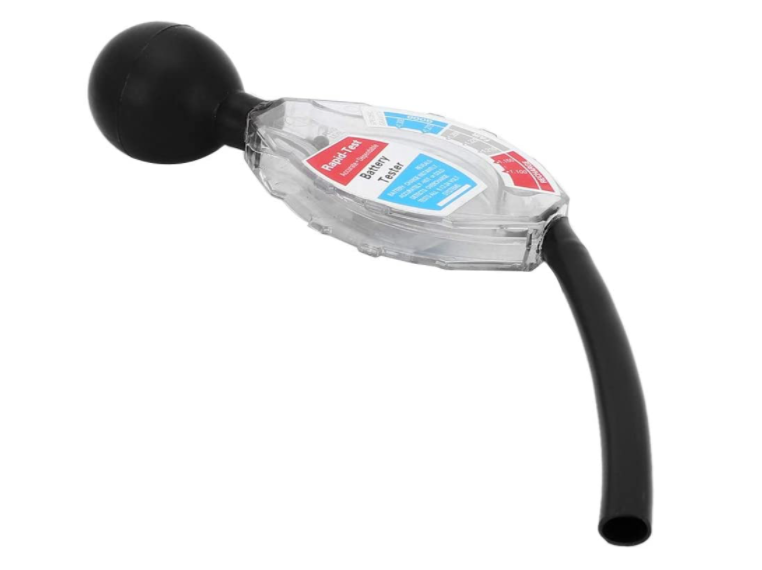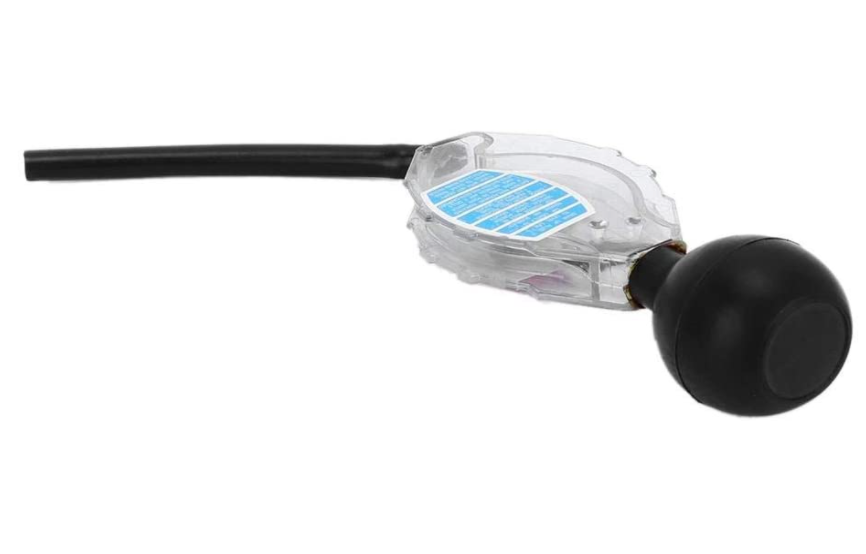 Product Description
Description
Convenient and affordable battery tester. 
Works on all 6-12-24 volt systems.
Our High-quality hydrometer functions in both hot or cold weather, and can accurately test battery life. 
You will also be able to help extend battery life and detect overcharging.

Professionally Designed with a clear scale dial that you can easily read. 
Determine state of battery charge

Determine Specific Gravity

Easy to read pointer for accuracy

Small, compact design for use in hard to reach places

Used by battery manufacturers for on-line testing
 battery hydrometers
I have been using this pump all summer to keep my boat, lawn tractor and a whole bunch of other stuff filled up around here. I still use 5 gallon containers for their portability and even with 10 of those I'll have to fill them twice to get through the summer. This pump has been great for my needs. If you are sick and tired of having to hold a 5 gallon container of fuel in the air while attempting to get those funky nozzles to work, buy this pump.
Brad
So far it's working as well as I had hoped. Nothing is perfect when trying to transfer gas, but this does a very decent job. You need to make sure to lift the nozzle and hose up at the end of the fuel transfer to allow any residual fuel to run back into the tank or it will dribble out all over. It empties most of a five gallon gas can in a couple minutes without having to lift and hold the can up which is exactly what I wanted.
V. Thomas