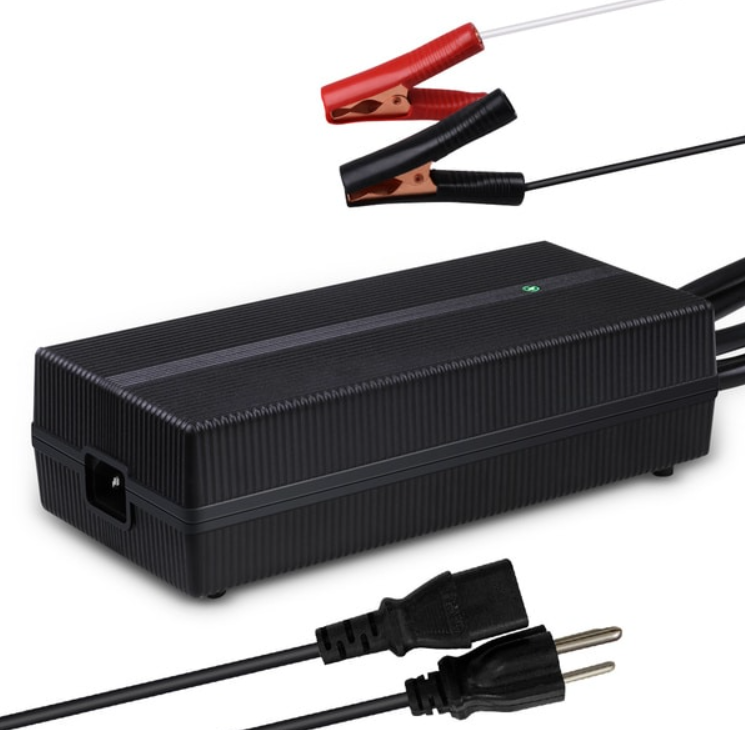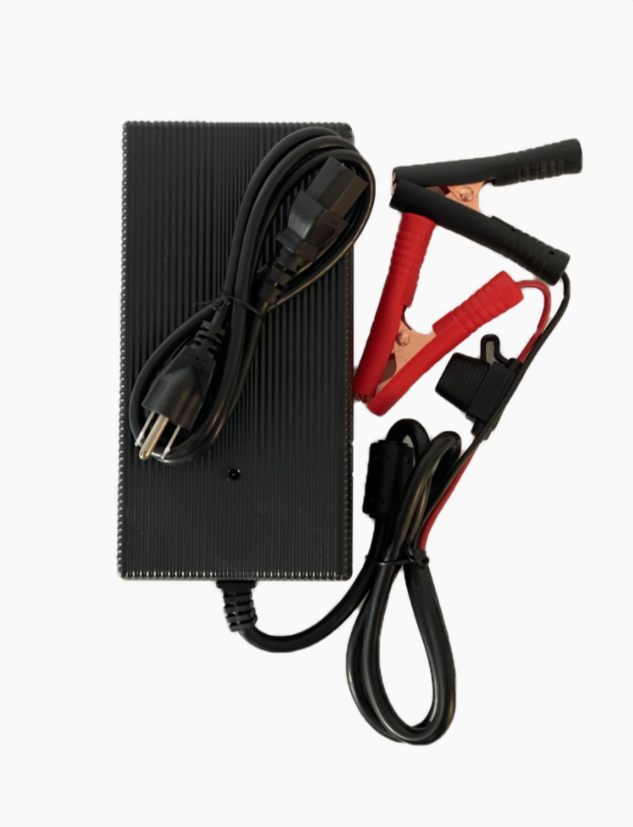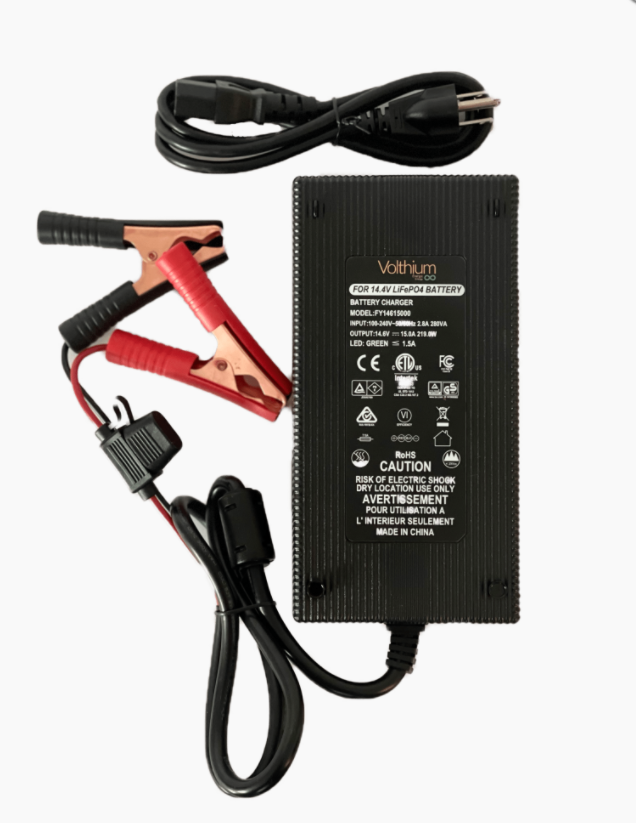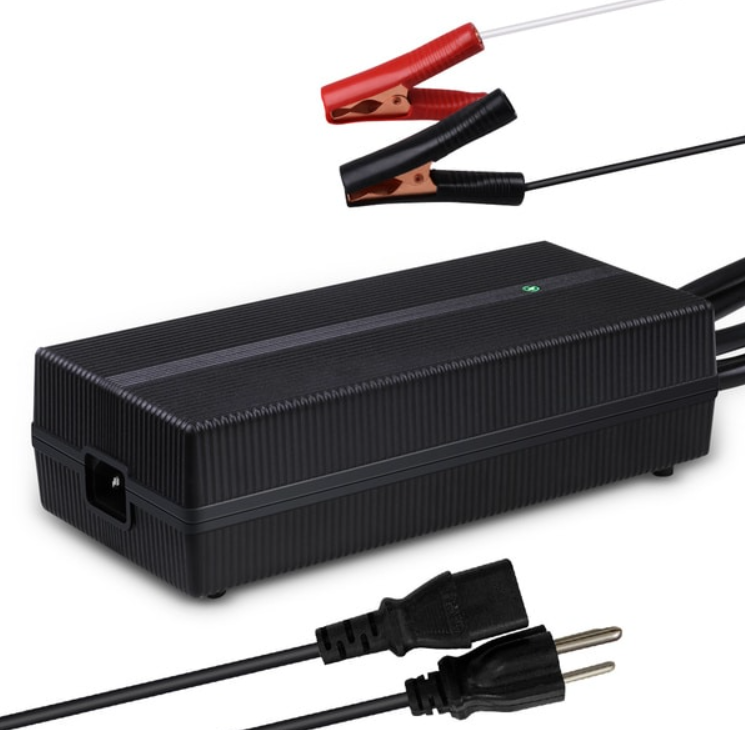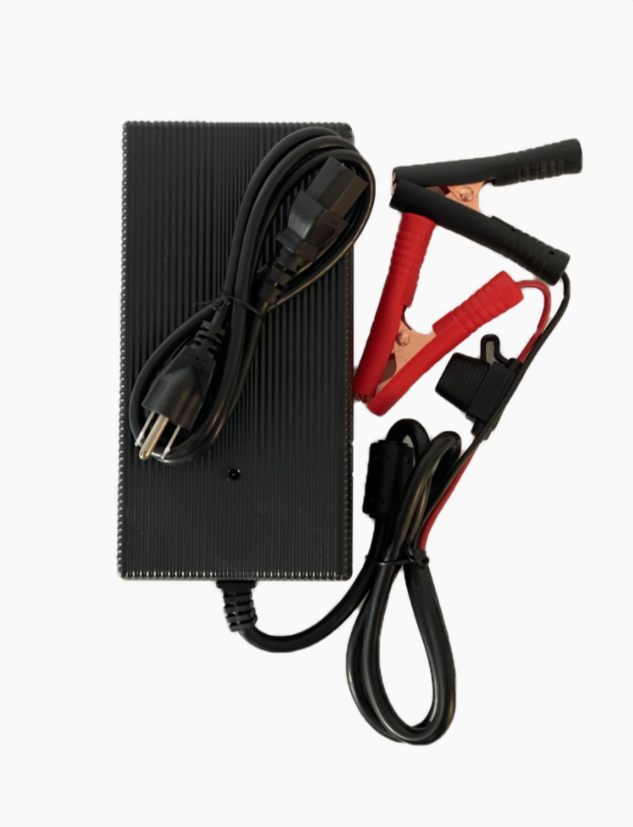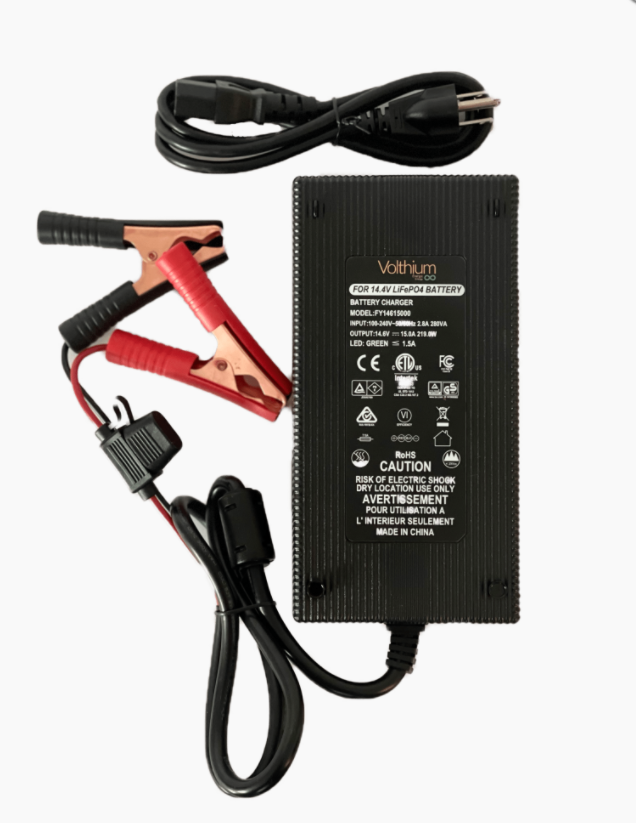 Product Description
Description
Automatic charger specially designed for lithium batteries (12V LiFePO4).
With up to 10A of charge current available, it can charge LiFePO4 batteries from 50Ah to 300Ah.
Has the technology to wake up a battery in low voltage protection mode (Low Voltage cut off / cut out)
It's easy to use - just plug it in and charging starts right away. There is no need to disconnect your battery and the low voltage protection electronics will be reset automatically.
MAIN CHARACTERISTICS
Easy to use

Exceptionally clean voltage and current with no surges or spikes

1 year warranty
Warranty
You are protected by our 30 Day Money Back Guarantee and Specific FULL REPLACEMENT Warranty Options: BRS Super Gas Pumps: 1 Year Full Replacement Warranty. BRS Super Battery: 30 Days, 2 Years, or 10 Years Full Replacement Warranty with NO PRORATION. BRS Super Charger: 1 Year Full Replacement Warranty. Fisher Price Power Wheels / Peg Perego Batteries and Chargers: 6 Months Full Replacement Warranty. Please contact us for all other product specific warranty options.