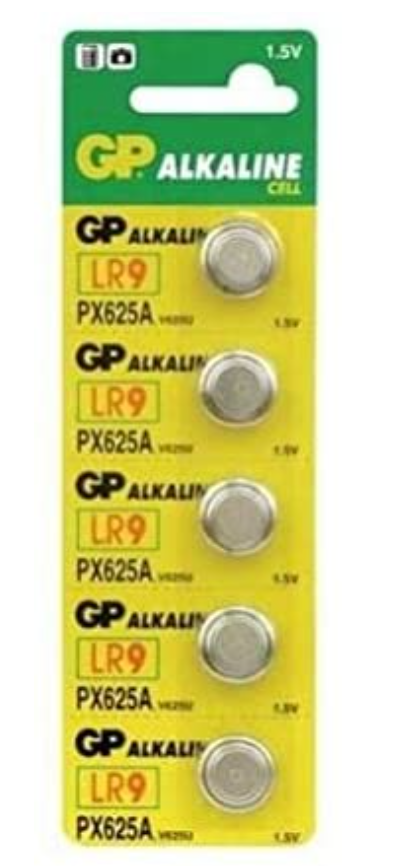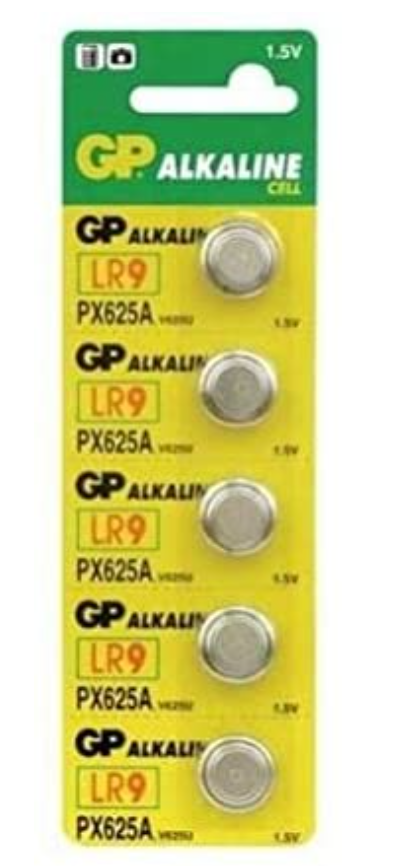 Product Description
Description
GP Electronic Batteries supply power to a wide range of small electronic devices, from calculators, toys and keyless entry systems to electronic books.
They are all powered by small but powerful button cells manufactured by GP
Batteries Equivalent to:
LR9, CA16, V625U, EPX625G, PX625A, GP625A, A625, L1560, 625A, MR9P, KA625, R625, E625G, V625U, MR09, EPX625, RPX625, KX615, HD1560, 1124MP, RM-625R, E625N, HG-625R, V13PX, EPX13, V625PX, HD625, PN625, RM625, 4625, H1560.

Warranty
You are protected by our 30 Day Money Back Guarantee and Specific FULL REPLACEMENT Warranty Options: BRS Super Gas Pumps: 1 Year Full Replacement Warranty. BRS Super Battery: 30 Days, 2 Years, or 10 Years Full Replacement Warranty with NO PRORATION. BRS Super Charger: 1 Year Full Replacement Warranty. Fisher Price Power Wheels / Peg Perego Batteries and Chargers: 6 Months Full Replacement Warranty. Please contact us for all other product specific warranty options.