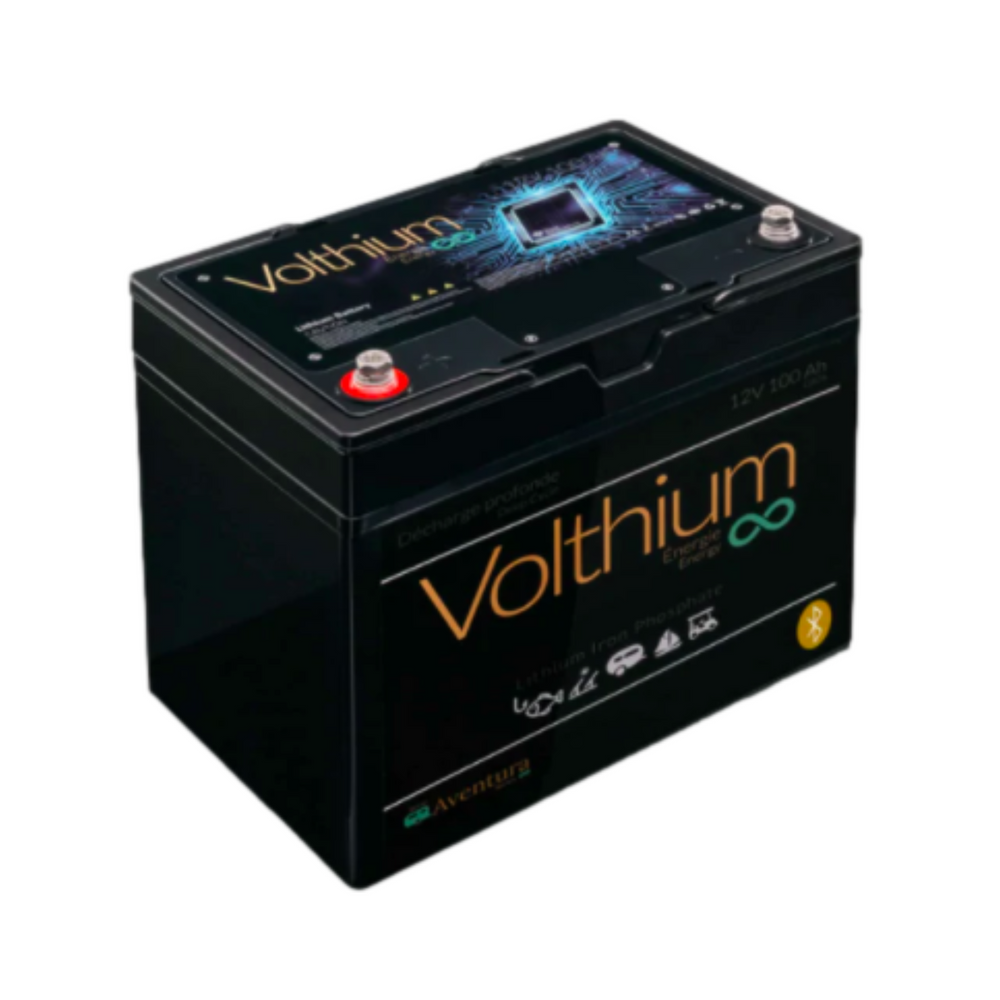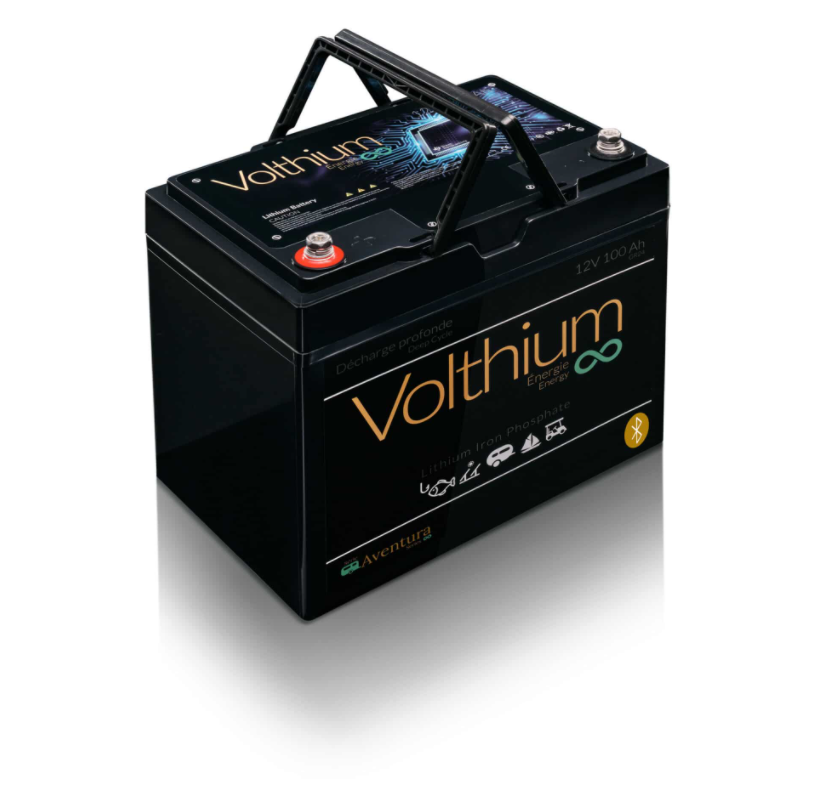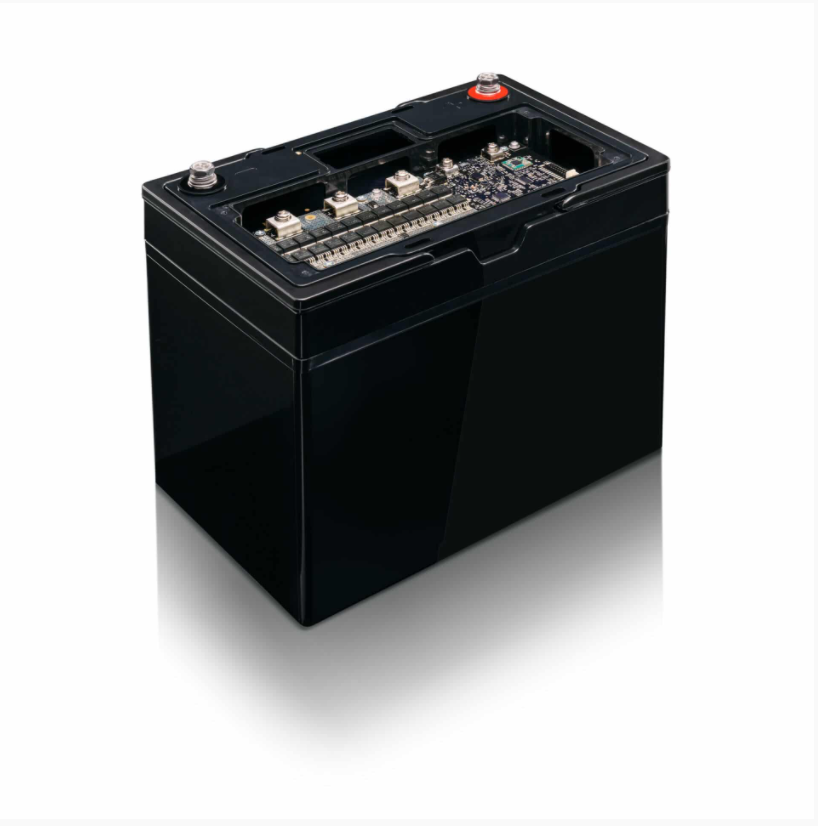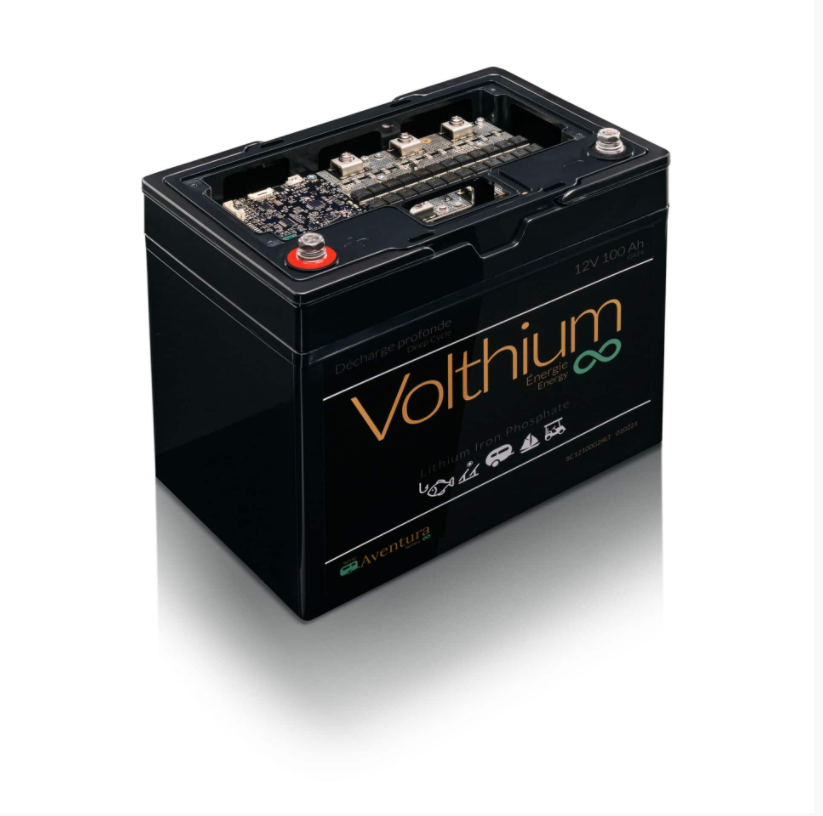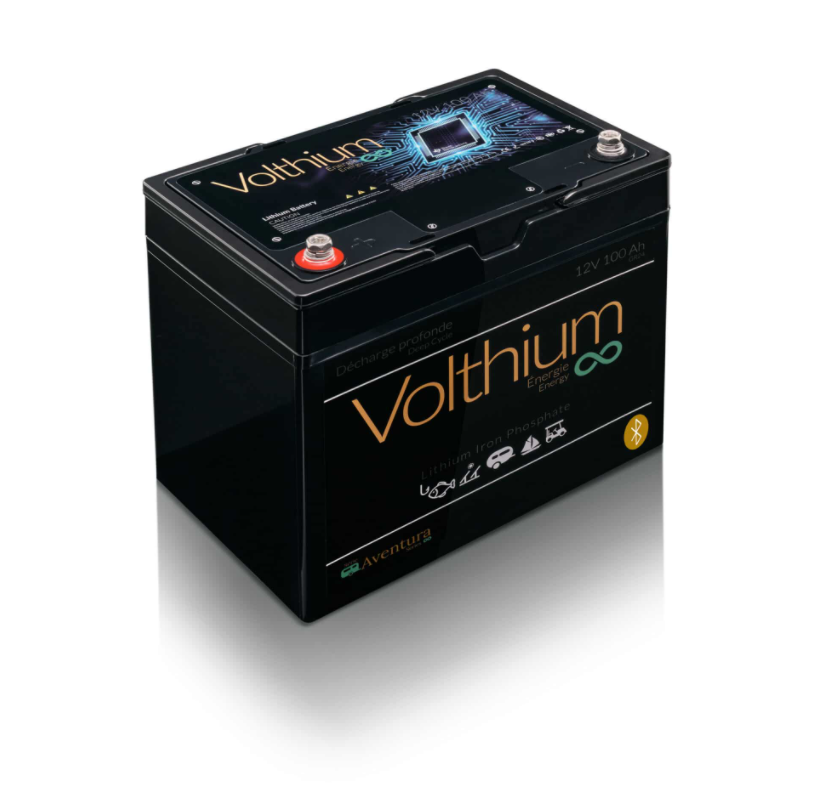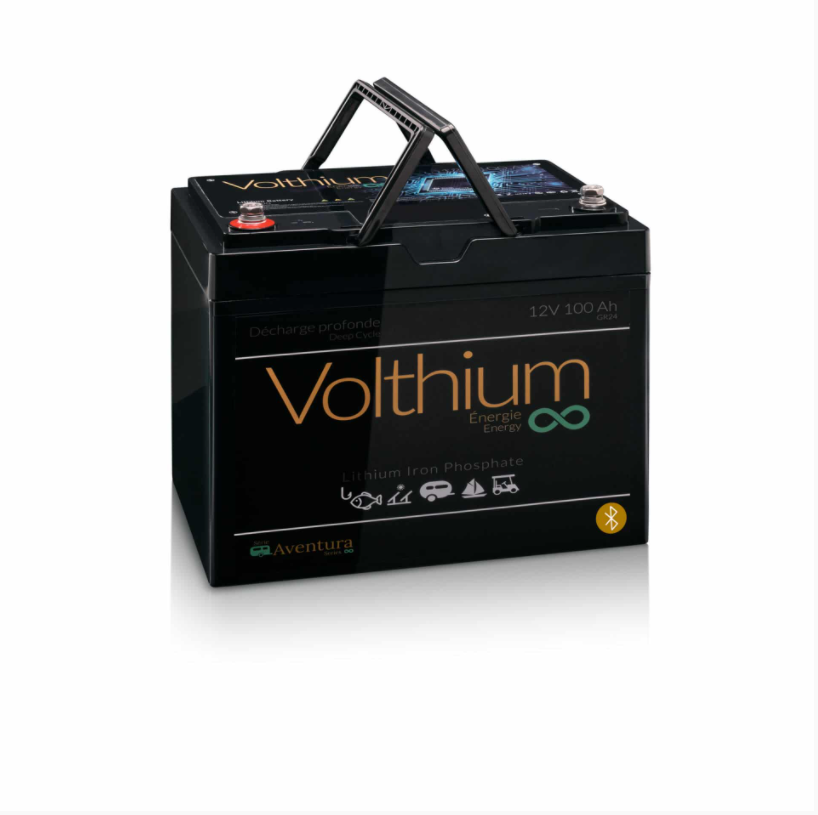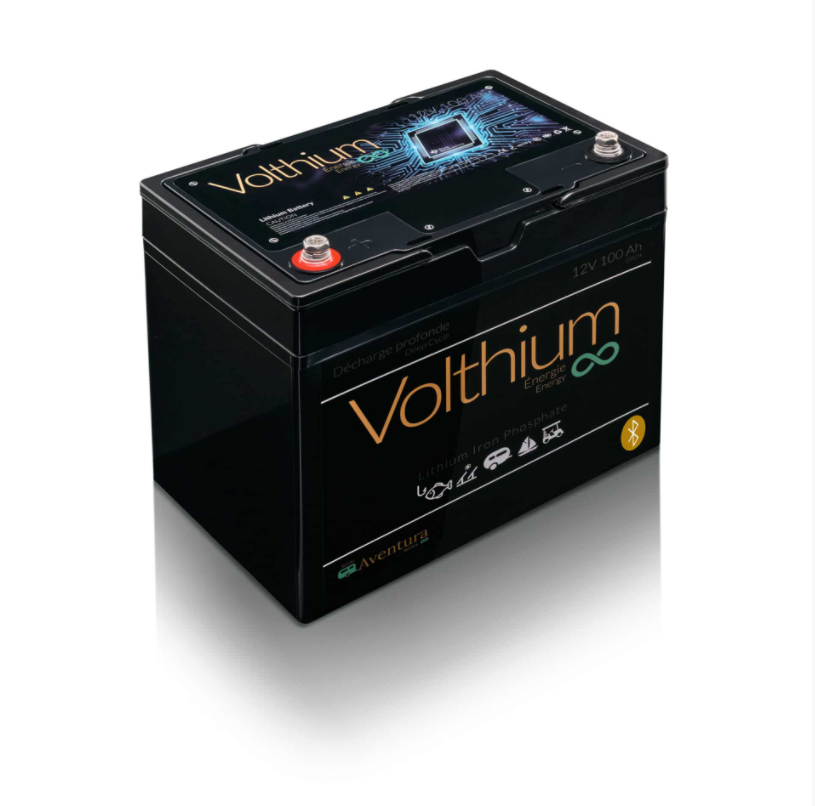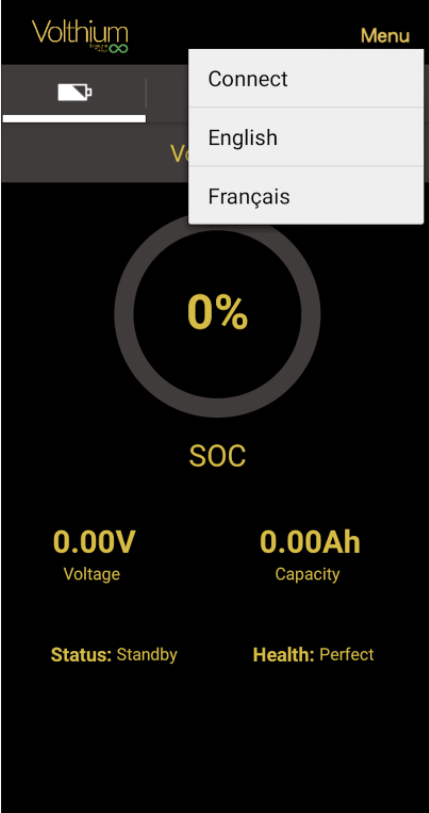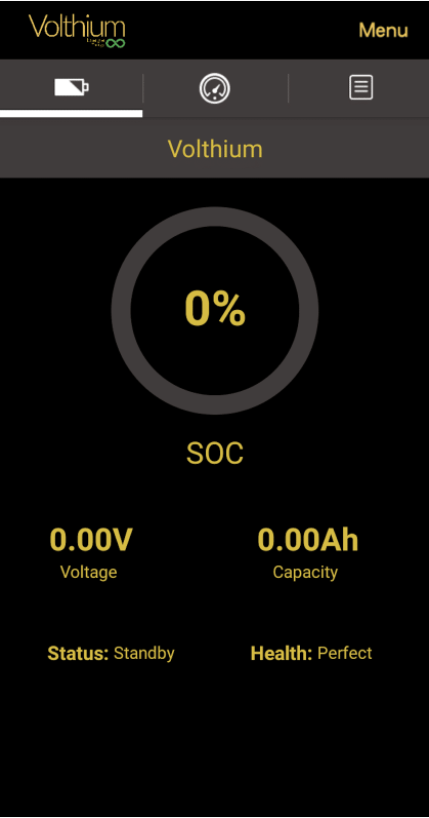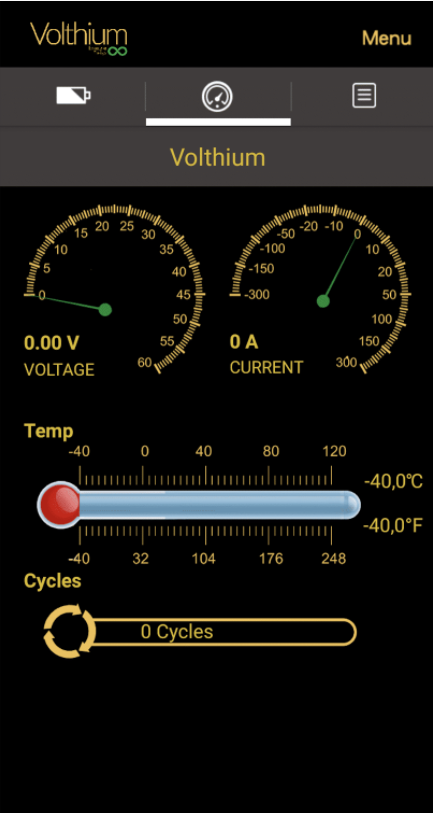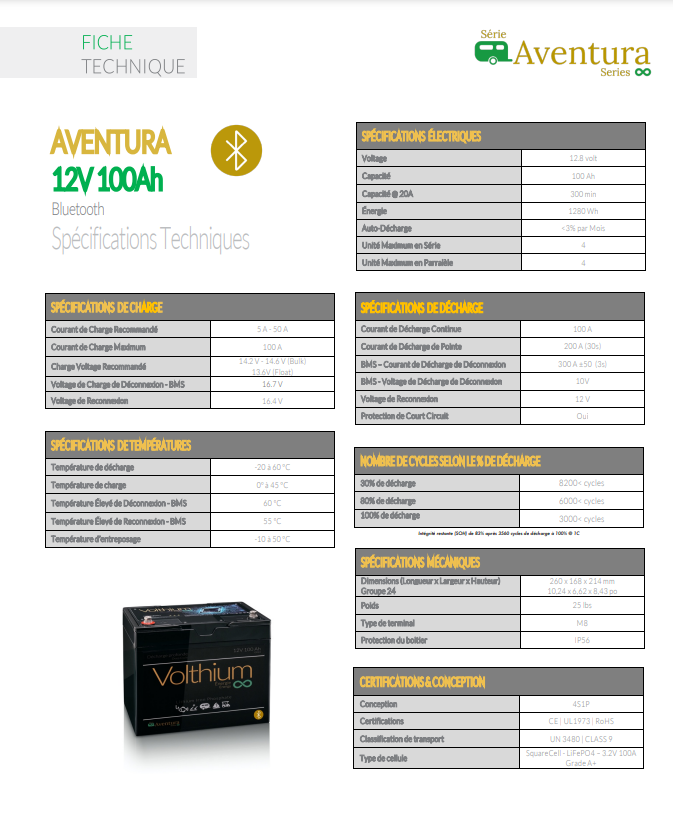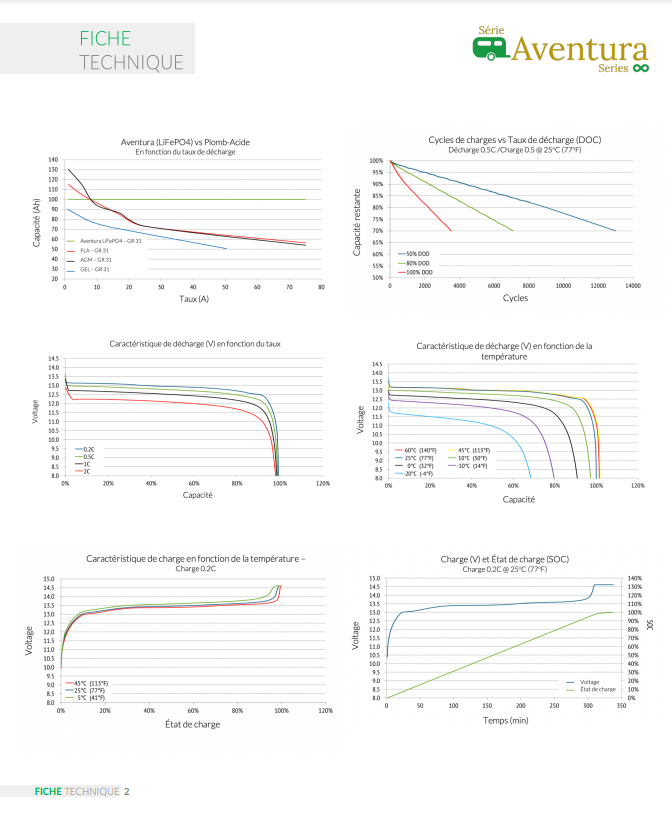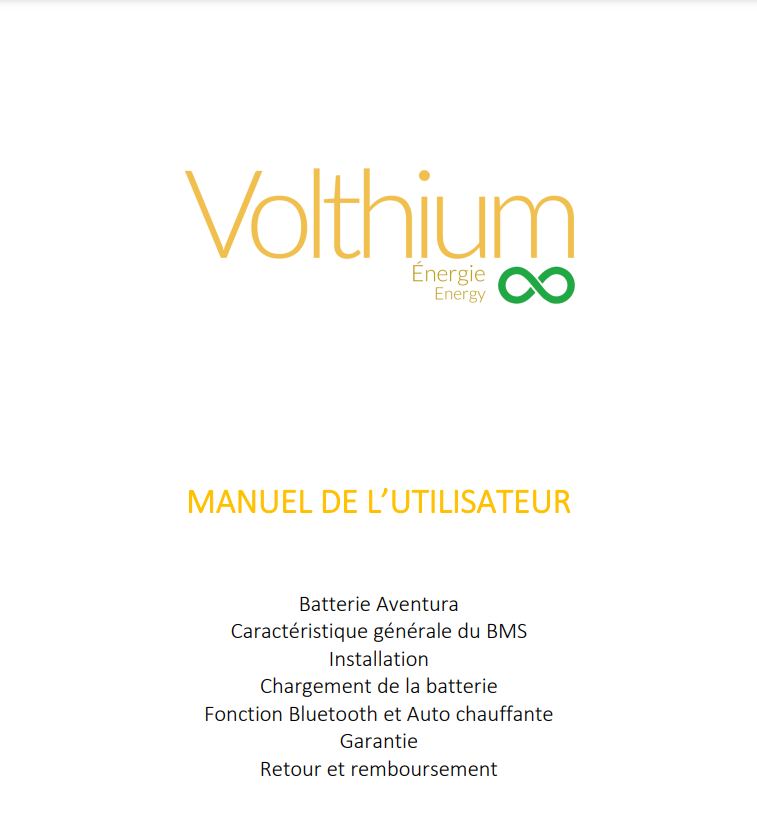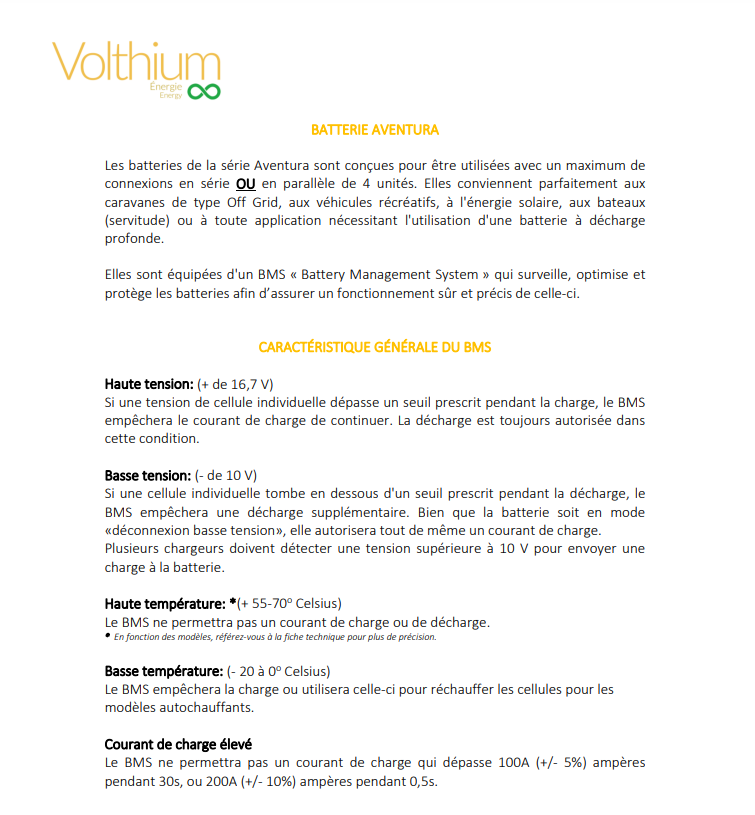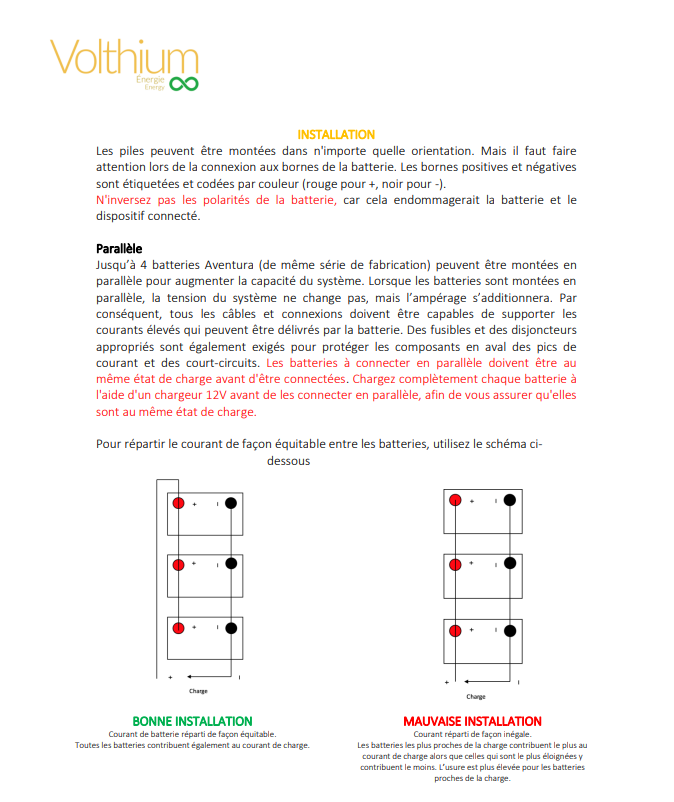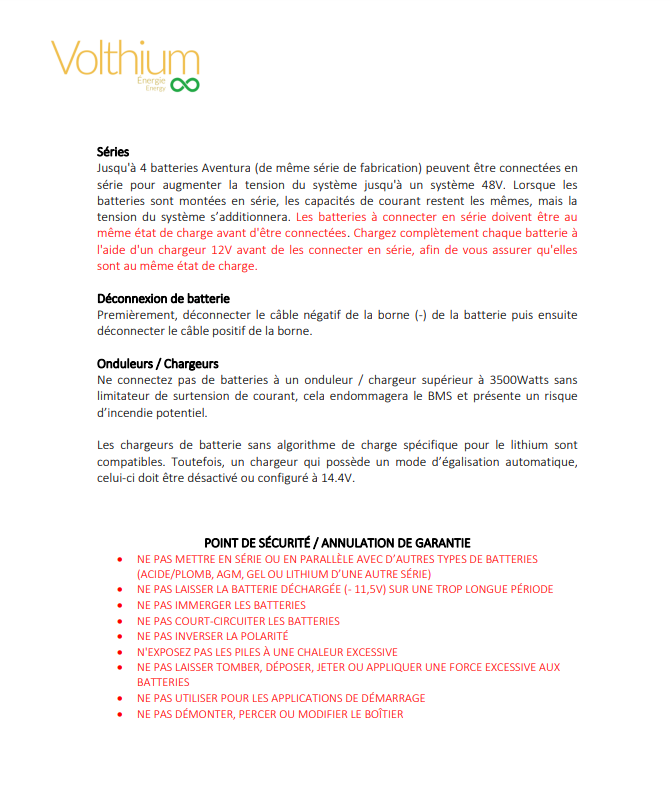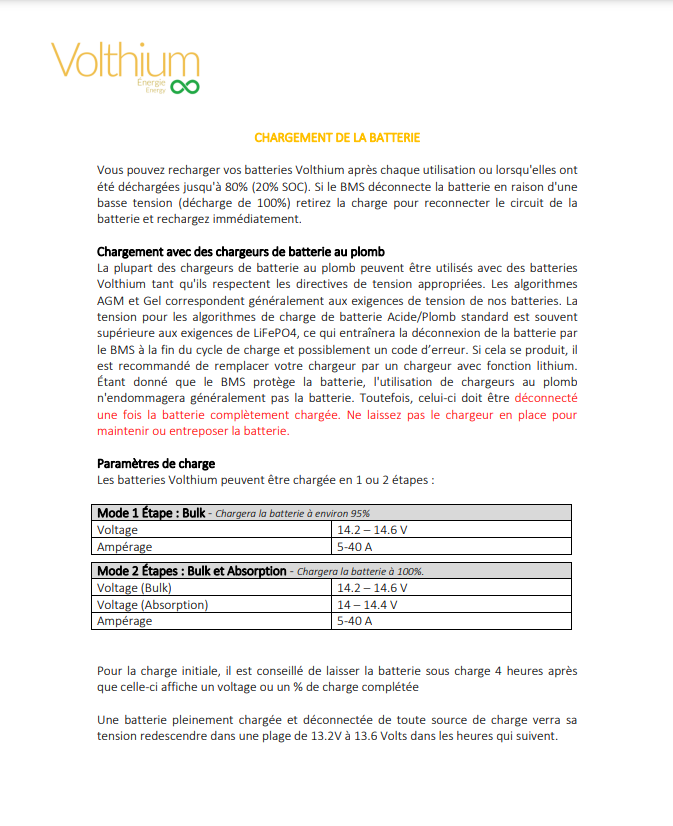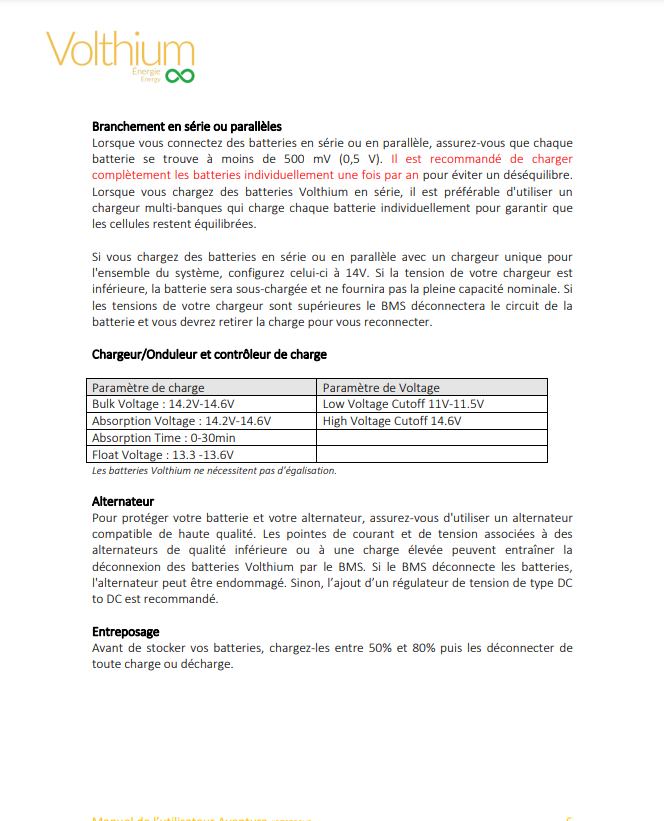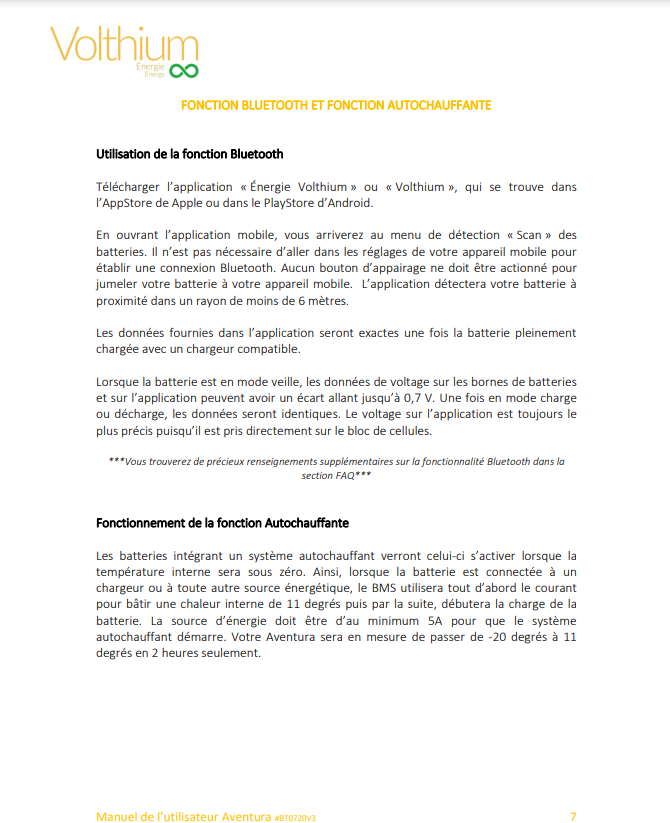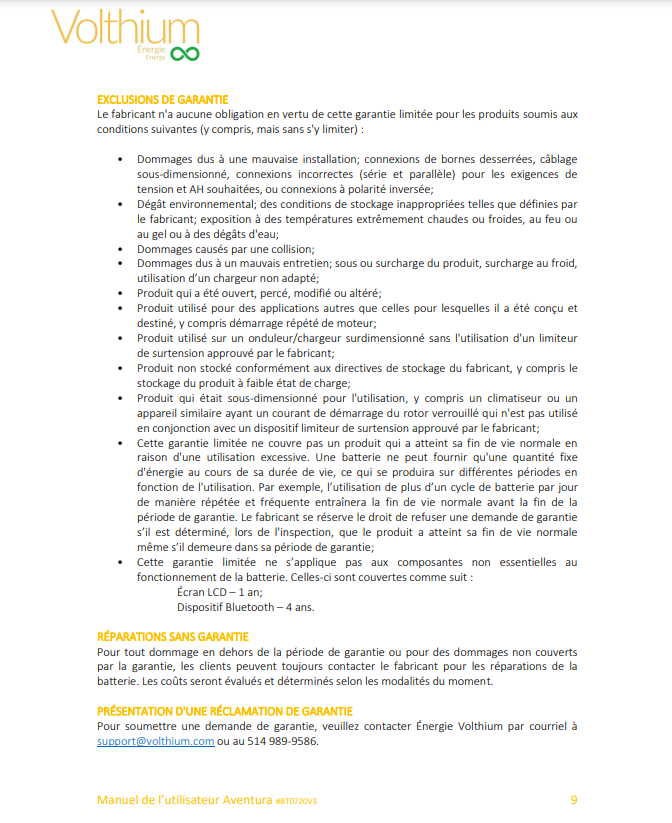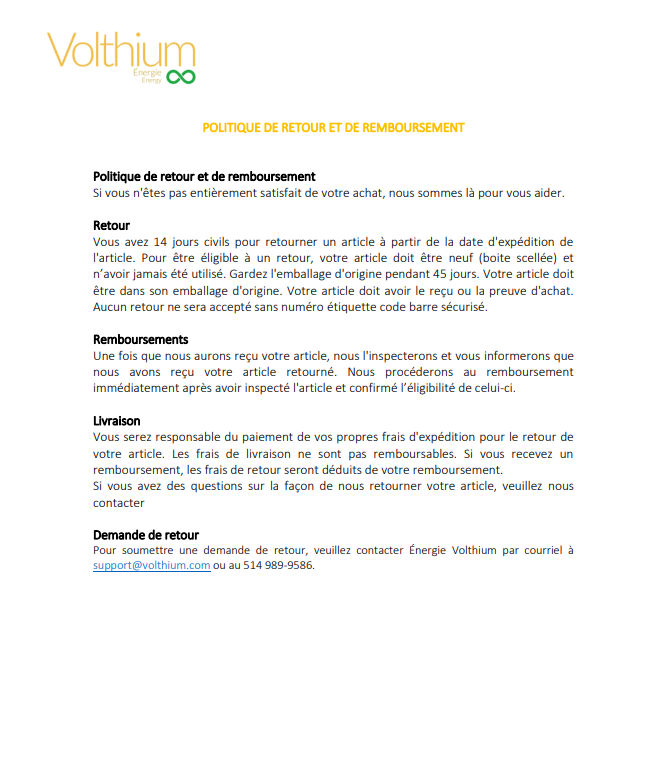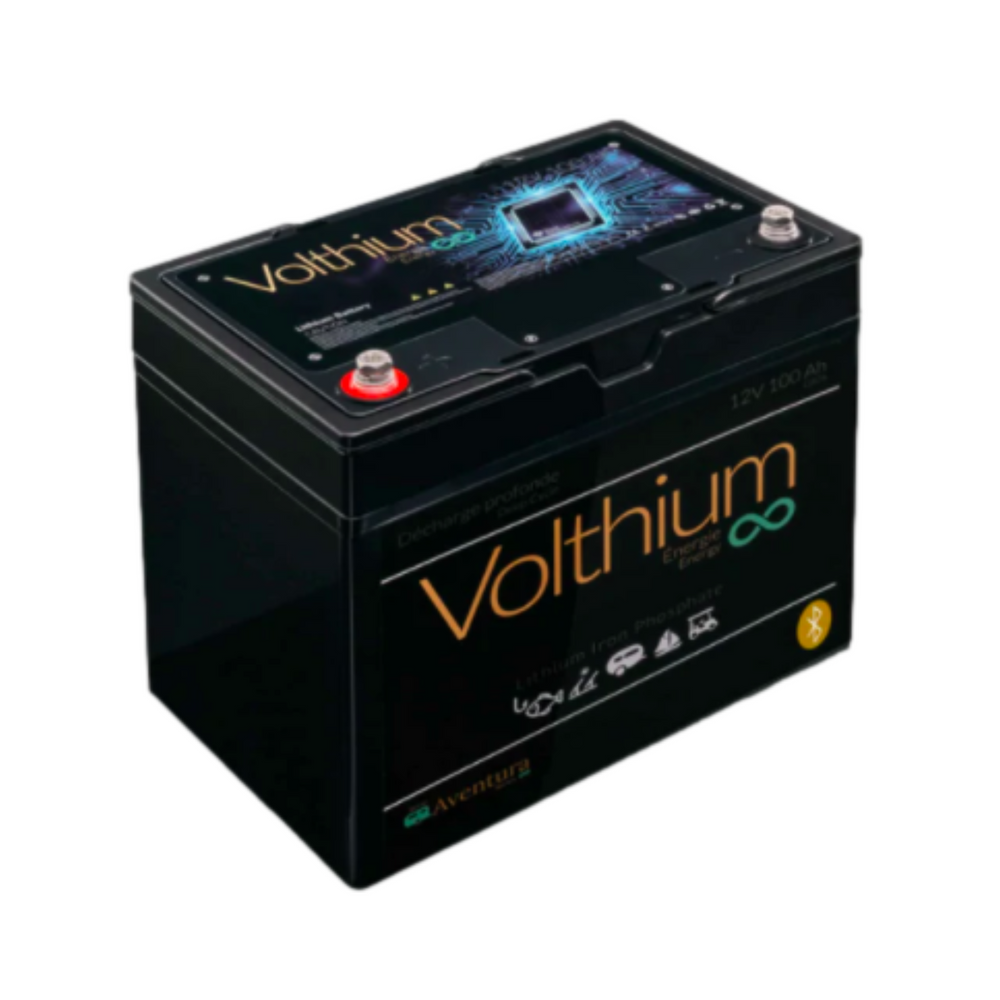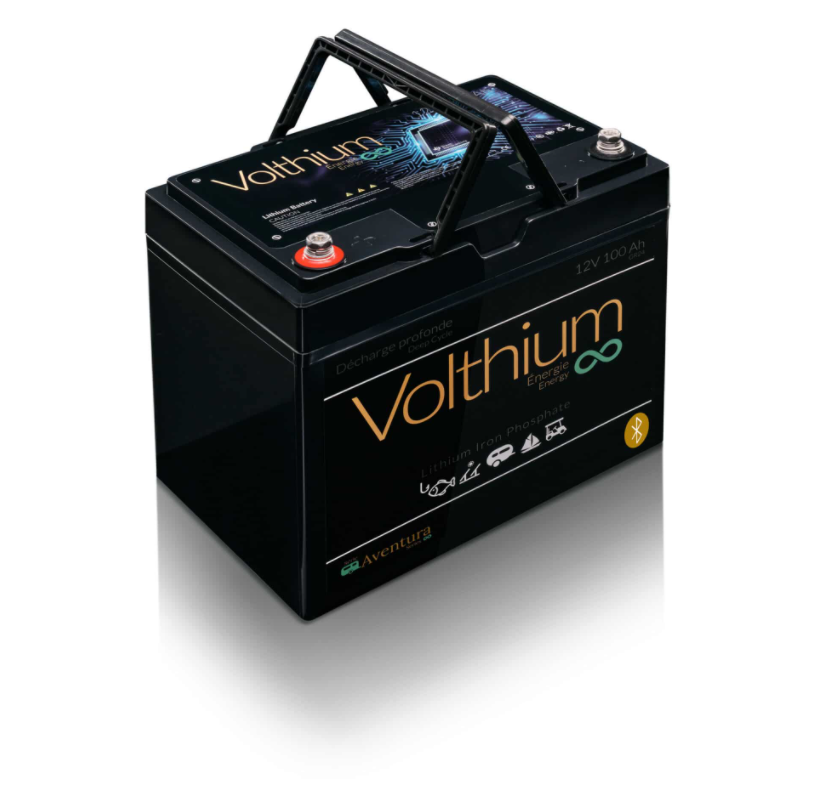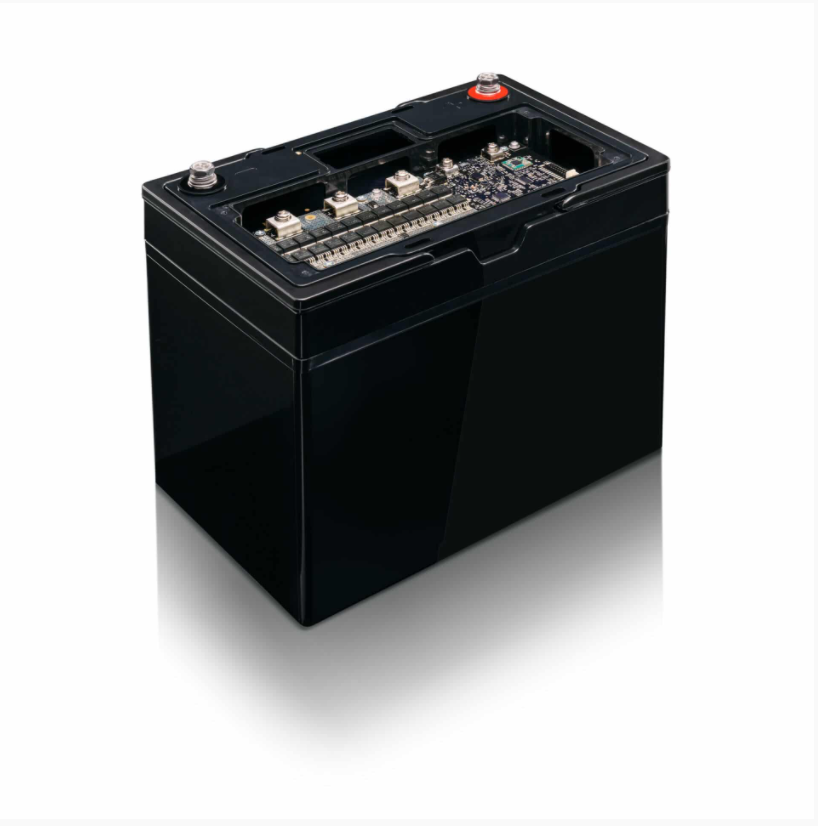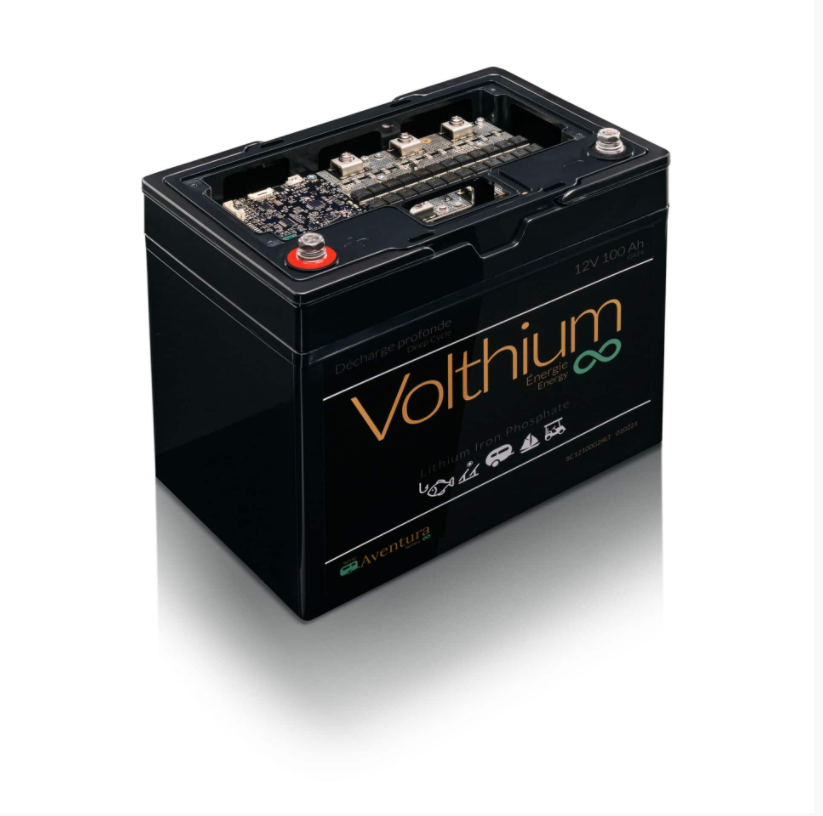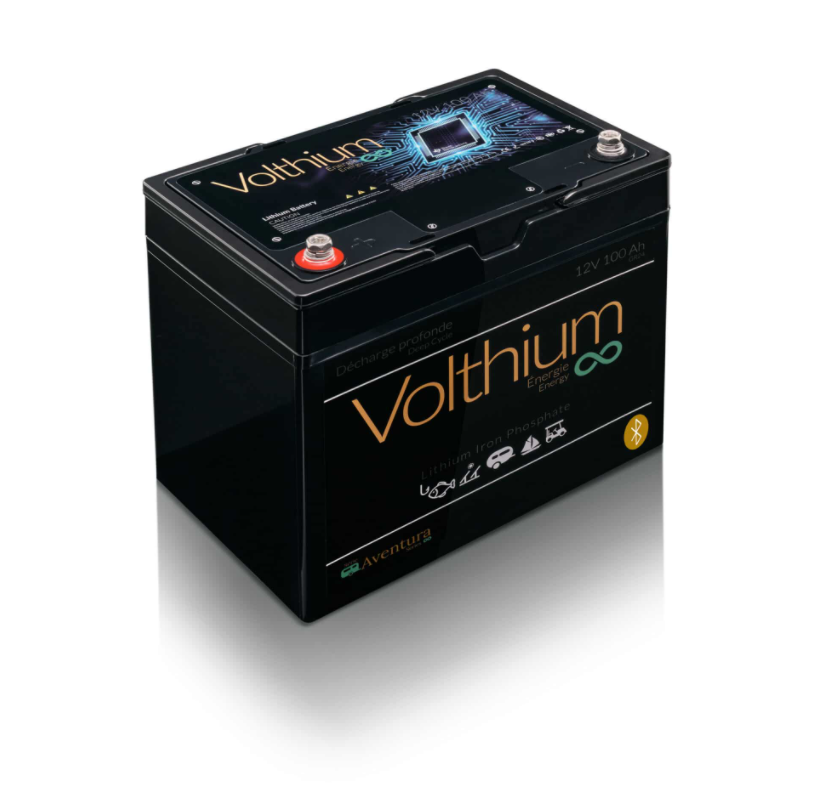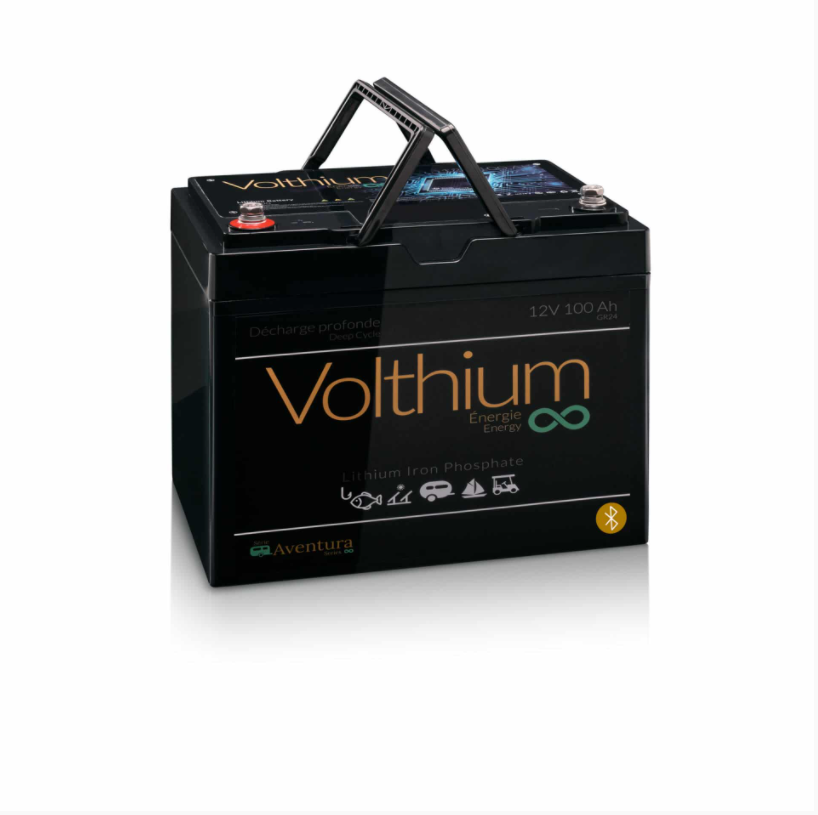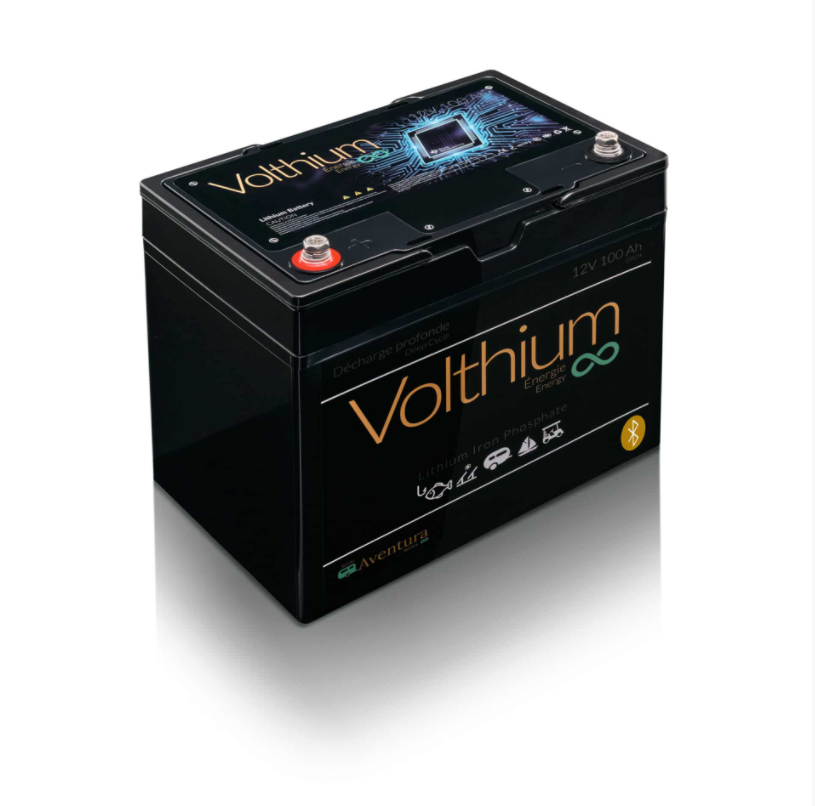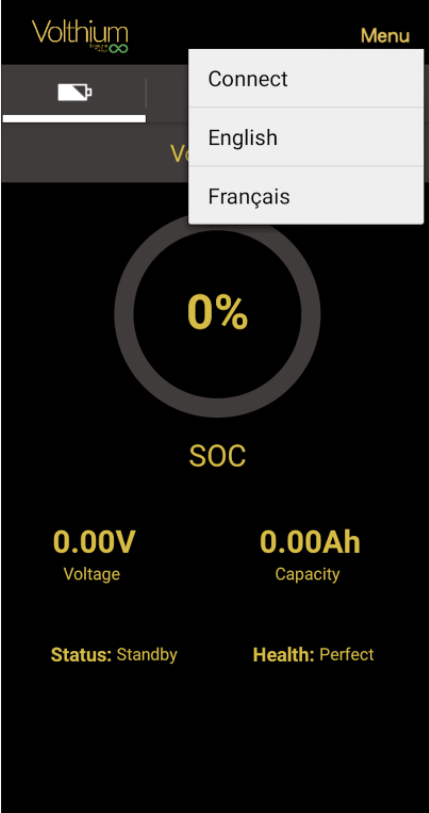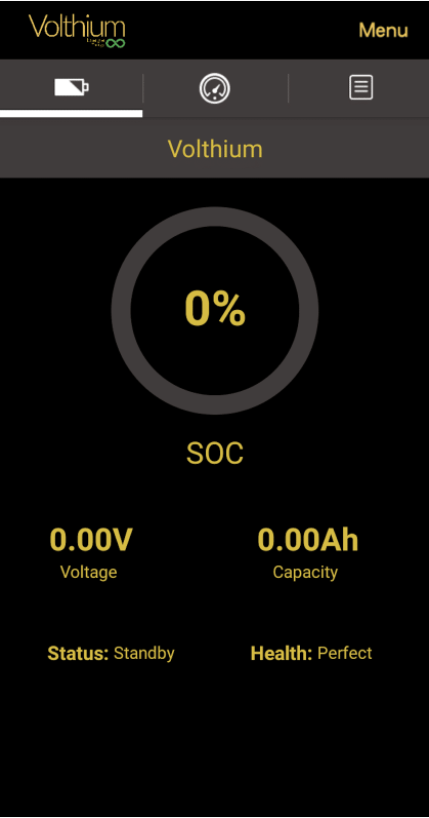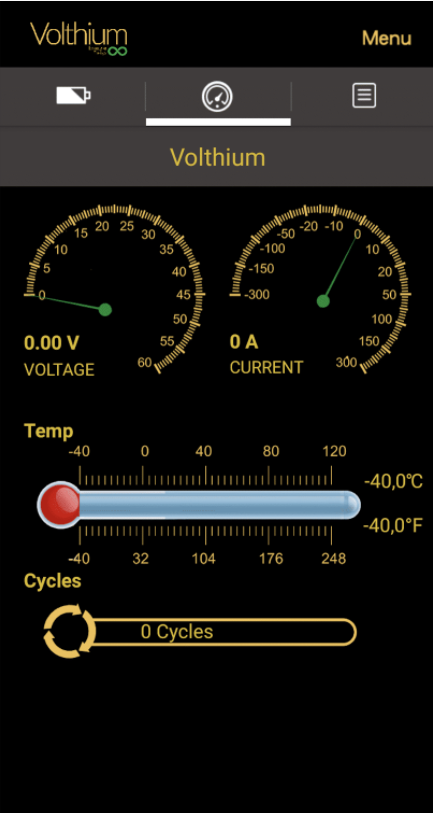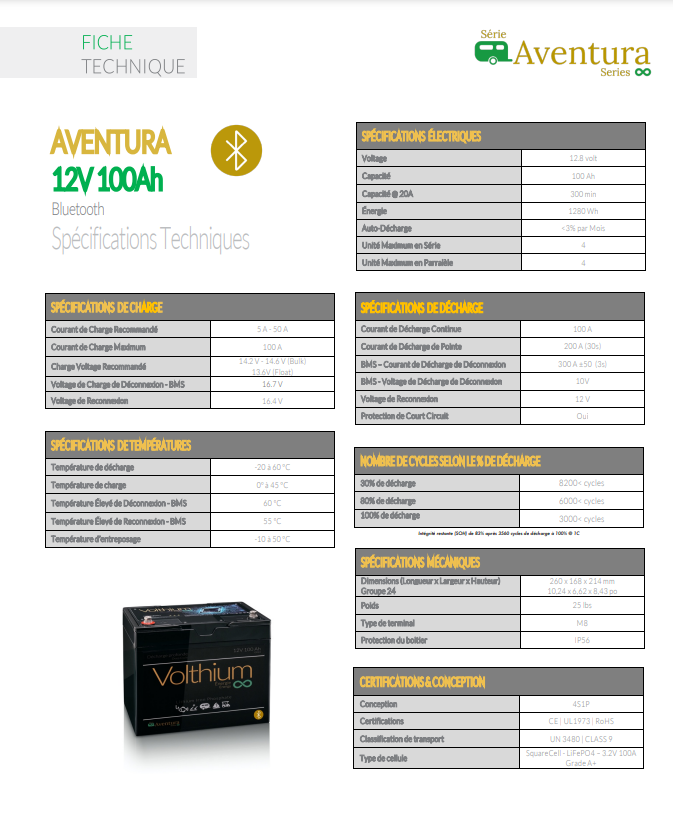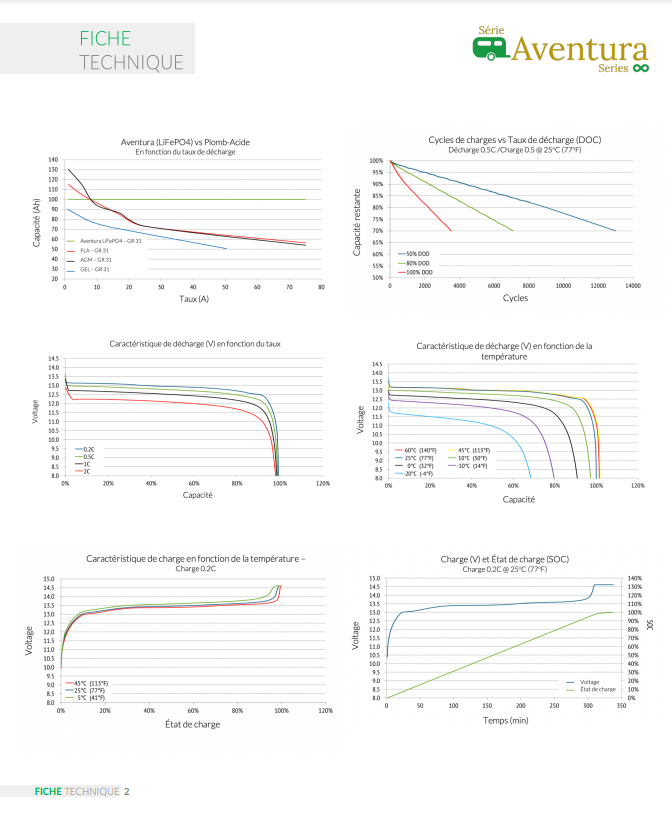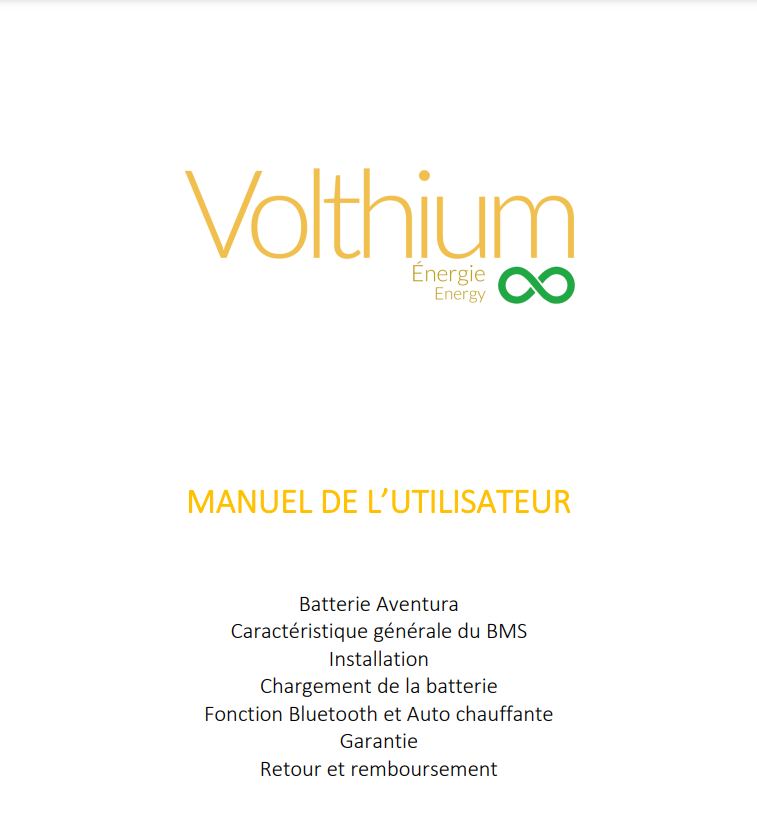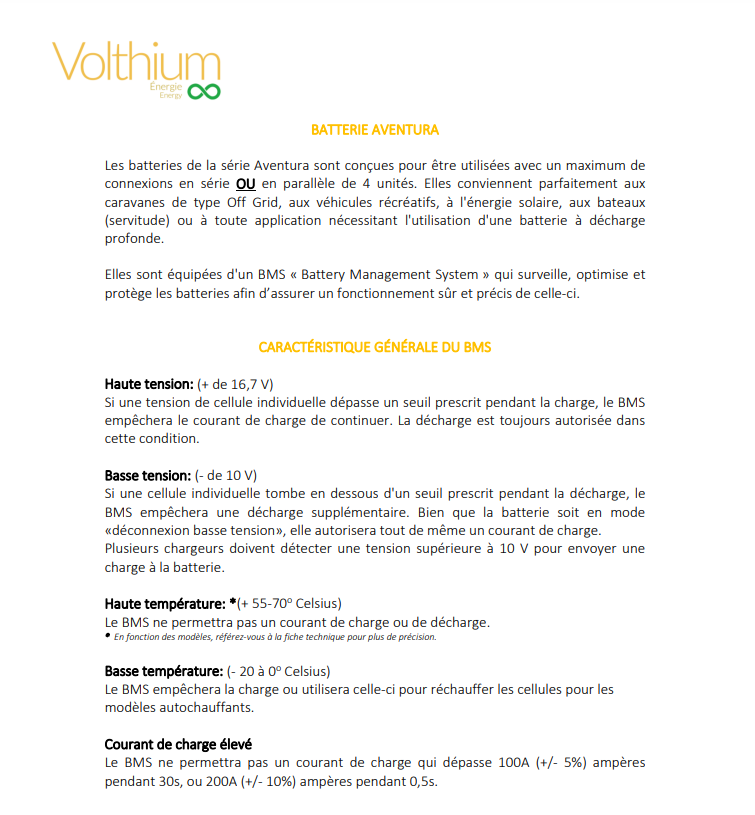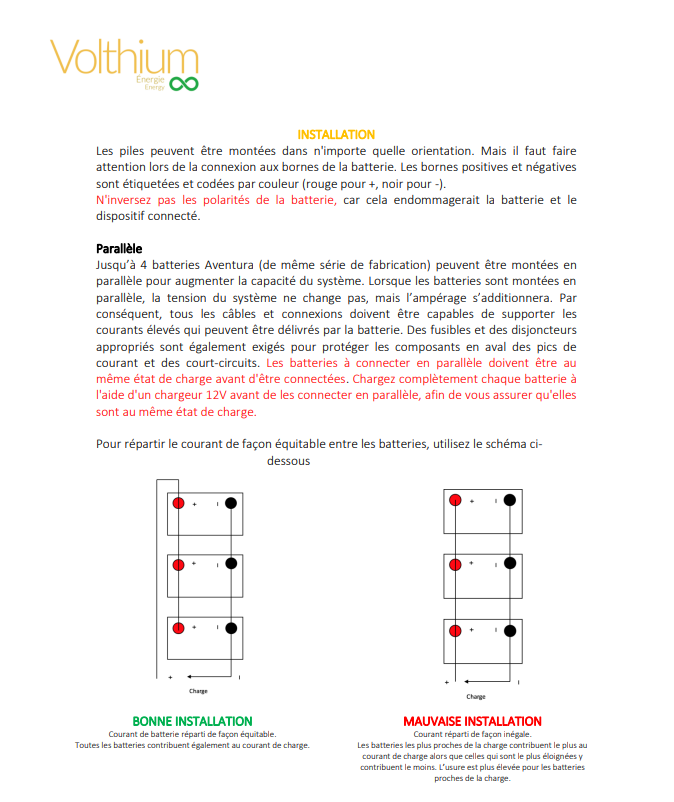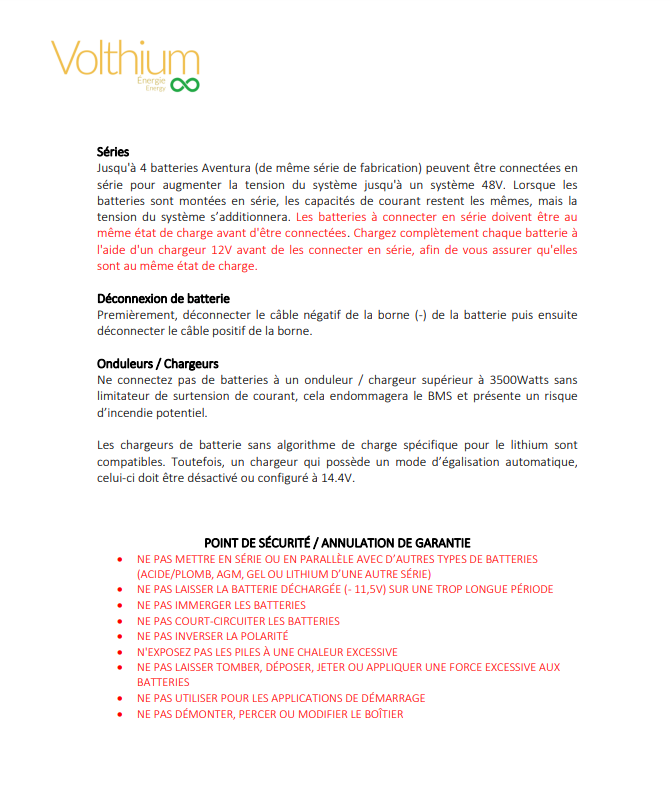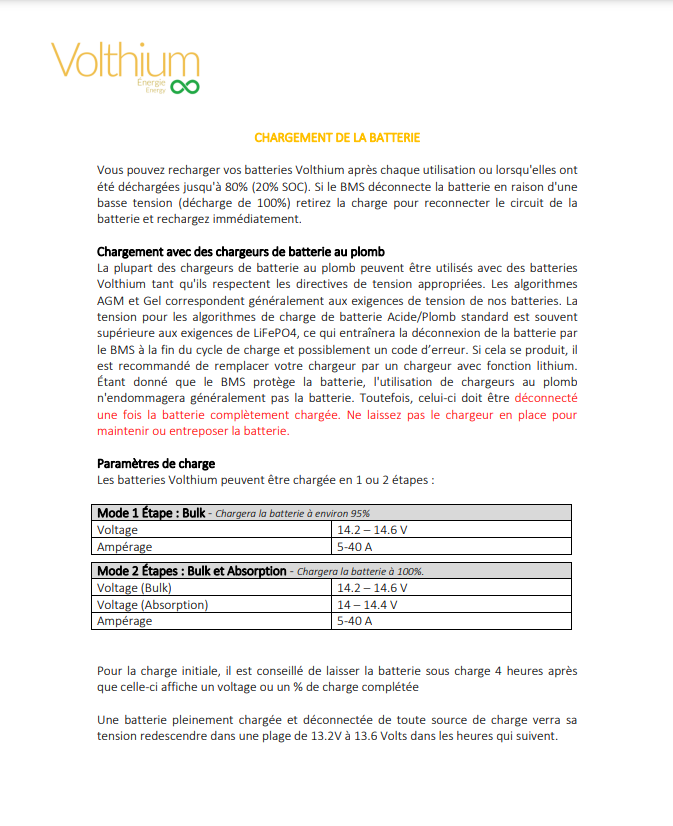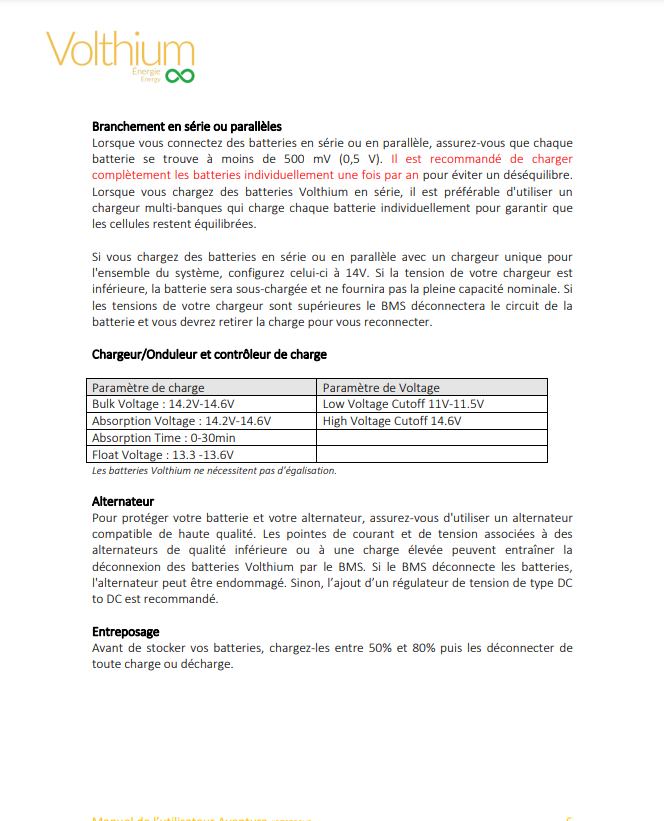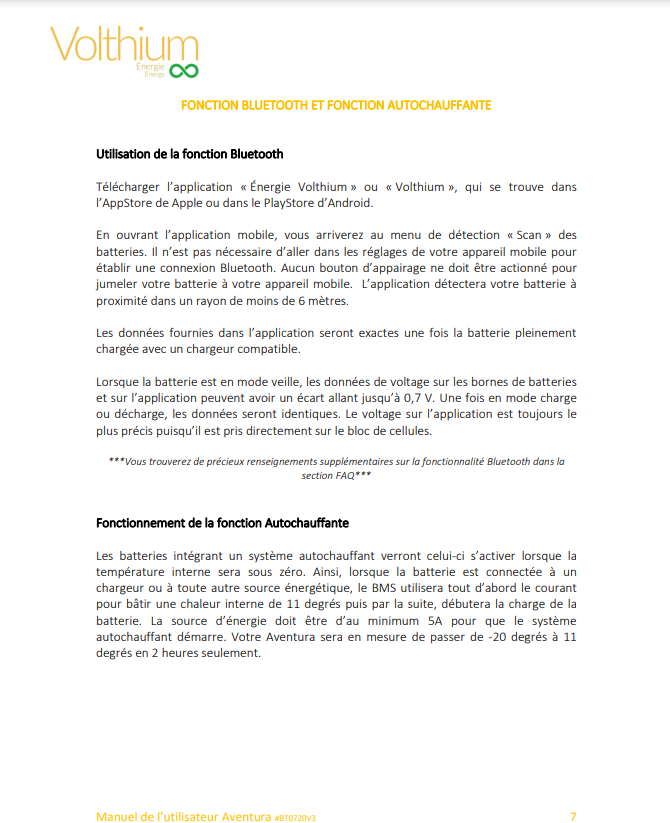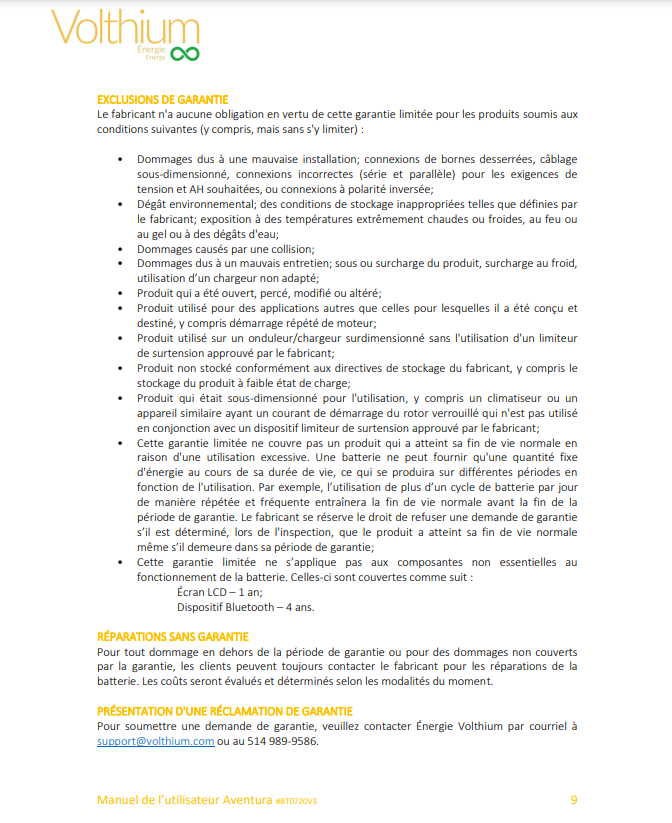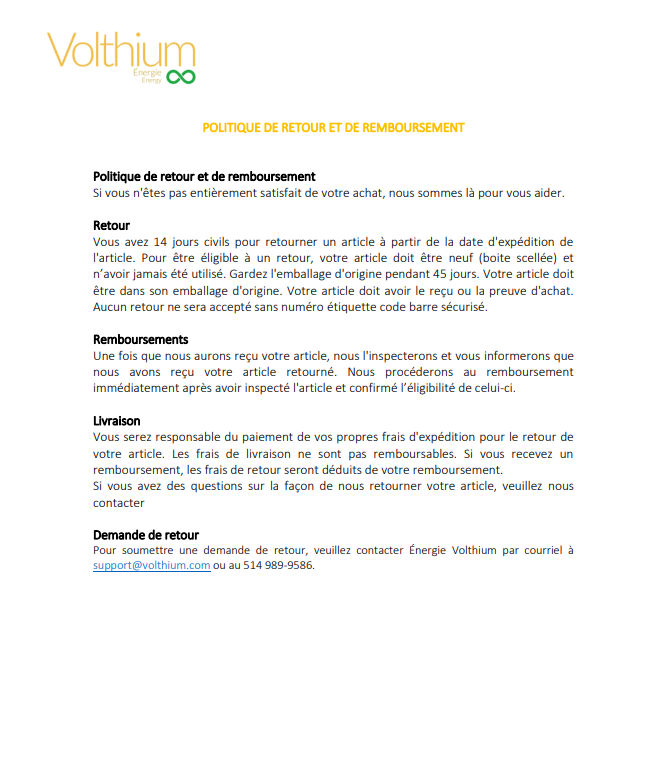 Product Description
Description
This battery model includes protection against cold charging (Low temp cut off), in a smaller format (group 24), with the same power as group 31. 100% Canadian creation to optimize 100% the ratio energy versus space used.
Never before has a lithium battery given such enormous performance as those offered by our range of products.
Profitability is guaranteed for at least 10 years, and certainly more!
The BMS is easily accessible to ensure extended life for the entire battery bank. Indeed, this ensures that the battery is easily repairable in the event of accidental misuse, and thus avoids having to replace the entire battery bank for a single battery to be replaced.
Access to the BMS also allows additional settings to be added and customized over the years.
Our BMS technology (powered by TexasInstrument) specially designed for the rigors of the Canadian environment, paired with our Grade A+ Cells (vendor famous for its contracts with LG Chem, Audi, BMW, and Tesla), ensures you have in the hands of the best battery in North America.
Easy and quick to install, thanks to their weight 2X LIGHTER   than a conventional battery, our lithium batteries offer you a shorter charging time and an energy capacity that does not run out of steam over the years.
Volthium, has a mission is to bring together the best parts offered from each of the industries in order to bring them together in one and the same battery! Cells, BMS, assembly engineering, it's all there. 
MAIN CHARACTERISTICS
Weight of 25lbs

BMS access

Cold load protection

Quebec engineering

10 year limited warranty

Peak 200A (30s)

Peak 300A (3sec)

Up to 4 batteries in series (up to 51.2V)
BLUETOOTH FUNCTION
Number of charge cycles

Charge level

Real-time voltage and current

Internal temperature

Battery health status
INCLUDED
1 X Aventura 12V 100AH ​​Battery - Bluetooth
I have been using this pump all summer to keep my boat, lawn tractor and a whole bunch of other stuff filled up around here. I still use 5 gallon containers for their portability and even with 10 of those I'll have to fill them twice to get through the summer. This pump has been great for my needs. If you are sick and tired of having to hold a 5 gallon container of fuel in the air while attempting to get those funky nozzles to work, buy this pump.
Brad
So far it's working as well as I had hoped. Nothing is perfect when trying to transfer gas, but this does a very decent job. You need to make sure to lift the nozzle and hose up at the end of the fuel transfer to allow any residual fuel to run back into the tank or it will dribble out all over. It empties most of a five gallon gas can in a couple minutes without having to lift and hold the can up which is exactly what I wanted.
V. Thomas