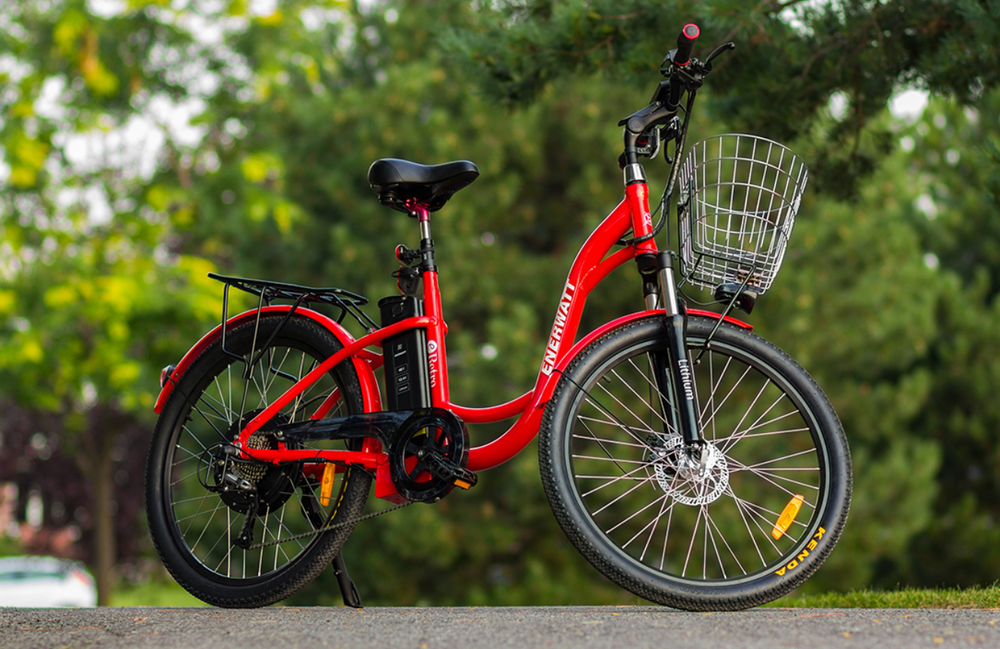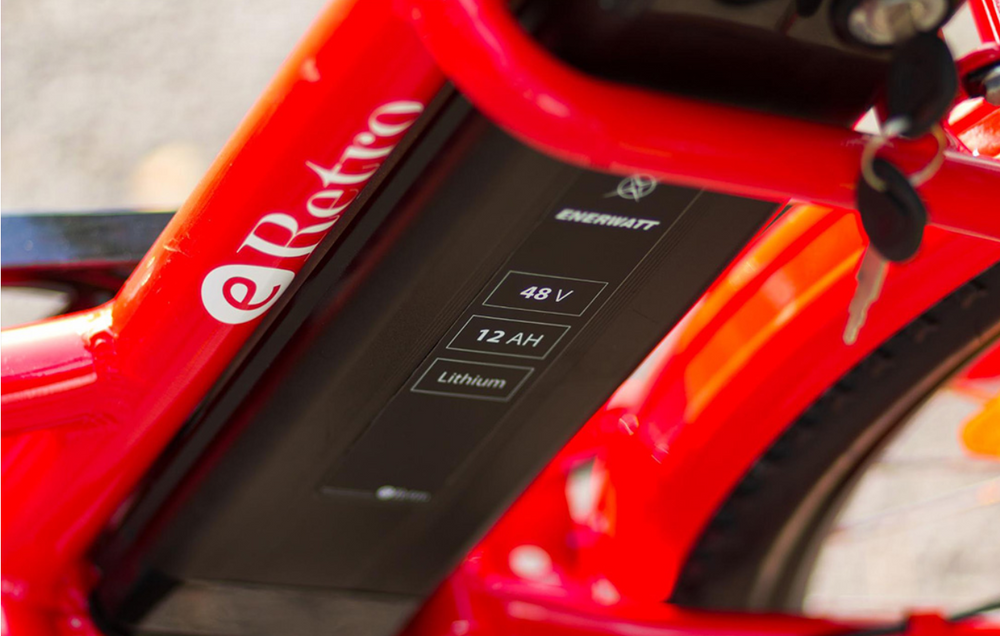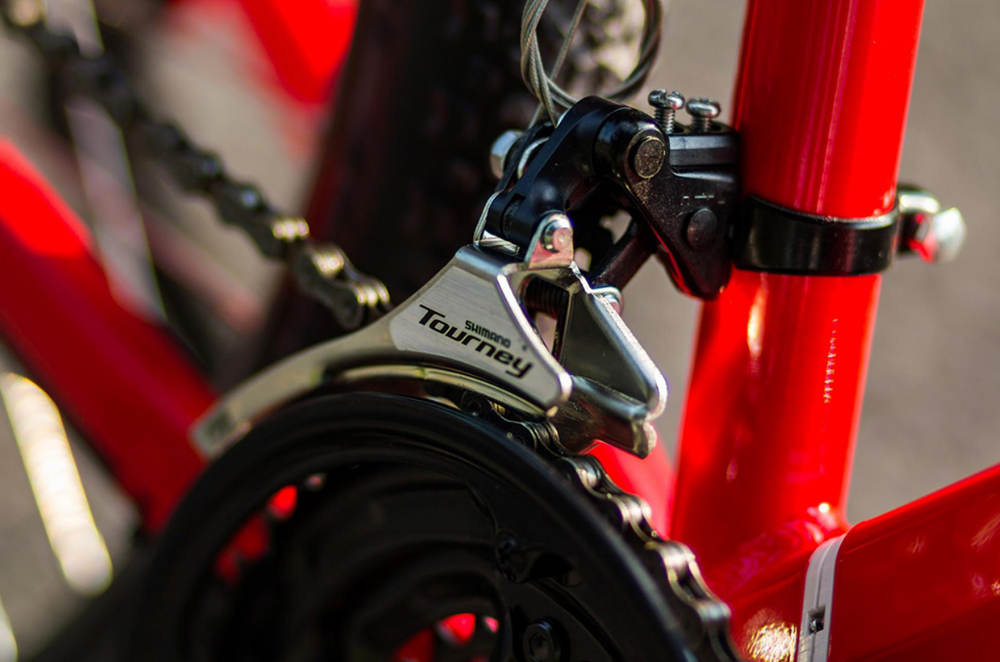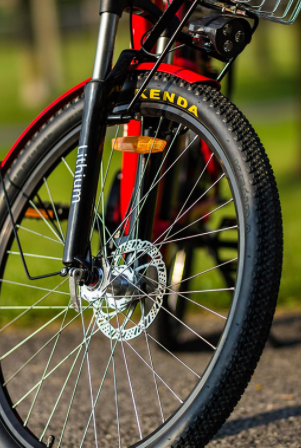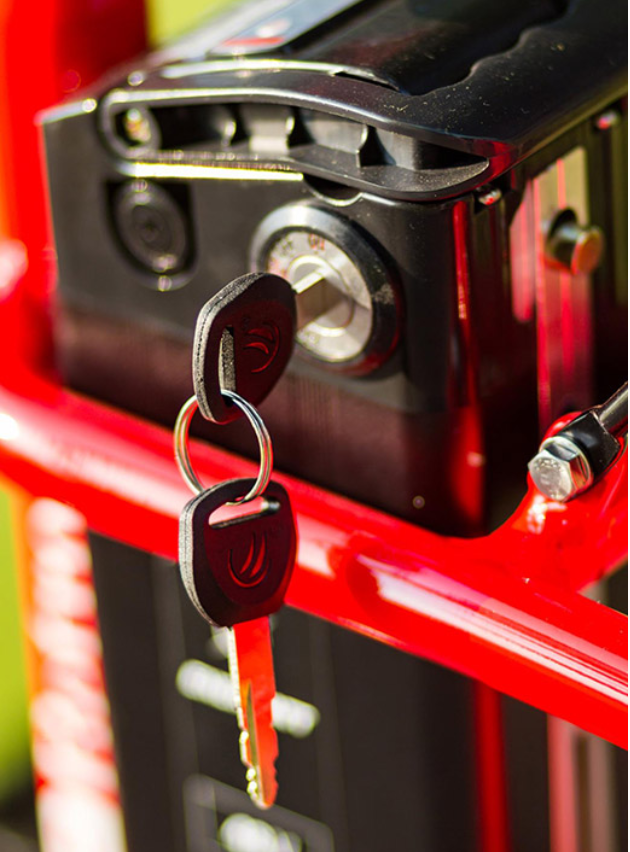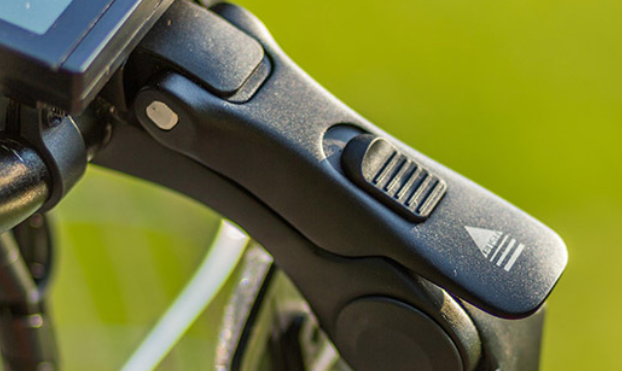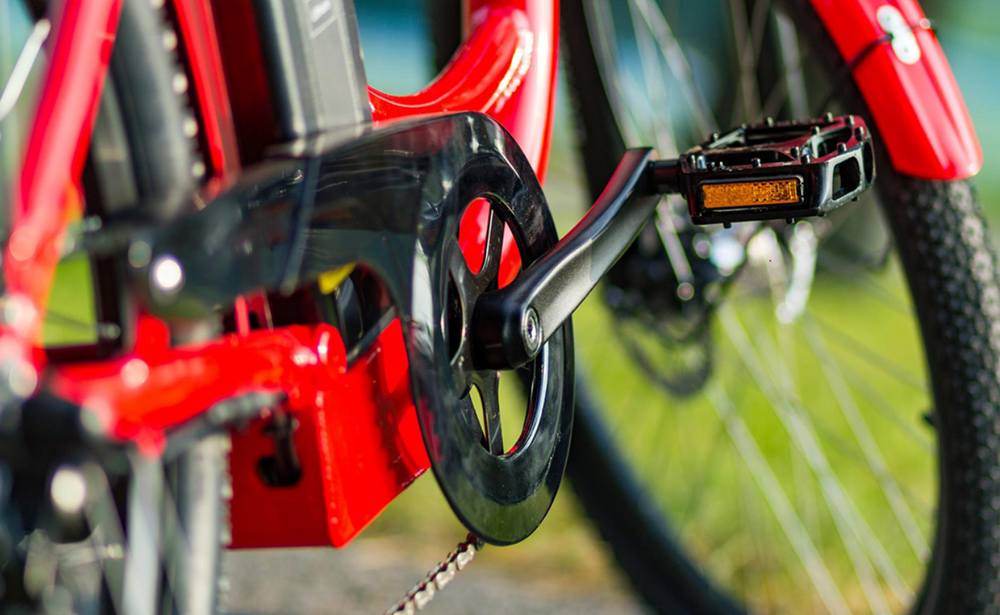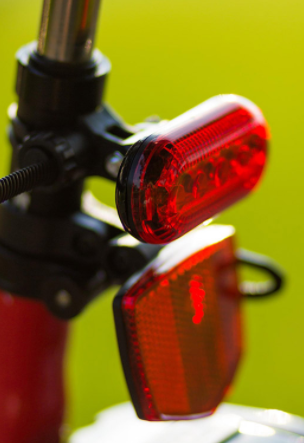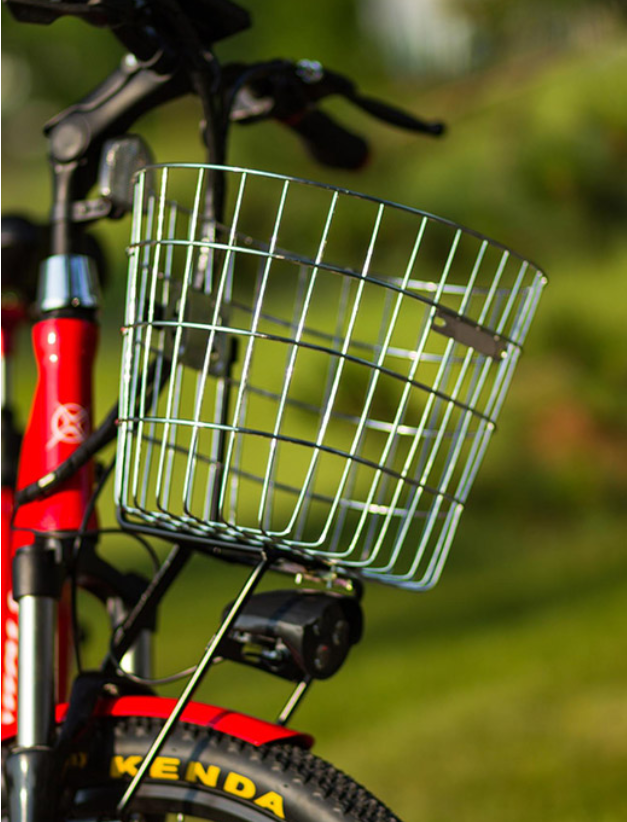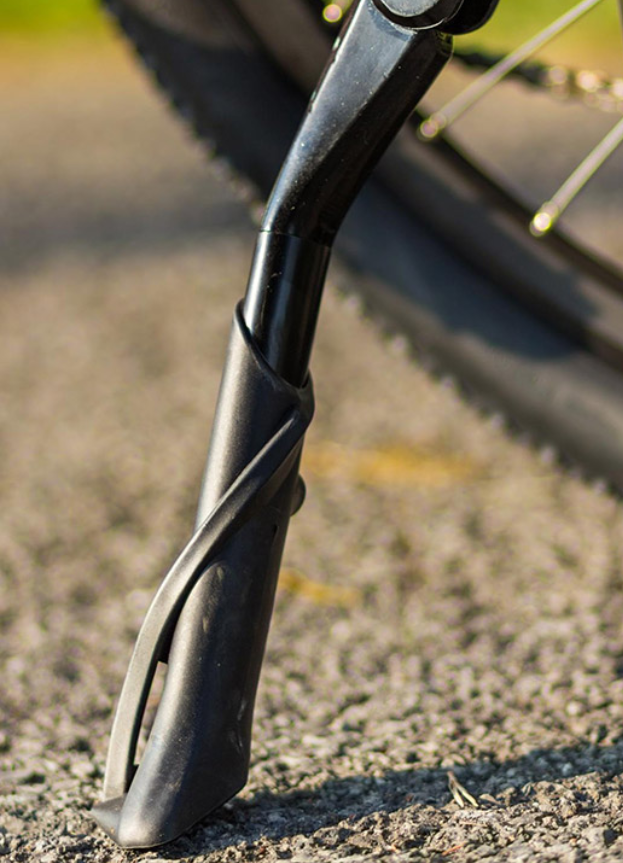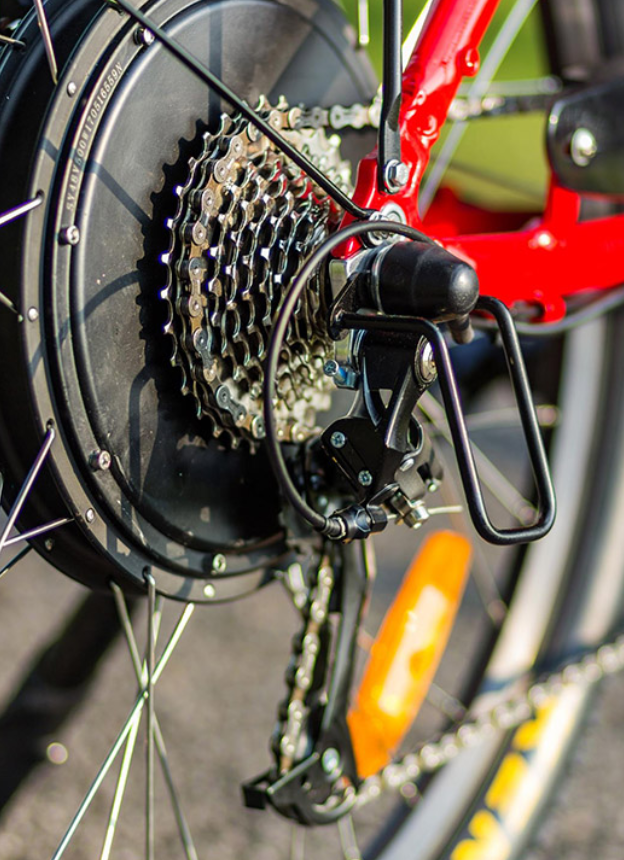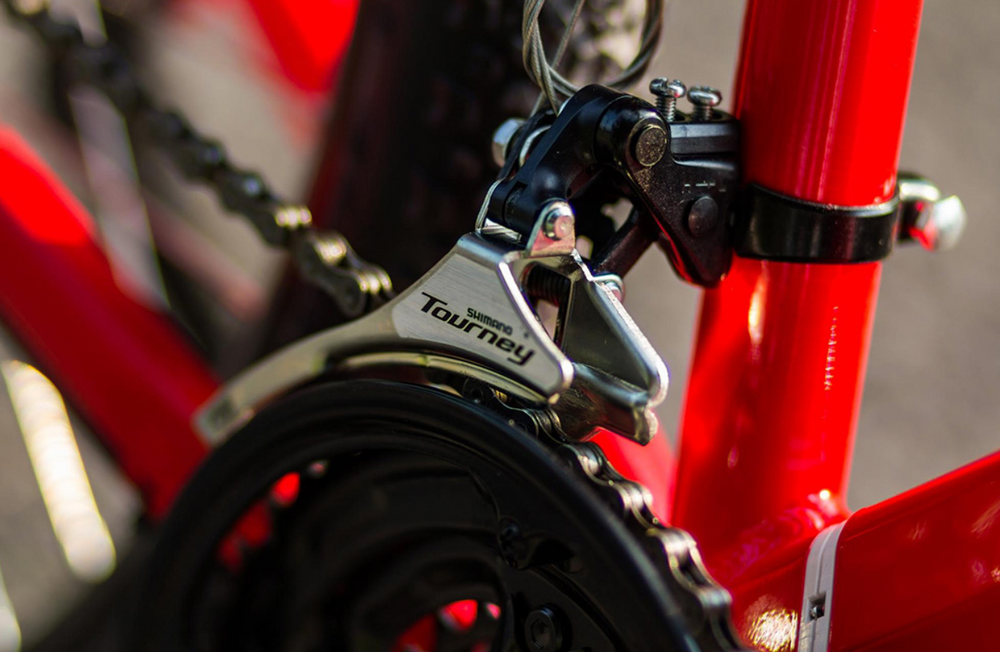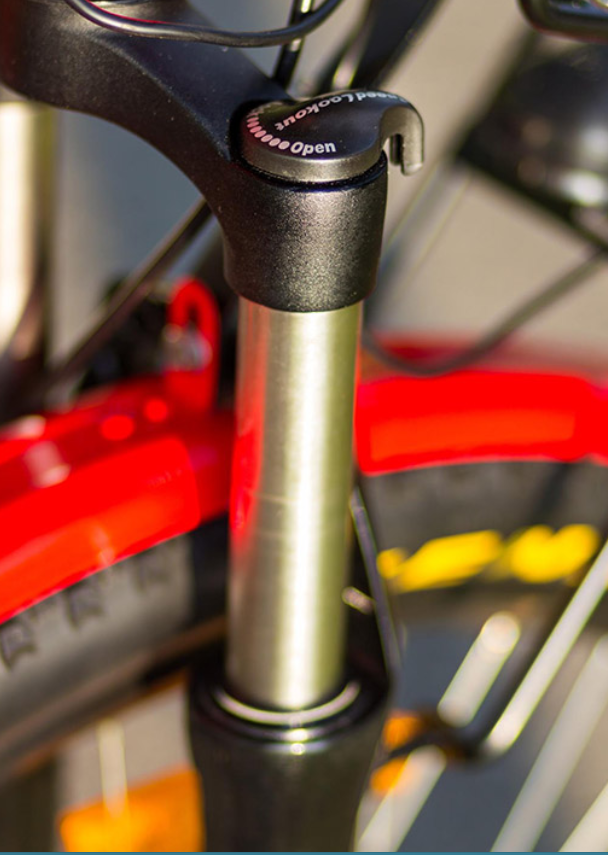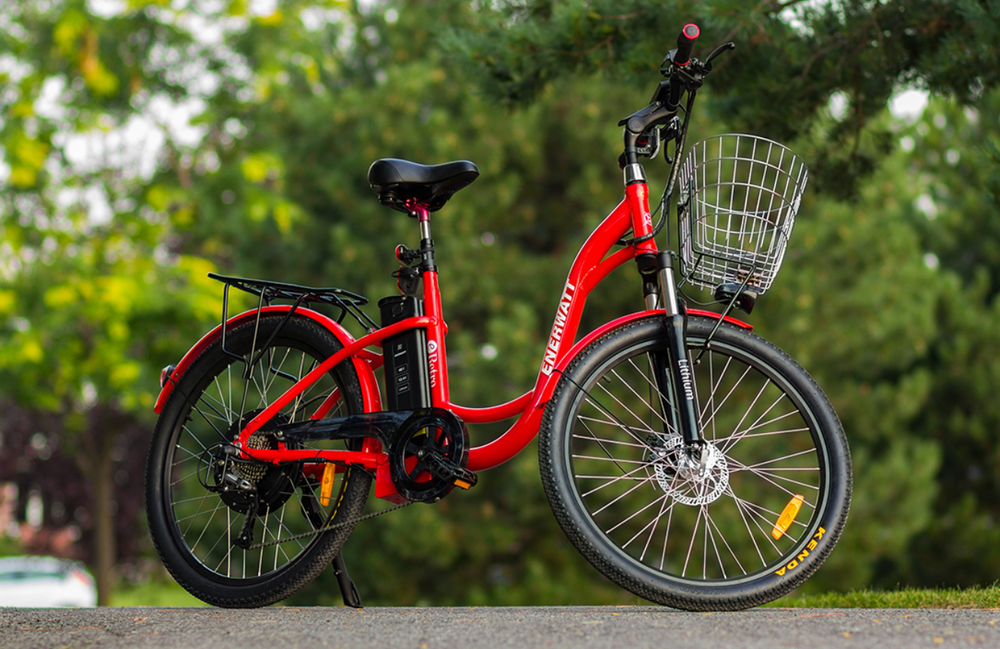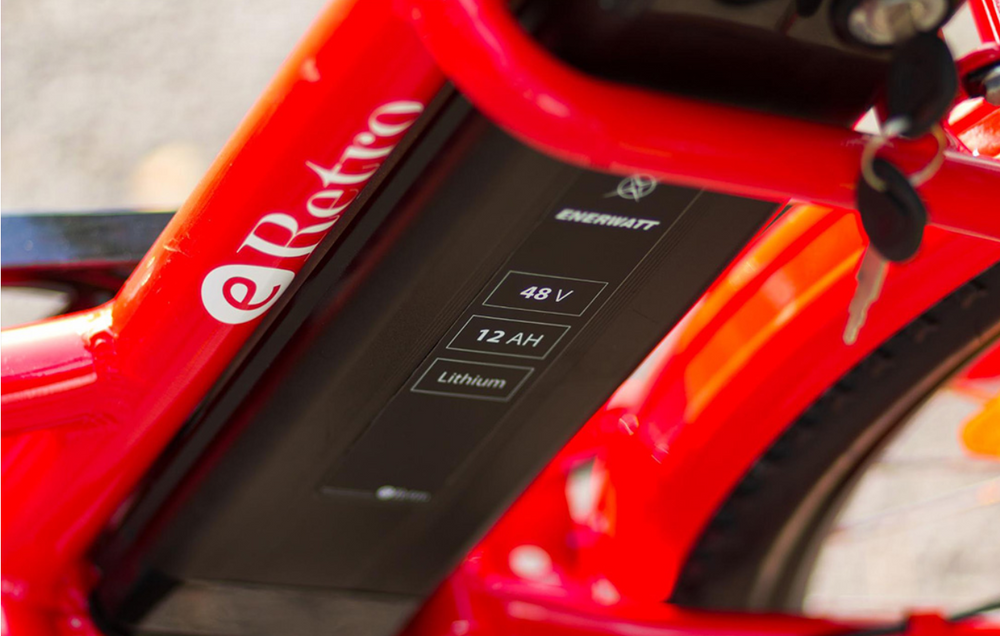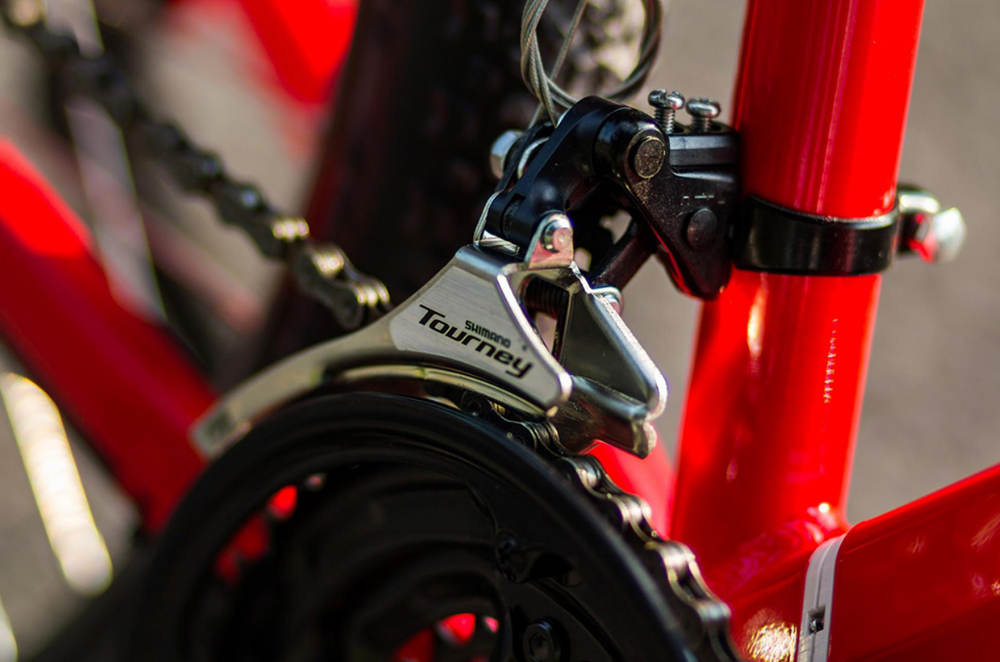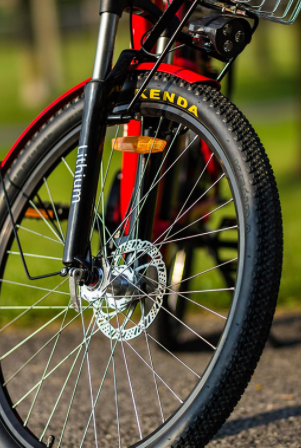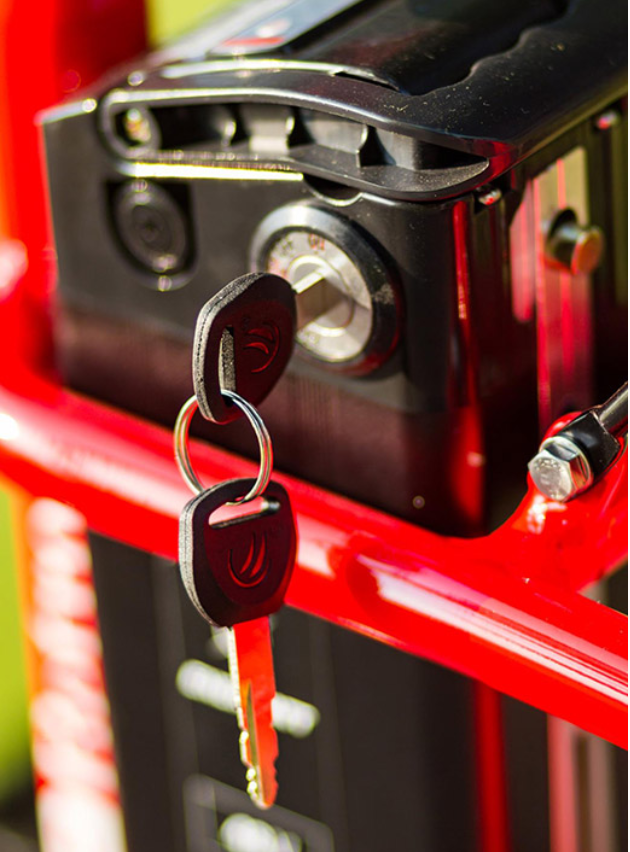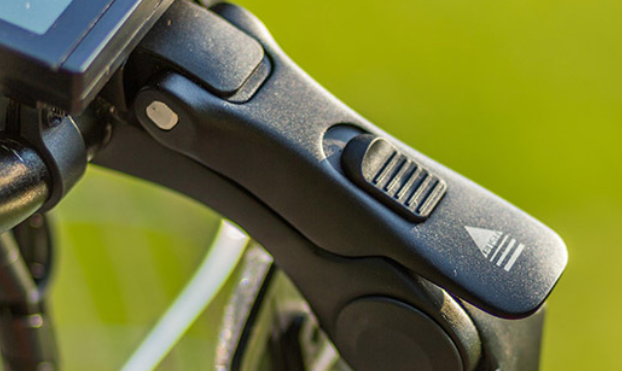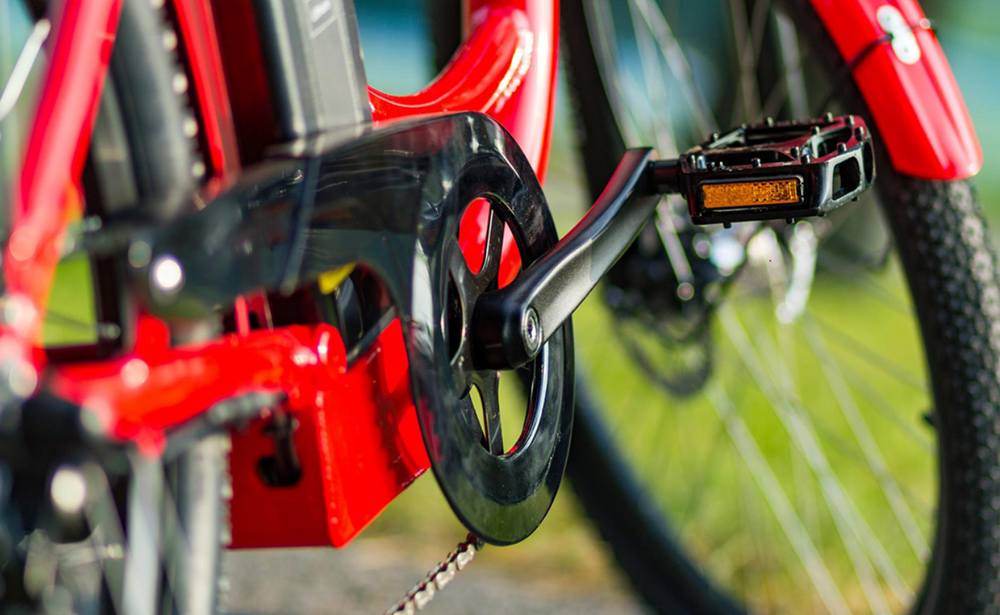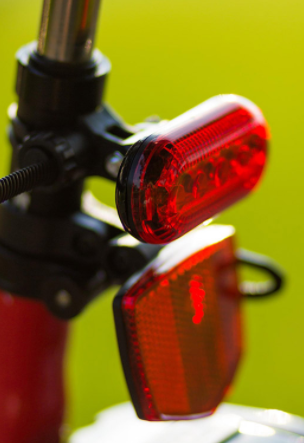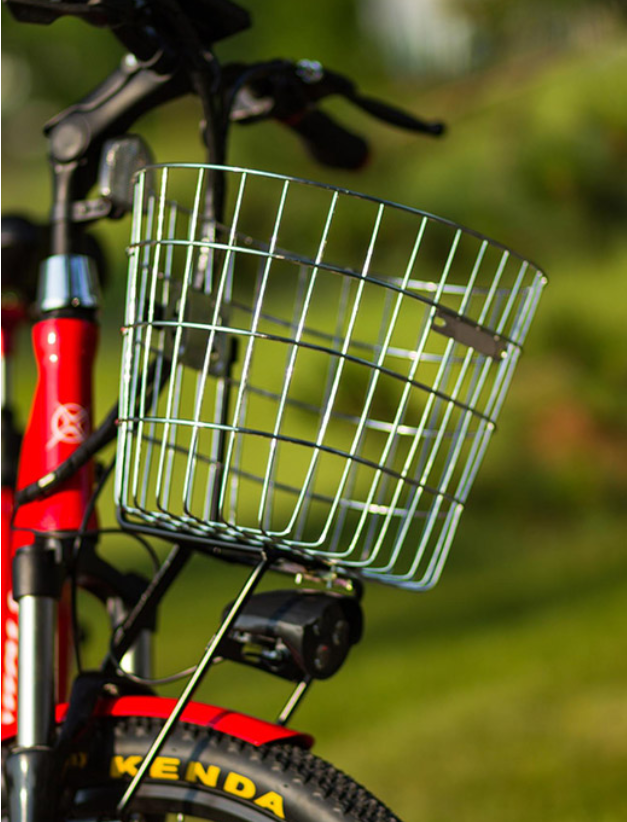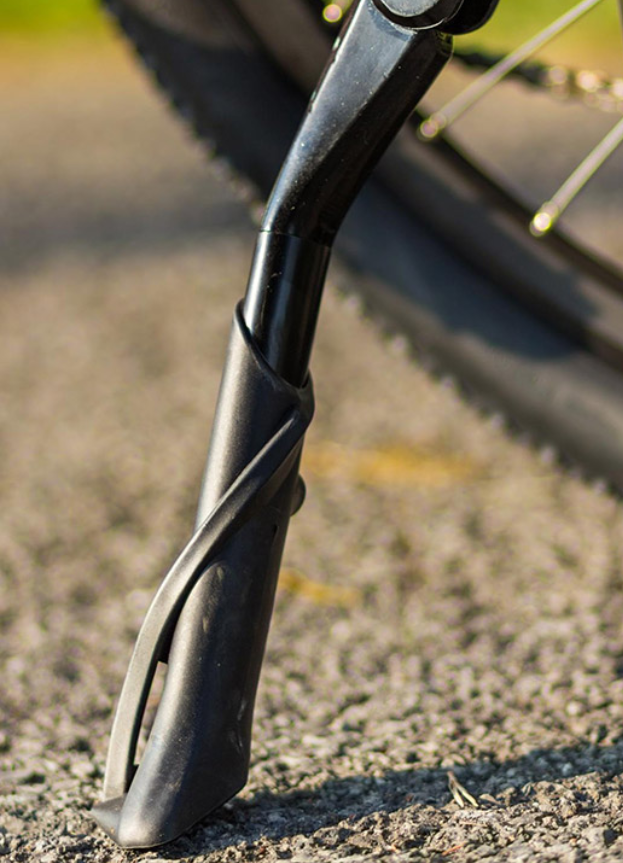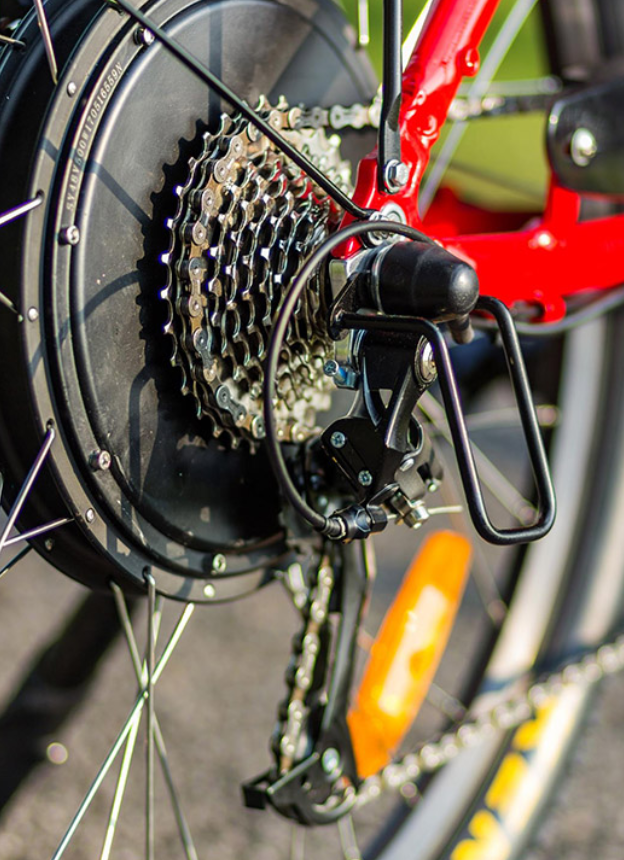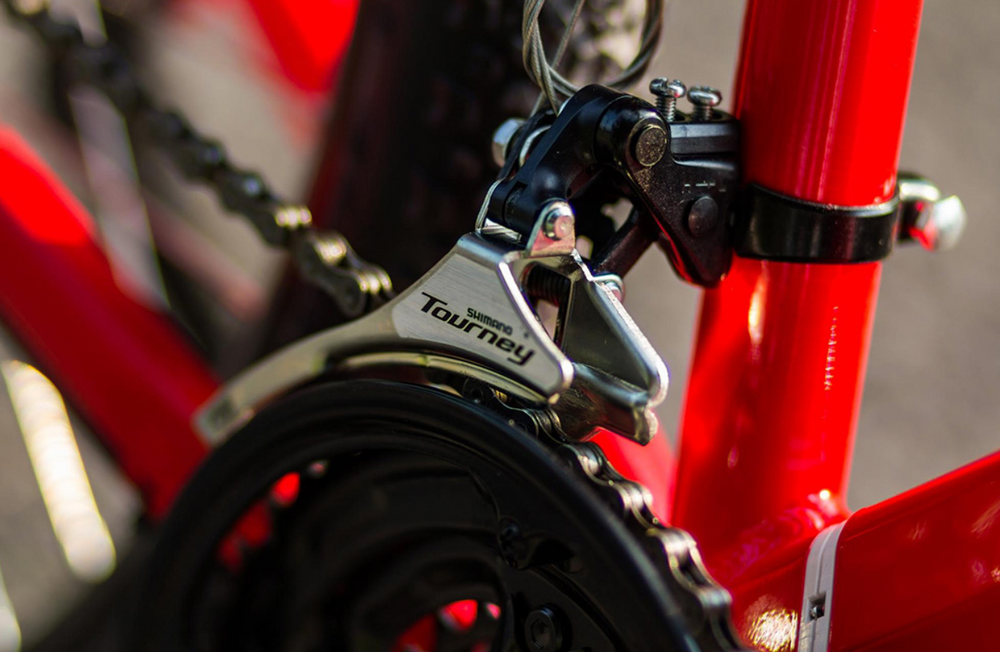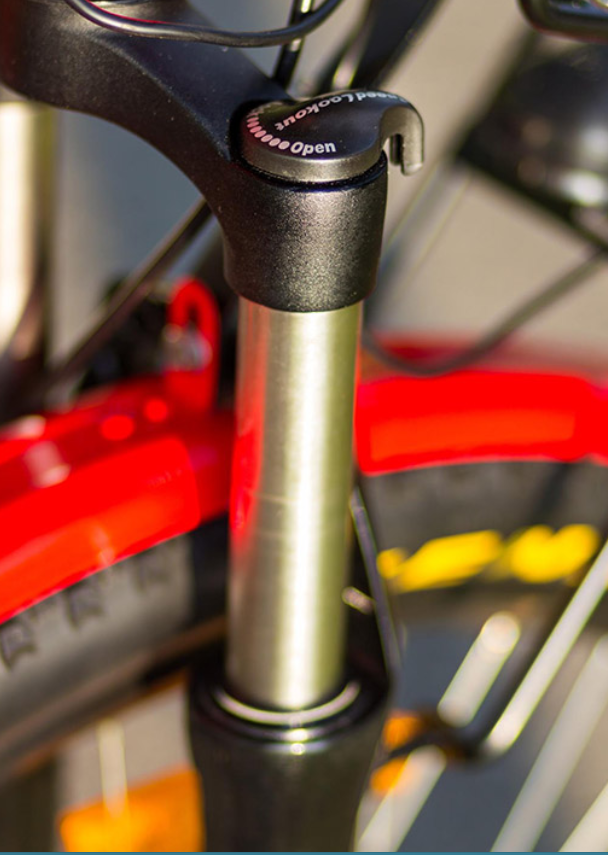 Product Description
Description
URBAN RIDING
As an electric bike is designed based on a regular bike we recommend selecting and buying the model suitable for your cycling needs as well as the required electric assistance. The Enerwatt EWV-RETRO e-bike is great for riders in need of sustained electric assistance.
The Enerwatt EWV-RETRO-R e-bike perfectly fuses a touch of retro-modern style with today's technology. With a 500-watt motor, 48-volt 13 Ah lithium battery, and a Shimano Acera 9-speed derailleur geared for a top rate of 35 km/h and a range of 40-50 km depending on rider weight and the terrain you're covering, the EWV-RETRO-R e-bike is the ideal solution for urban riding.
CONFORT
Its step-through frame makes is easy to straddle. It features front suspension and well-padded sprung suspension saddle for enhanced comfort. To ensure optimal convenience and safety its brake systems, seat post, handlebar, wheels, chain and pedals are adjustable to fit your needs.
The EWV-RETRO-R's great LDC display controls the PAS system via operating buttons and shows all data related to your e-bike, such as battery capacity, backlights and headlights status, brake status, your speed, your trip mileage, your total distance traveled, the ambient temperature and more. The automatic shut off enables the meter and the controller to shut down automatically after a 5-minute period of inactivity when your e-bike is stopped to prevent battery drainage.
SPECIFICATIONS
48 V 500 W motor
48 V 13 Ah lithium-ion battery
Aluminum frame
Front suspensions
Front and rear disc brakes
Maximum speed: 35 km/h
LCD display
Shimano Acera 9-speed derailleur
Weight: 30 kg
Maximum weight capacity: 120 kg
Multi-level PAS
Range on a single charge with 1:1 PAS: 40-50 km
INCLUDED

Battery charger
Adjustable handlebars
Front and rear luggage racks
Derailleur protector
Double kickstand
Combination lock
Front and rear LED lights
Bell
Fenders
I have been using this pump all summer to keep my boat, lawn tractor and a whole bunch of other stuff filled up around here. I still use 5 gallon containers for their portability and even with 10 of those I'll have to fill them twice to get through the summer. This pump has been great for my needs. If you are sick and tired of having to hold a 5 gallon container of fuel in the air while attempting to get those funky nozzles to work, buy this pump.
Brad
So far it's working as well as I had hoped. Nothing is perfect when trying to transfer gas, but this does a very decent job. You need to make sure to lift the nozzle and hose up at the end of the fuel transfer to allow any residual fuel to run back into the tank or it will dribble out all over. It empties most of a five gallon gas can in a couple minutes without having to lift and hold the can up which is exactly what I wanted.
V. Thomas