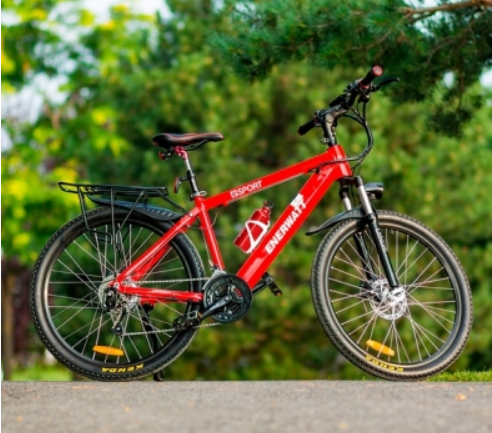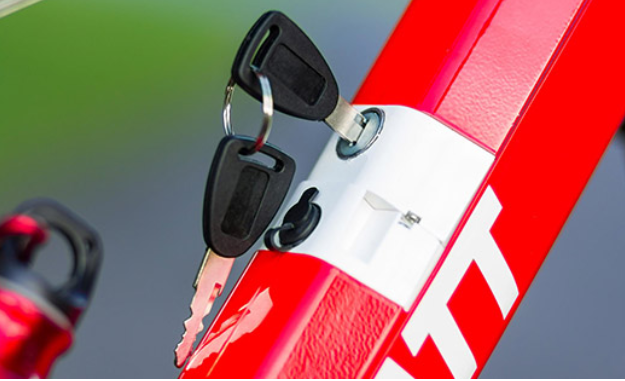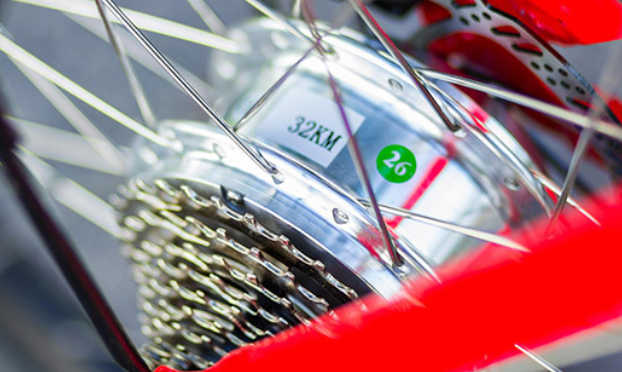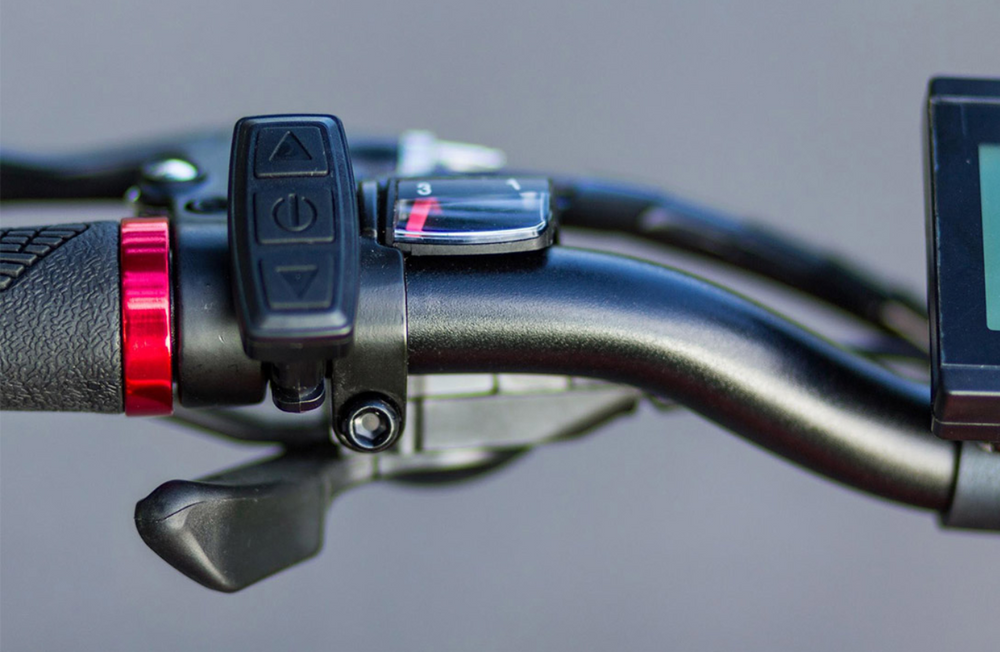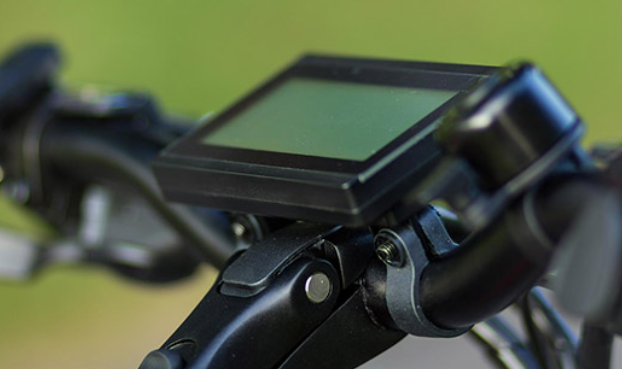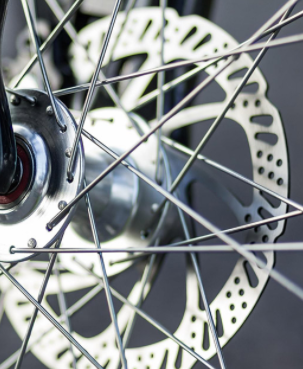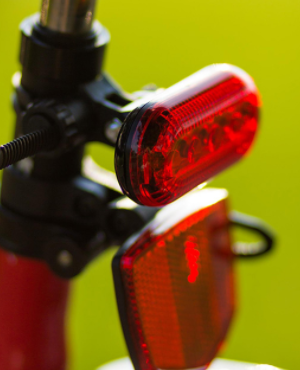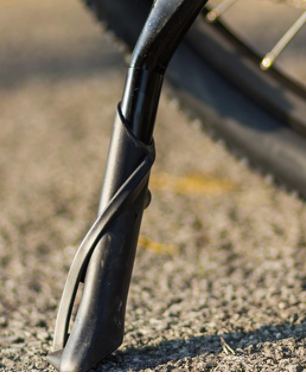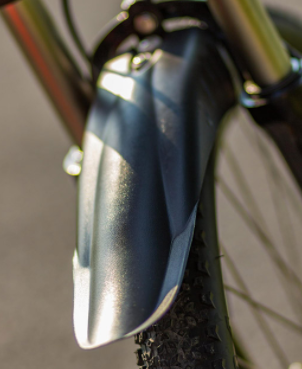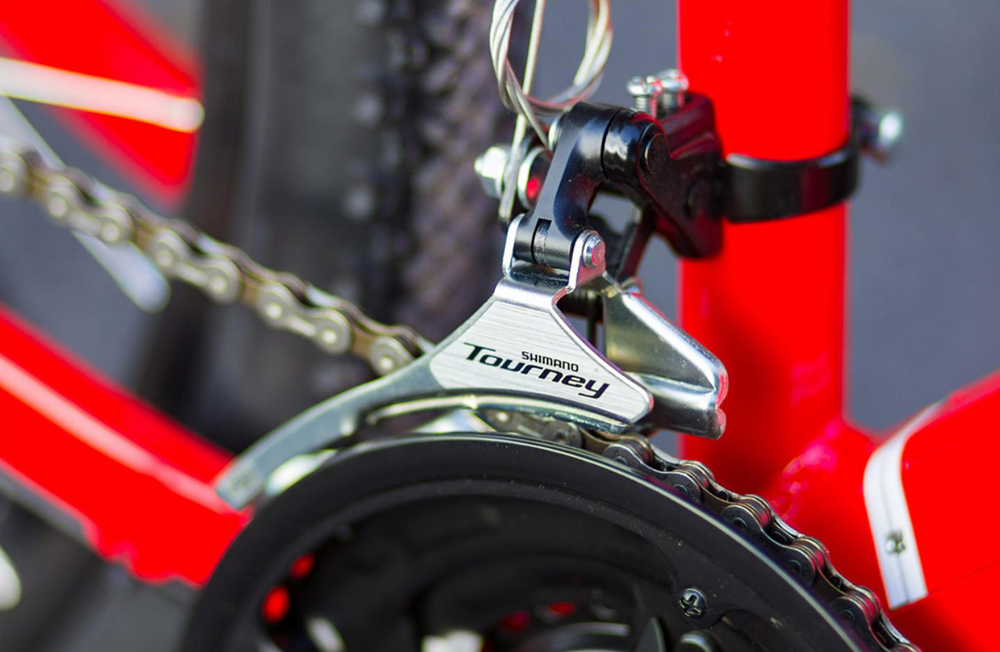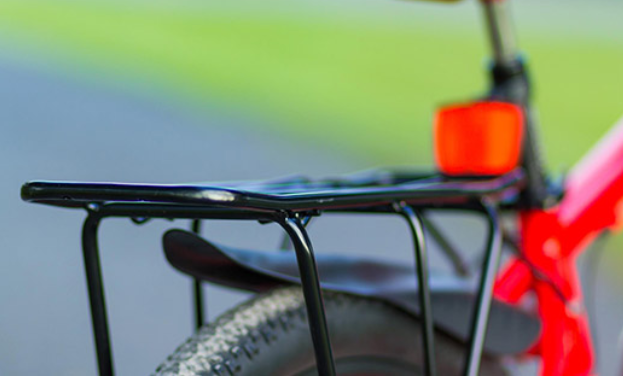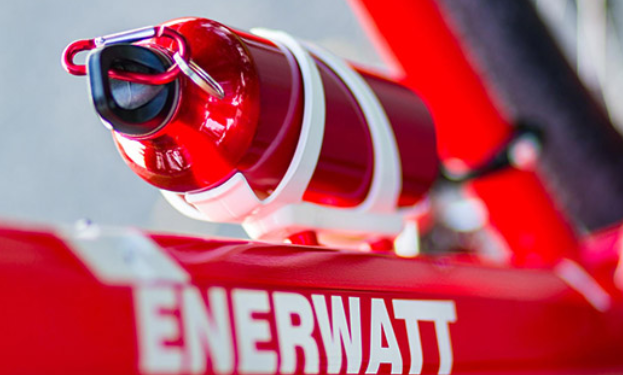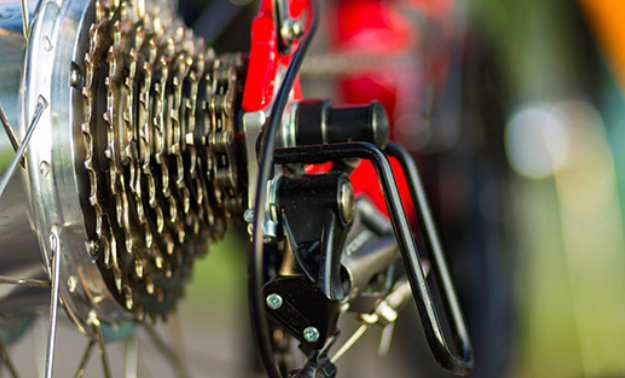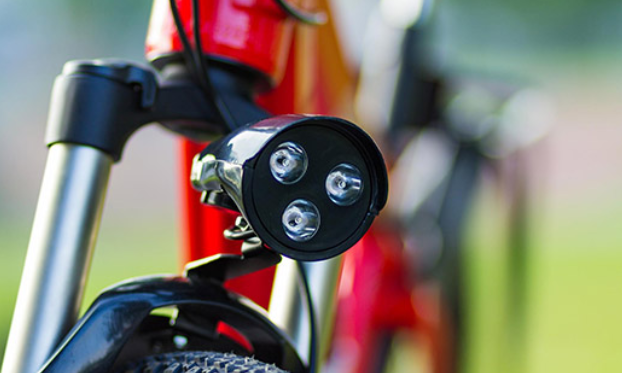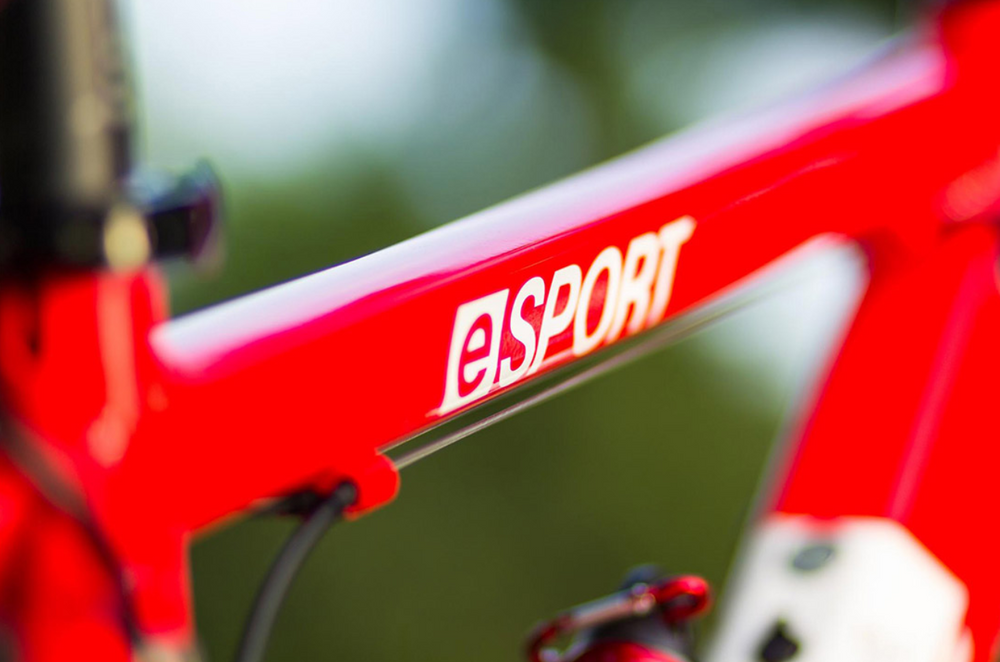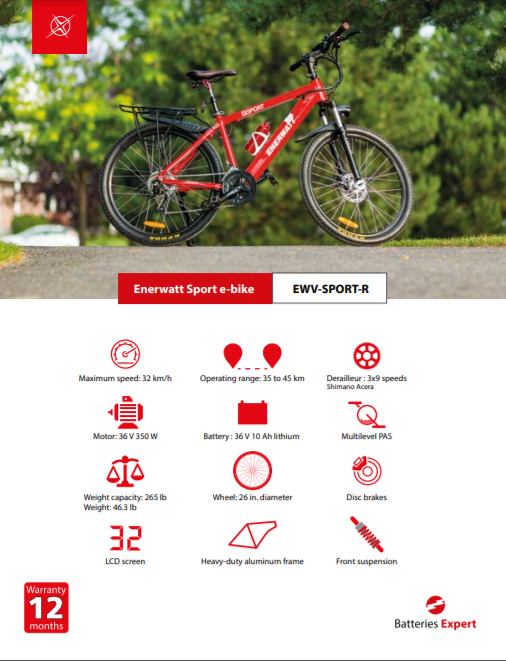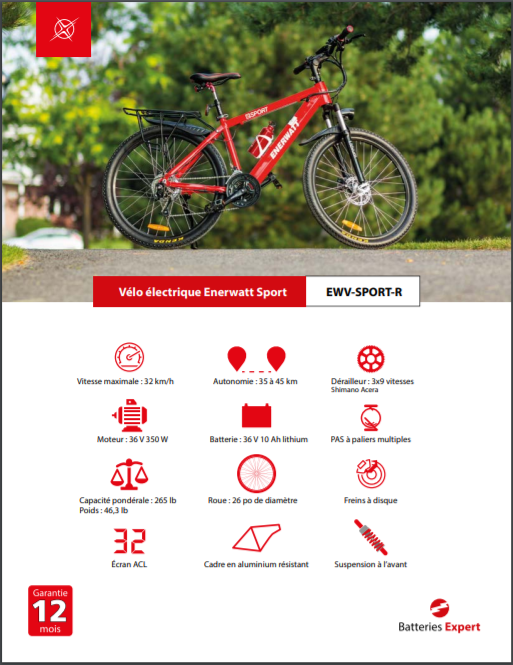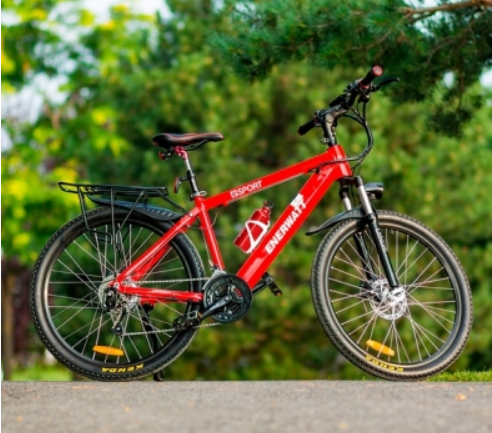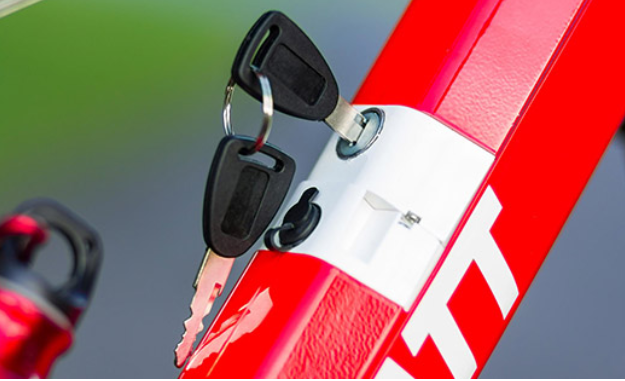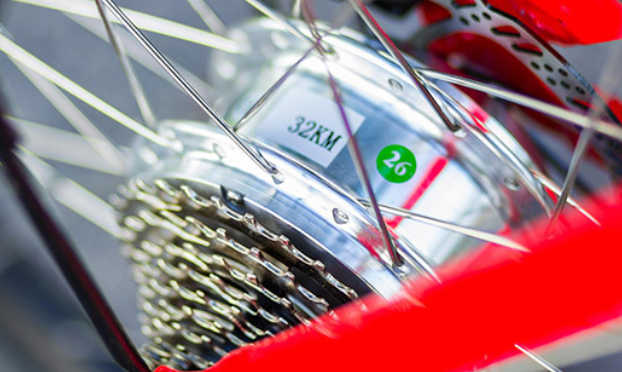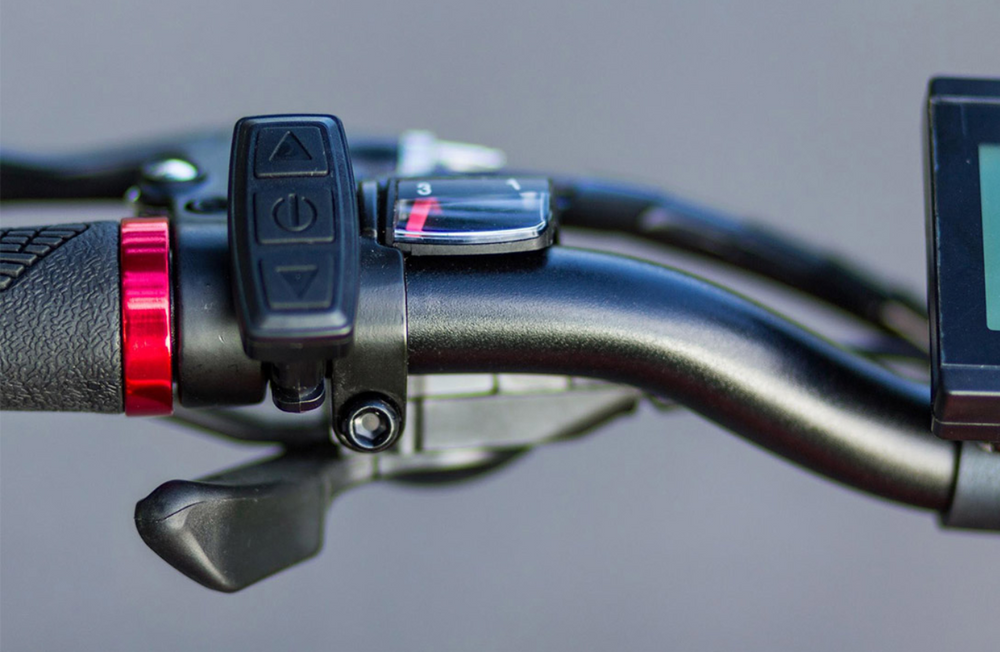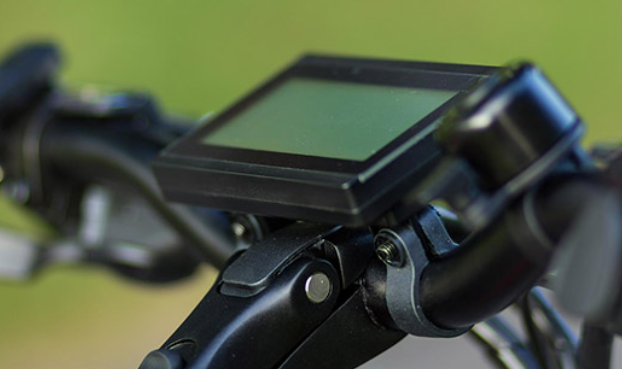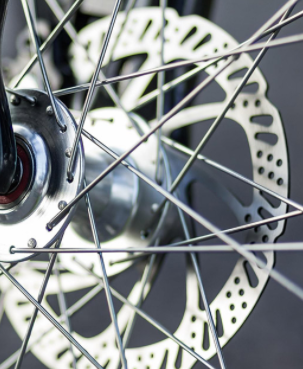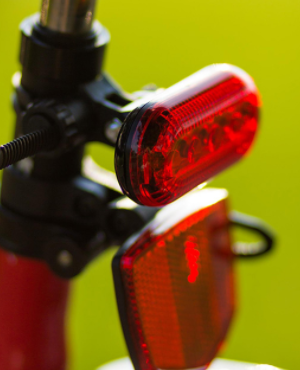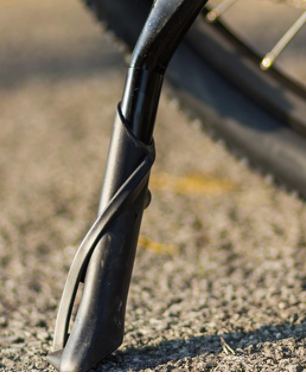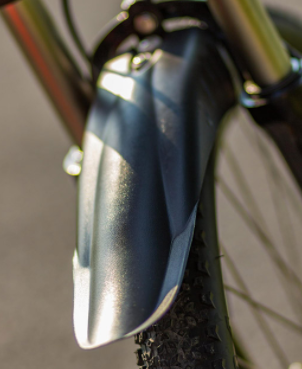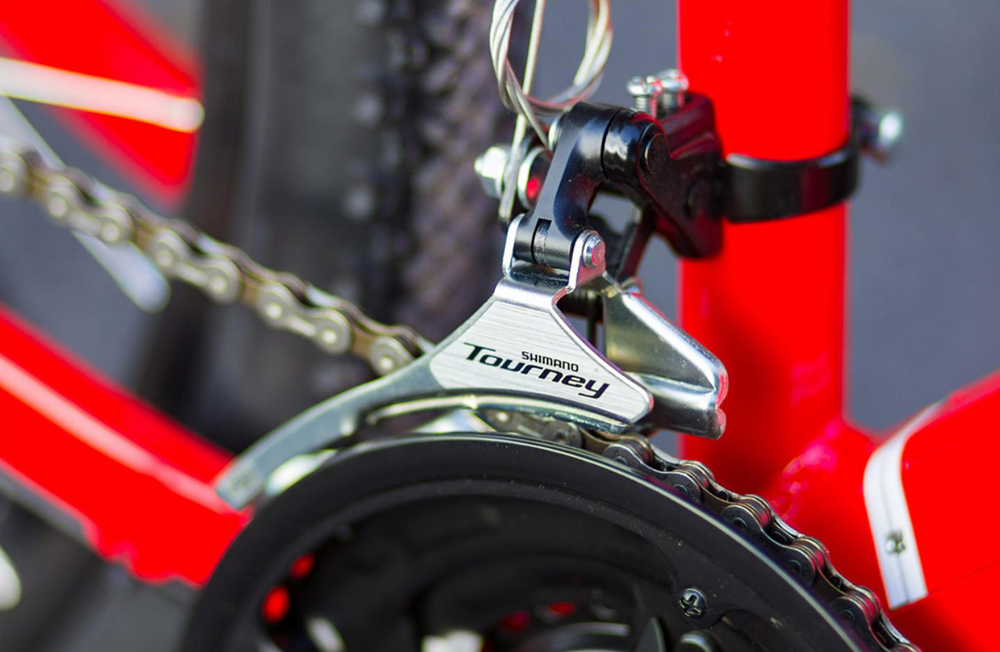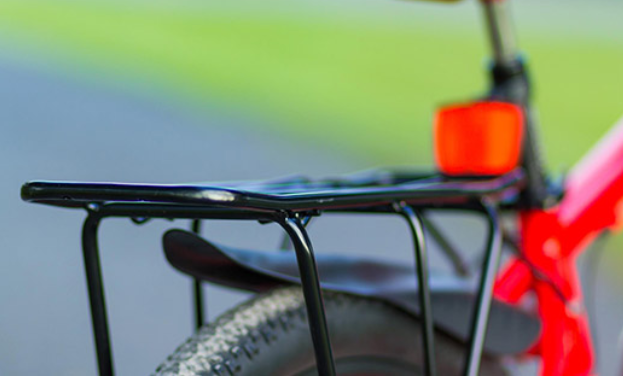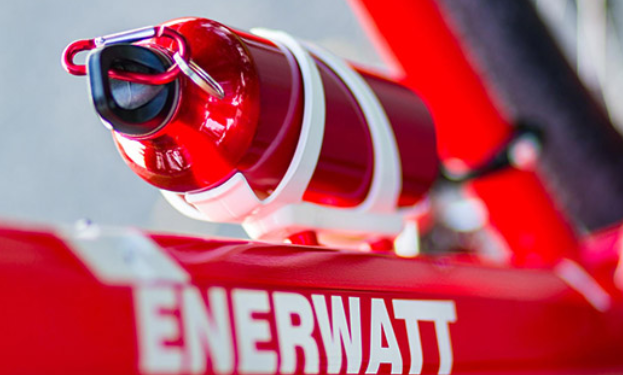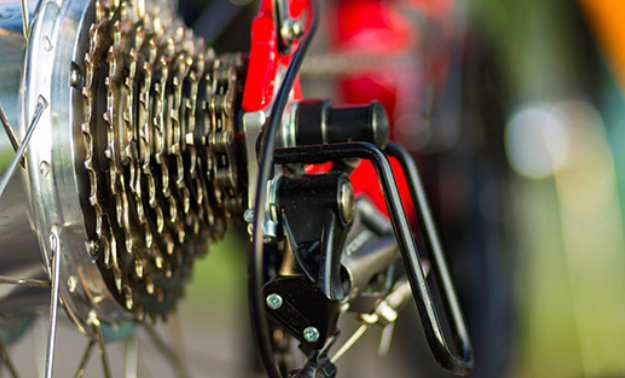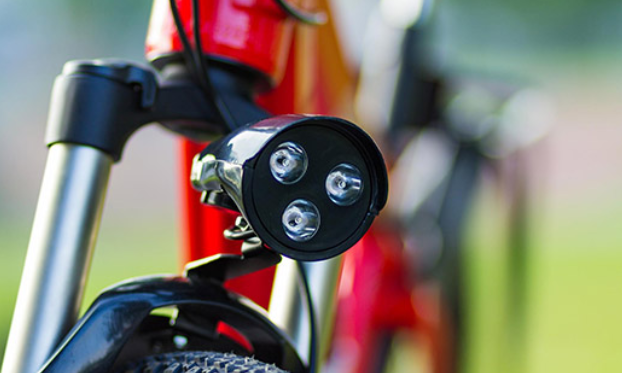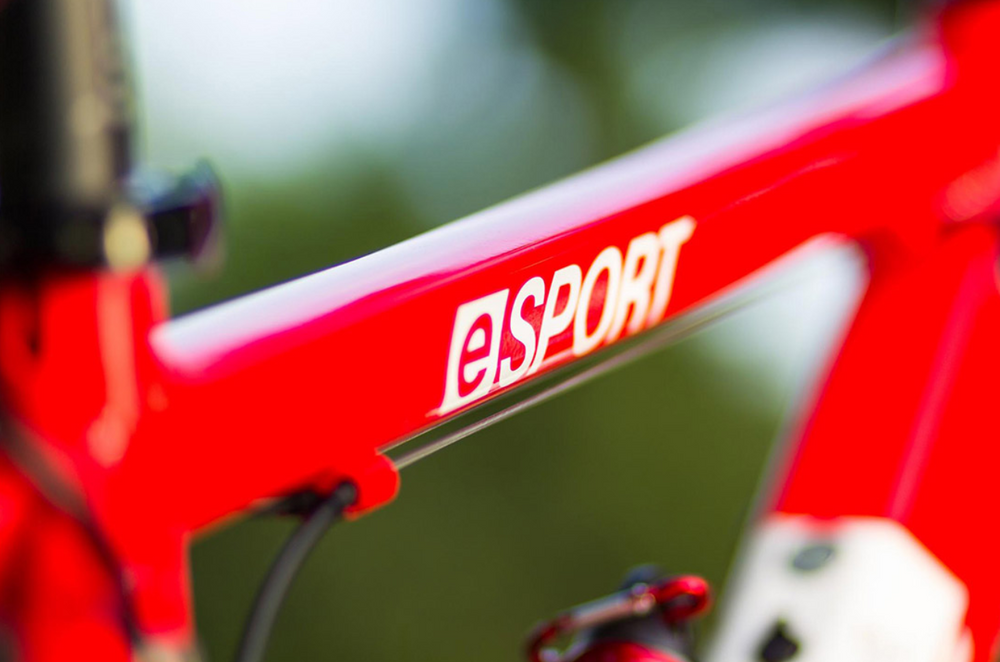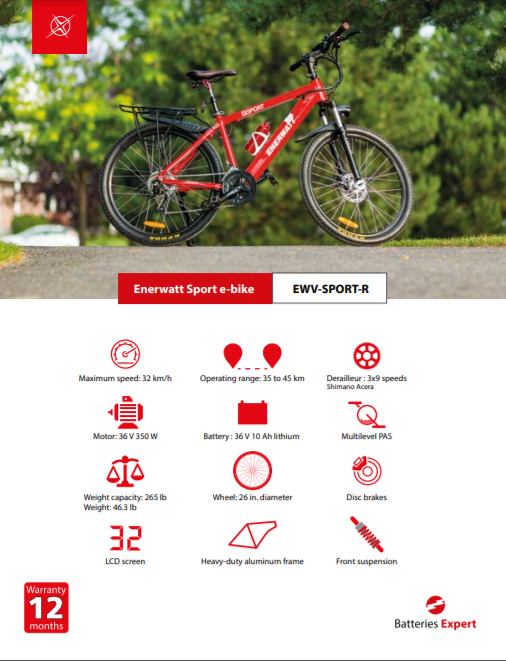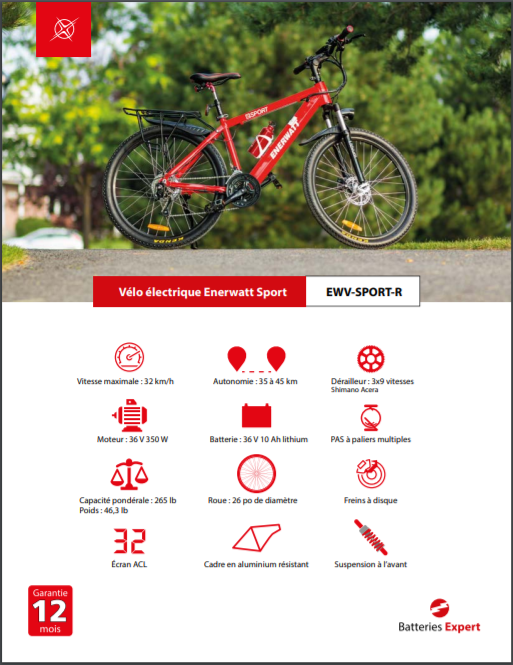 Product Description
Description
ALL-IN-ONE E-RIDE
As an electric bike is designed based on a regular bike we recommend selecting and buying the model suitable for your cycling needs as well as the required electric assistance. The Enerwatt EWV-SPORT-R e-bike is great for cycling enthusiasts in search of an extra boost when going through challenging riding conditions on or off road.
The Enerwatt EWV-SPORT-R e-bike perfectly fuses a great looking mountain bike style with today's technology. With its 300-watt motor, 36-volt 10 Ah lithium battery, and a Shimano Acera 3 x 9 speed derailleur geared for a top rate of 32 km/h and a range of 35-45 km depending on rider weight and the terrain you're covering, the EWV-SPORT-R e-bike is the ideal solution for the avid cyclist that practices on road and trail riding.
The battery is integrated to the frame which gives the EWV-SPORT-R a more regular mountain bike appearance than a conventional e-bike, while offering better balance compared to an e-bike equipped with a battery in the rear luggage rack. To ensure optimal convenience and safety its brake systems, stem, seat post, handlebar, wheels, chain and pedals are adjustable to fit your needs.
COMPLETE LCD DISPLAY
The EWV-SPORT-R's great LDC display controls the PAS system via operating buttons and shows all data related to your e-bike, such as battery capacity, backlights and headlights status, brake status, speed, trip mileage, total distance traveled, ambient temperature and more. The automatic shut off enables the meter and the controller to shut down automatically after a 5-minute period of inactivity when your e-bike is stopped to prevent battery drainage.
DAMPING SYSTEM
The EWV-SPORT-R's damping system keeps the tire buffer in contact with the ground when you are riding on an uneven road to provide you with better comfort. Damping hardness can be adjusted by changing the damping coefficient according to road conditions and personal preference.
REINFORCED SAFETY
The EWV-SPORT-R is equipped with front and rear disc brakes which are appreciated when a quick stop is required. It also comes with a complete reflector system (for the rim, front and rear, backpack, helmet and one reflective patch for clothing), self-power generated front and rear LED lights, fenders and a bell to provide better visibility and reinforce your safety.
GREAT EXTRAS
The EWV-SPORT-R includes a battery charger, very practical rear luggage racks, a water bottle holder, a protective cover for the derailleur, a solid aluminium kickstand and a combination lock.
Garantie / Warranty
12 mois moteur/batterie
12 months motor/battery
Numéro de pièce/modèle / Part/Model Number
SPECIFICATIONS
36 V 350 W motor
36 V 10 Ah lithium-ion battery
Aluminum frame
Front and central suspensions
Front and rear disc brakes
Maximum speed: 32 km/h
LCD display
Shimano Acera 3*9-speed derailleur
Weight: 21 kg
Maximum weight capacity: 120 kg
Multi-level PAS
Range on a single charge with 1:1 PAS: 35-45 km
INCLUDED
Battery charger
Adjustable handlebars
Rear luggage rack
Protective cover for the derailleur
Solid aluminium kickstand
Combination lock
Water bottle holder
Front and rear LED lights
Bell
Fenders
Warranty
You are protected by our 30 Day Money Back Guarantee and Specific FULL REPLACEMENT Warranty Options: BRS Super Gas Pumps: 1 Year Full Replacement Warranty. BRS Super Battery: 30 Days, 2 Years, or 10 Years Full Replacement Warranty with NO PRORATION. BRS Super Charger: 1 Year Full Replacement Warranty. Fisher Price Power Wheels / Peg Perego Batteries and Chargers: 6 Months Full Replacement Warranty. Please contact us for all other product specific warranty options.